Even amid the pandemic, planning a future vacation could perhaps be a way to cheer yourself up. For some people, they could be planning a weekend getaway, while others ate making plans for their winter break. Now, if you are dreaming of a long trip with your lover; we might have some great destination for you to add to your list. Here is our list of the most romantic escape destinations for your dreamy holiday!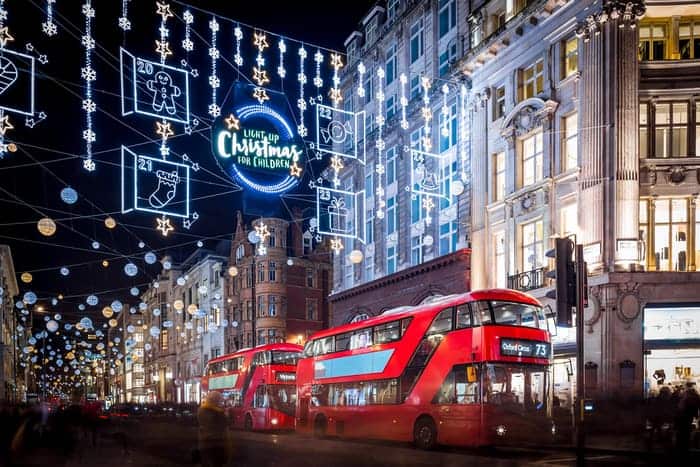 25. London, England
London, England is one of the best places in the world to go during Christmas time. After all, it's the hometown of Charles Dickens's famous story, A Christmas Carol. Many traditions we all know and love in America have their roots in the UK. They take holidays very seriously. Practically every street in the city is lit, the shops are richly furnished, and there are many Christmas markets. You can enjoy sipping wine-soaked and eating pudding. It can be the perfect place to do your shopping right before your vacation.
In winter, England is very gray and wet, so be sure to bring your jacket, hat, and gloves. There is always a chance to feel the snow, and you'll enjoy a White Christmas in a foreign land. The good news is that, in winter, flights to the UK are significantly cheaper. And since the subway is so well organized, it's easy to catch the train and visit another country, even if it's just a day trip to Paris. So if you've ever wanted to visit Europe, this could be a great reason to go.