Nowadays, people are becoming more aware of the negative effect of our bad habits to the environment; and littering is definitely one of them. To help lessen the impact of this, many people have attempted to follow a 'zero waste' lifestyle. However, would it help in our fight to reduce waste? One thing we need to remember is that everyone has a mission to protect the Earth. Unless each person could try to improve their habits, we won't be seeing a huge difference. Now, why don't you start today with our lists of 30 ways to reduce waste at your home?!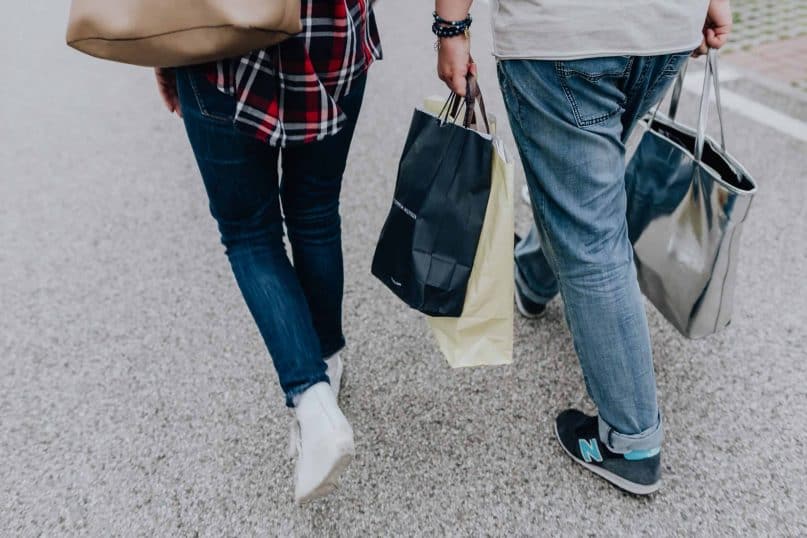 30. Bring your own bags when shopping
Plastic bags are among the worst reasons for environmental pollution. Firstly, they can not be recycled together with other plastic items, as they get caught up in the sorting machine. As a result, you will need to put them in the trash or perhaps reuse them as trash bags in your dumpster. In this case, you will probably end up with more bags than you need.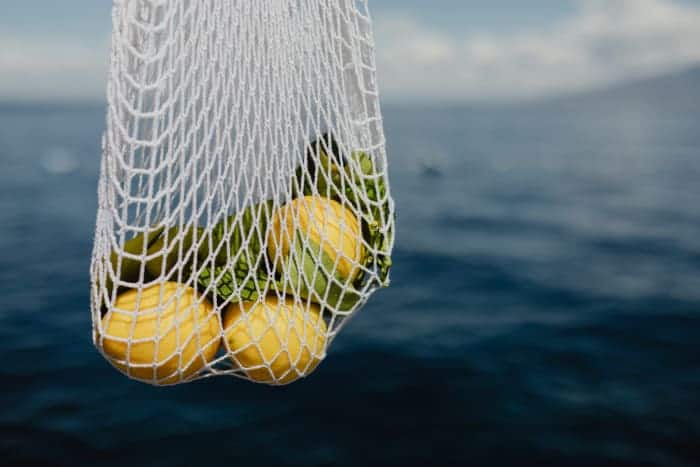 Now, to prevent this from happening and help reduce waste, consider getting a reusable bag. You can find them at any grocery store where you get your stuff at $1 each. They can be used multiple times and will help prevent your home from overflooding with plastic bags. Once you have one, make sure to bring them on your next shopping trip.