If you are an avid fan of traveling, perhaps you will be familiar with Airbnb. With this application, you could search for a room or even an entire apartment that would cost less than a hotel room. Now, asides from the usual accommodation, some hosts even go the extra mile to provide you with a unique experience. Have you heard about a place that is run by a couple who fosters kittens? Today, let's come and check out some of the most unique bed and breakfast spots across the globe!!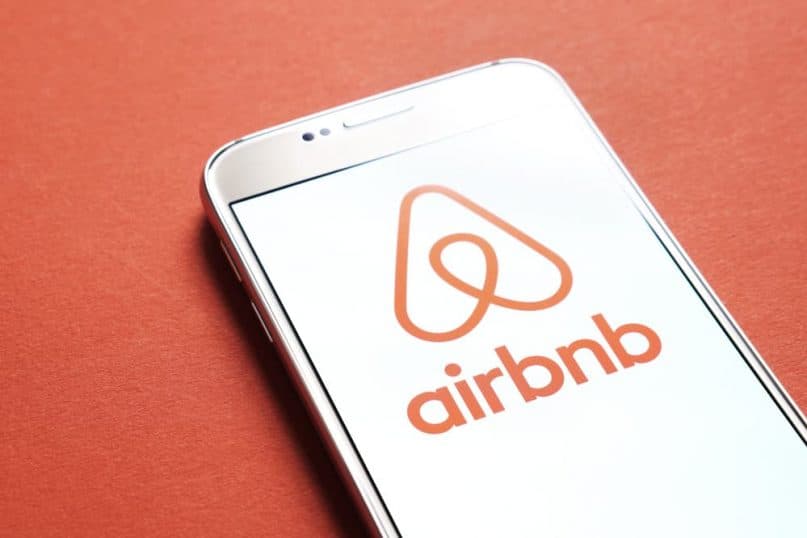 1. No more expensive hotels
Before Airbnb, people traveling for more than a day often had to plan to stay in motels or hotels. Reservations can be expensive, usually $ 100 or more per night per person. Airbnb offers an alternative by giving people the option to stay in someone's home.
Booking through Airbnb is often much cheaper than staying in motels, hotels, and the experience is also much different. Instead of a tasteless room with a bed and table, people can meet locals and stay in a family's home.