As time goes by, we will definitely need more space than we originally thought. The house that you are living in might not be enough, but do you really have the budget? At one point, you will need space for your pets or your extended family members. Now, instead of having to knock down your walls, we might have some design tips that can help.
Even if your home is not the biggest, you can try to create an illusion of space in each room. By doing this, you can make it feel like each area is larger than its actual footage. The first step we suggest today is to decide the function of each room before you start. Without further ado, let's check out our design tips right below!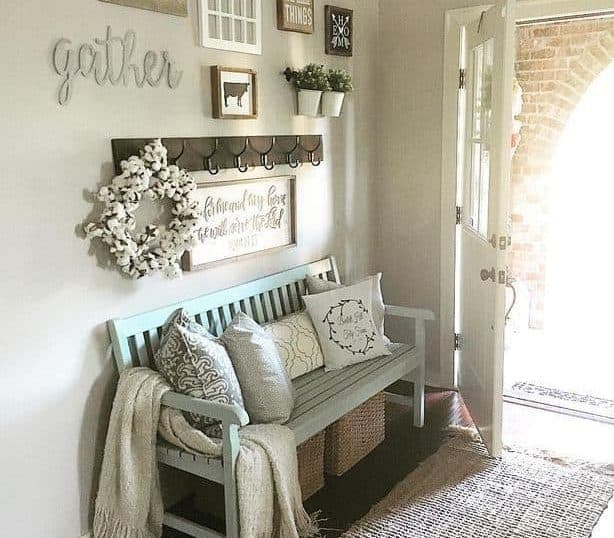 1. Choose Your Room Accents:
Gwen Snyder Siegel, an interior designer, has a saying that we think is quite useful: if you are living in a smaller house or an apartment, your rooms should be multifunctional. Besides, she also mentions that we should choose pieces that are practical and fit daily use.
One of the main reasons for this advice is that most small spaces won't fit all the stuff that we have no use of. Furthermore, these things will start to clutter the area and make it seems smaller. Now, it's time to recreate your small space and make it into your spacious dream home!