If your kids are feeling bored after having to stay at home for too long, here're our best spring break staycation ideas you could apply for a fun playdate! Check them out below!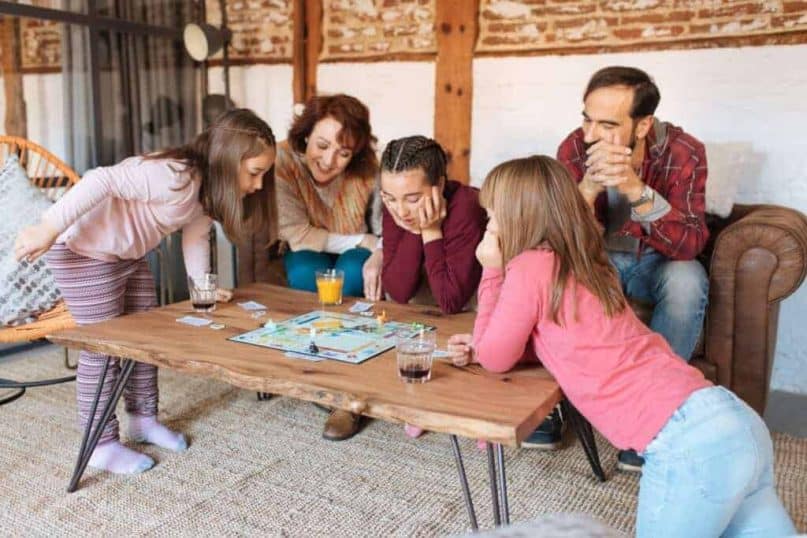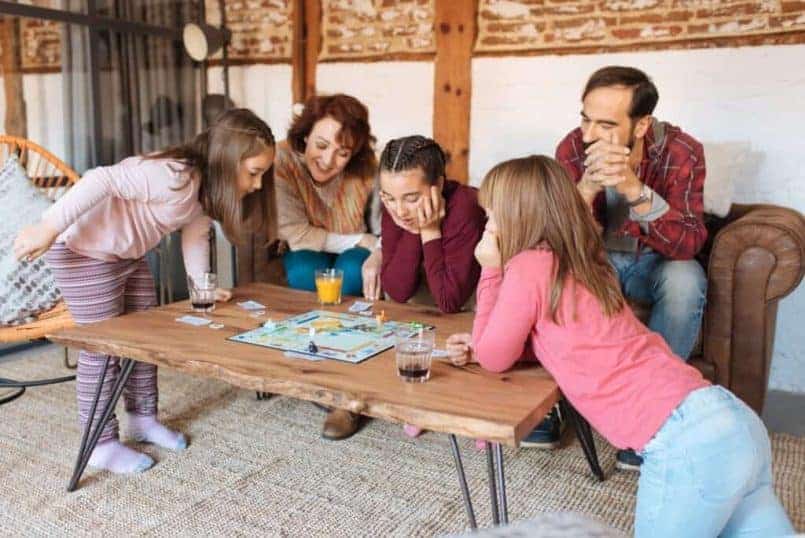 1. Break out your Board Games
Let's begin with the first spring break staycation idea! You may need to convince your teens a little more than young children, but you will all have more fun than you imagine. You might have to dig through your dusty closet to find your old Monopoly, Yahtzee, Uno, Life, or whatever you have. After a while, your children will surely become more interested in board games instead of spending all their time on their phones or iPads!