The lives of wealthy and well-known people can be pretty enchanting. Unfortunately, there are parts of life as a celebrity that is not glamorous at all. Sometimes interactions with their fans can be awkward and even dangerous. That is why most of the rich and the famous hire the best security teams to protect them and their assets. These celebrities are willing to spend astronomical amounts of money to ensure their and the safety of their families. Here is some of how much they spend on their protection.
Mark Zuckerberg: $23 million/year
Like his fellow billionaire partners, Mark Zuckerberg certainly spares no expense regarding his security. The Facebook founder pays an enormous $23 million annually for his protection. Even though his company pays almost half of that bill, he still forks out the rest. Zuckerberg has been quite a controversial figure over the years. His company was involved in a data mining scandal that resulted in the billionaire having to explain himself to Congress. It seems he has enough enemies to justify the cost of his security.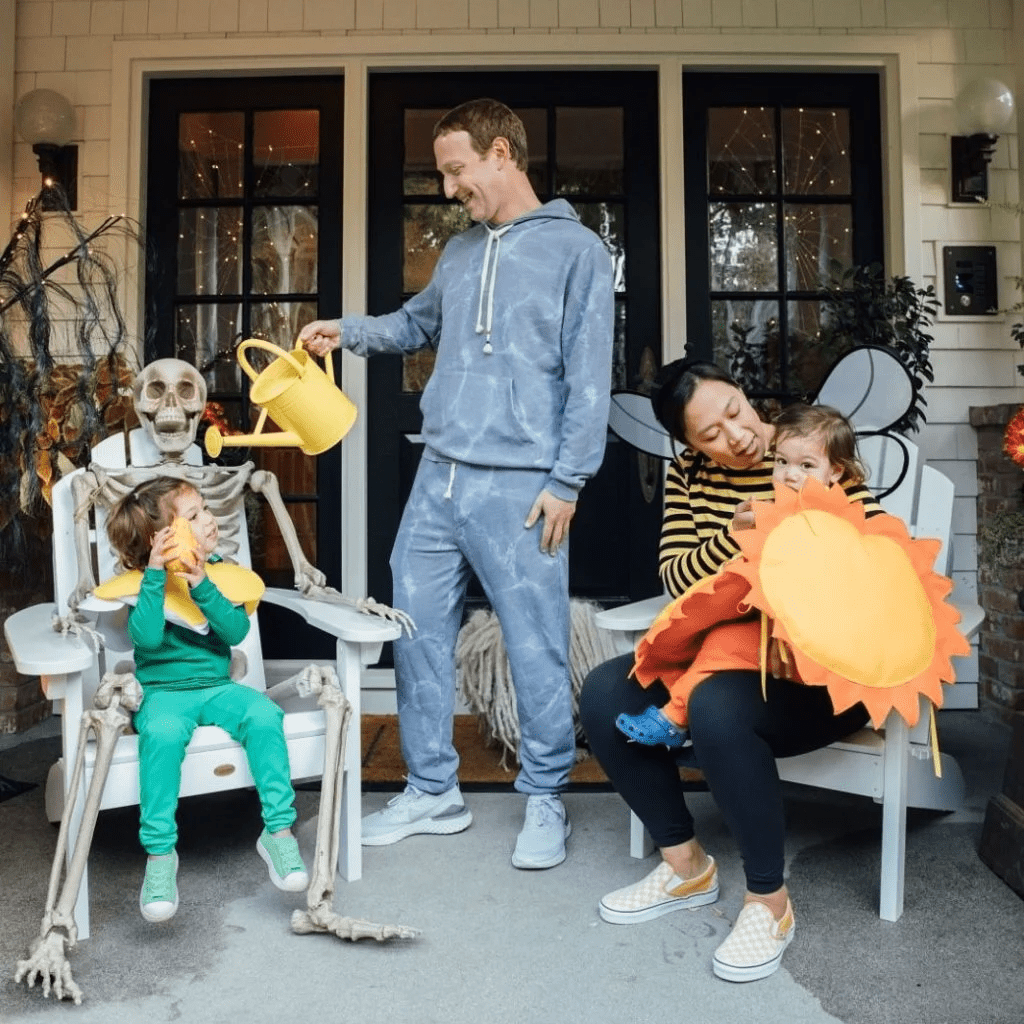 Kim Kardashian: $7 million/year
The Kardashian-Jenner clan lives quite a jet-setting lifestyle. From New York to Paris, this family knows how to enjoy every penny they have accumulated. However, this glamorous and desirable lifestyle can go horribly wrong sometimes. While in Paris in 2016, Kim was held at gunpoint and had over ten million worth of jewelry stolen. These days she takes no chances regarding her safety. The star spends $7 million annually to keep herself and her family safe.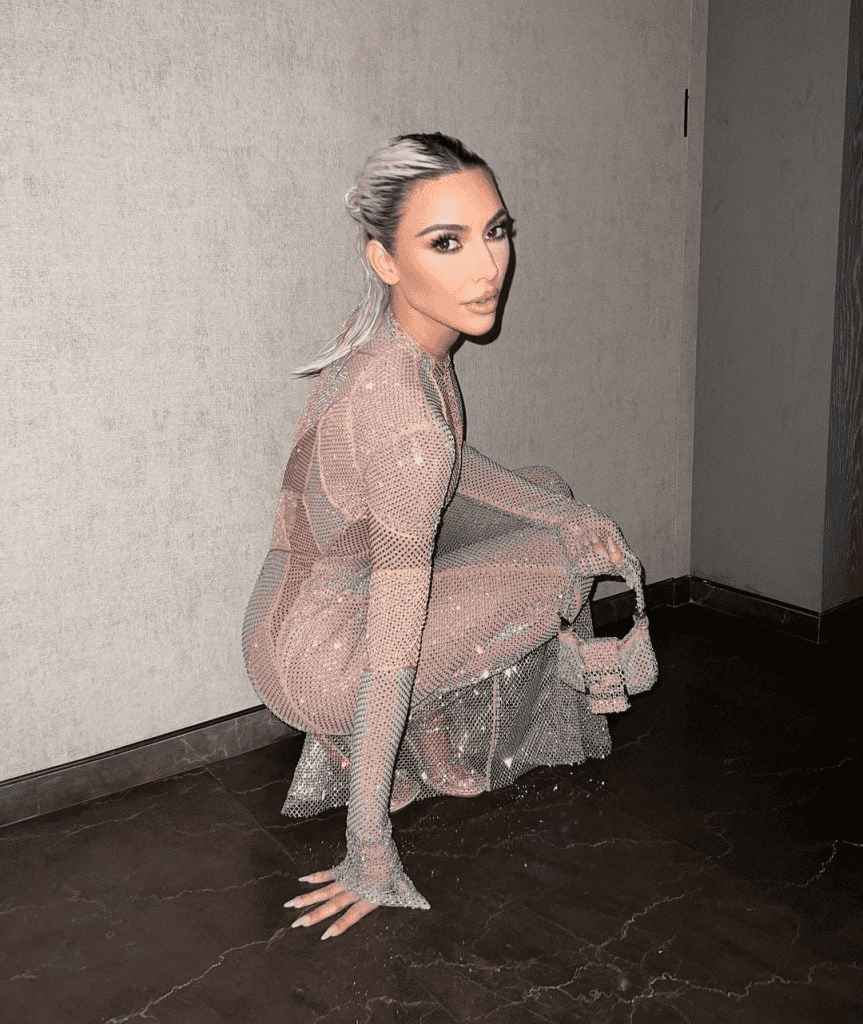 Kylie Jenner: $4.8 million/year
You might have seen paparazzi pictures of Kylie Jenner and her hunky bodyguard, Tim Chung. The youngest Kardashian family member was rumored to have a secret relationship with the bodyguard back in the day. Of course, these rumors were proven to be internet gossip, and Tim left his role as Jenner's bodyguard to pursue his modeling career. Jenner soon found a replacement and is said to spend $4.8 million a year on her security.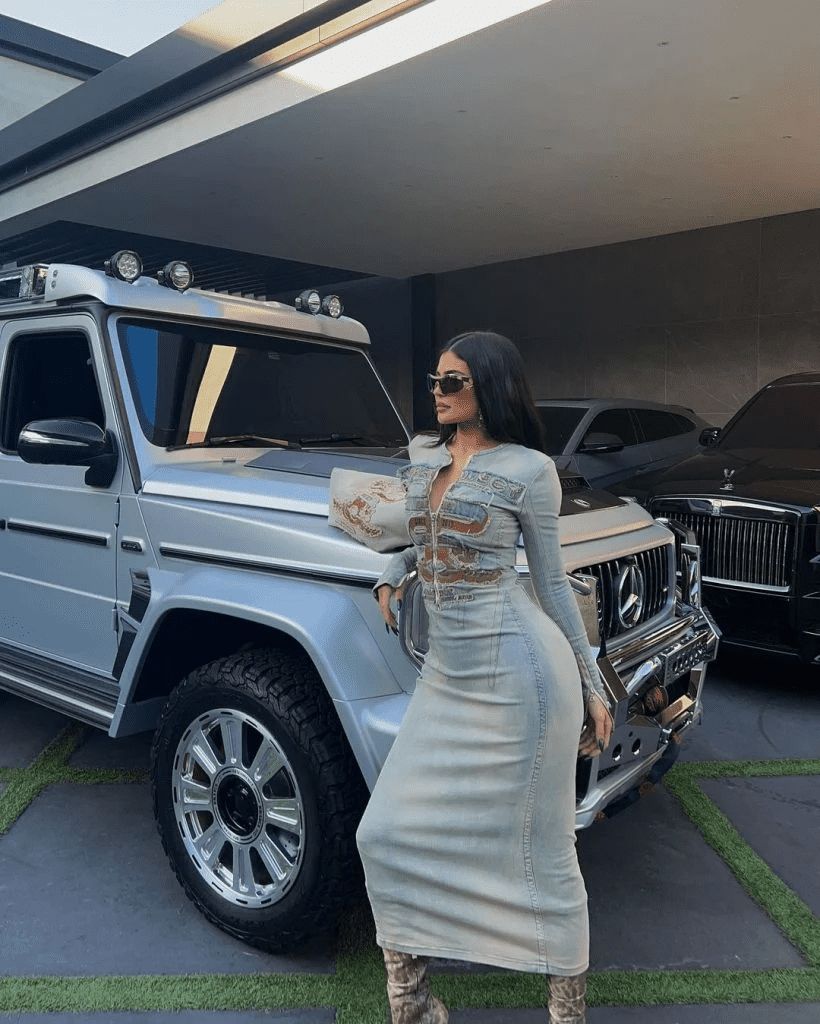 Beyonce: $2-4 million/year
Beyoncé has been dubbed a celebrity for celebrities. That is why the pop icon spends up to $2 – 4 million annually on keeping psycho fans at arm's length. Queen B is often flocked by her trusted long-time security guard, Julius de Boer. Julius and his team are responsible for the safety of Beyoncé, her three children, and her billionaire rapper and producer husband, Jay Z.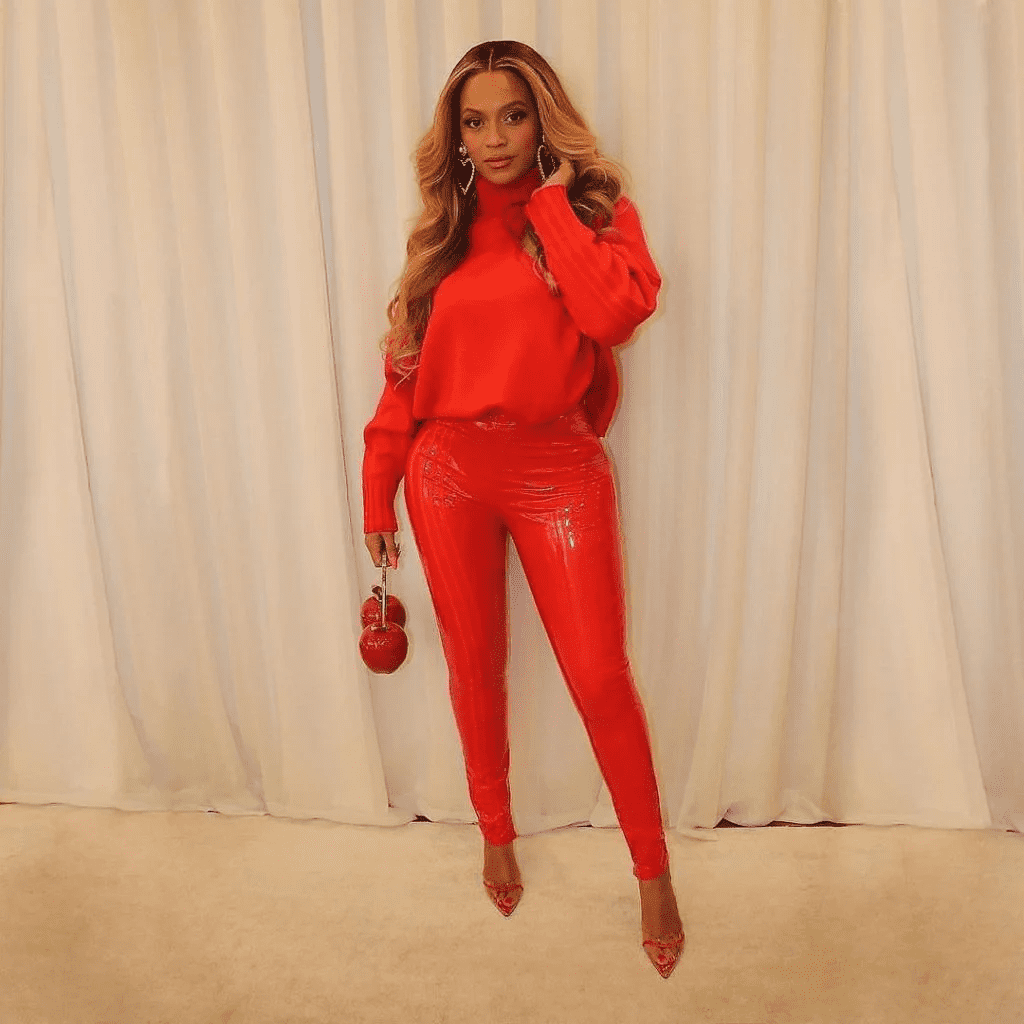 Lady Gaga: $2.1 million/year
Lady Gaga is quite familiar with intrusive paparazzi. However, it wasn't just the pesky paparazzi that made the pop star add more security around her home. In February 2021, Gaga's dog walker was shot while walking the singer's dogs, and two of her precious pups were kidnapped. The dogs were eventually returned, but it was a horrifying experience for Gaga. She spends 2.1 million a year on keeping herself and her dogs safe.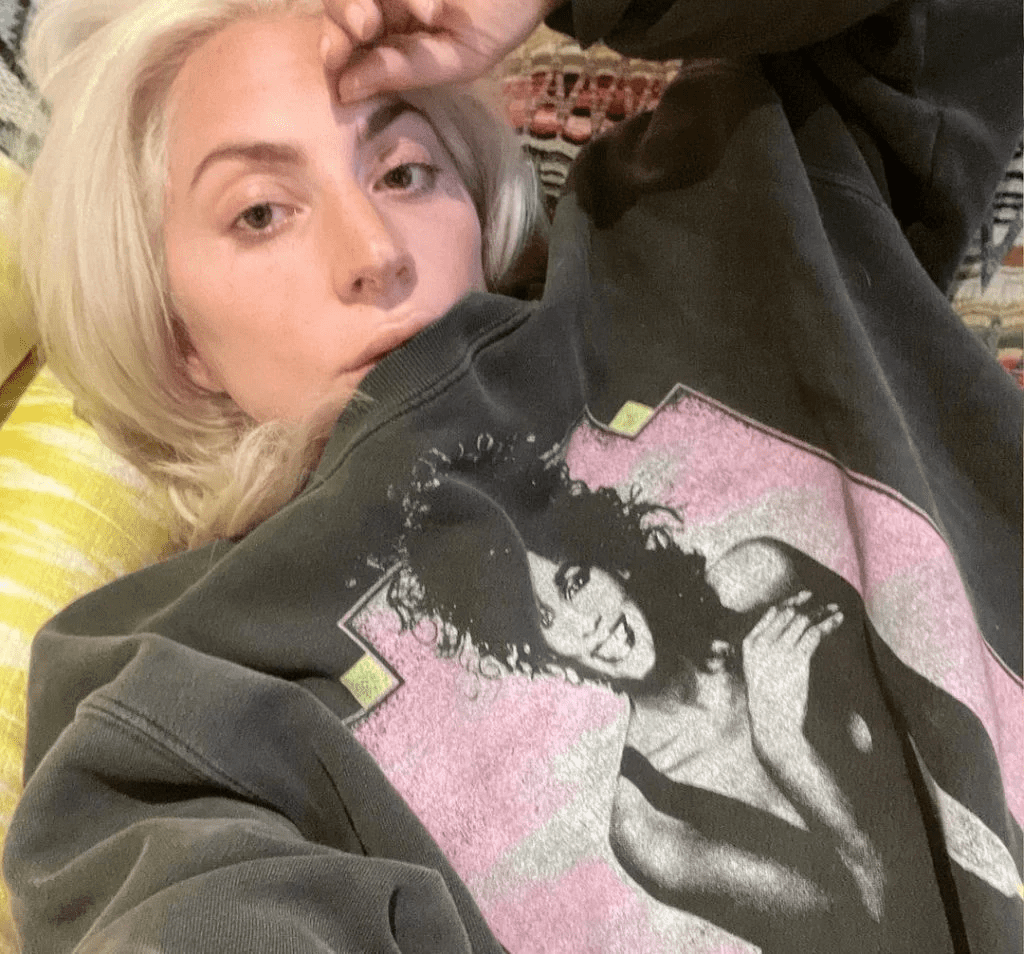 Angelina Jolie: $2 million/year
Angelina Jolie has been a dream girl for many men and women across the globe. The now divorced couple, Brangelina, hired ex-military man Mark Billingham as their family bodyguard. Billingham has experience in some of the most hazardous places on the globe. His services don't come cheap, but they are willing to pay about $2 million a year.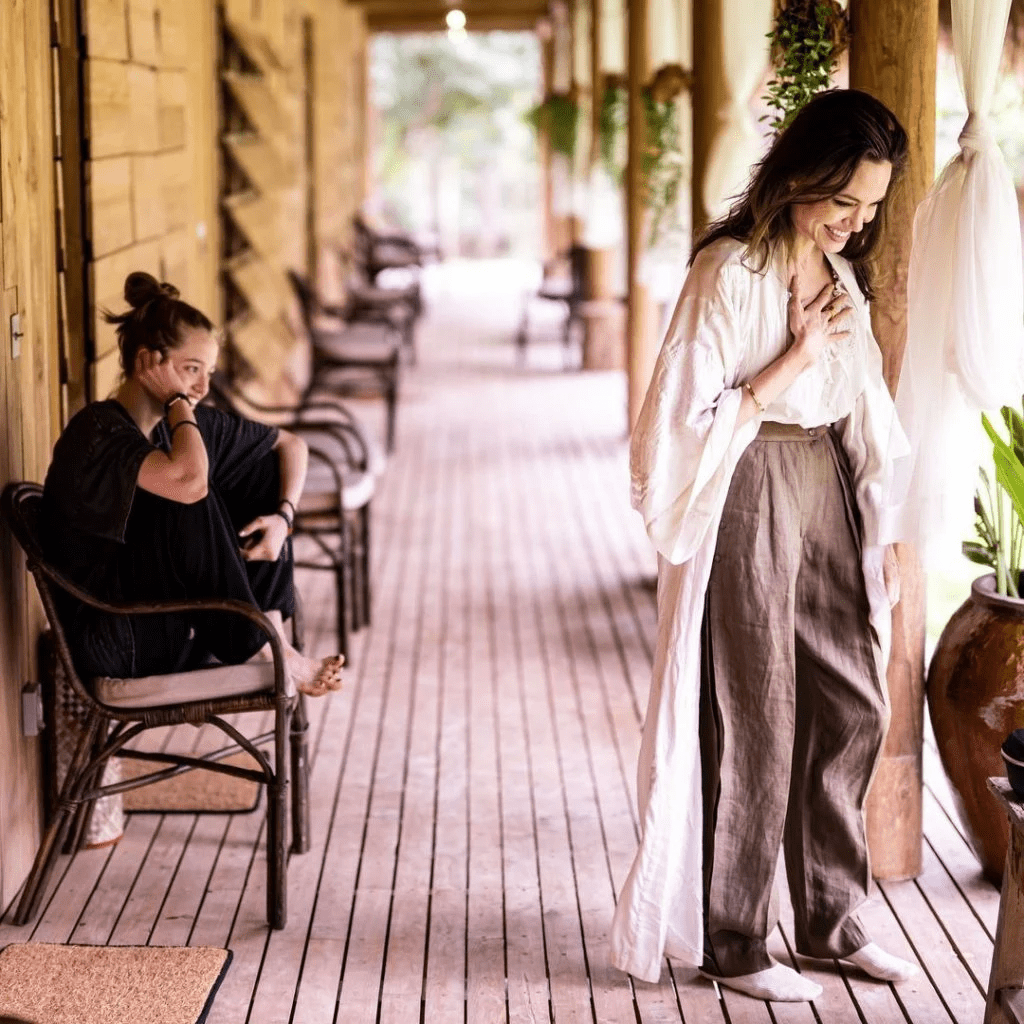 Tom Cruise: $2 million/year
Tom Cruise is famous for preferring to do most of his own stunts. Whether it is hanging on to a moving plane or jumping between buildings, Tom Cruise is absolutely fearless. However, Cruise prefers to mitigate all risks in his life outside of the films. Most of the $2 million Cruise spends yearly on his security goes to ensuring his daughter, Suri, to keep her safe. What a great father!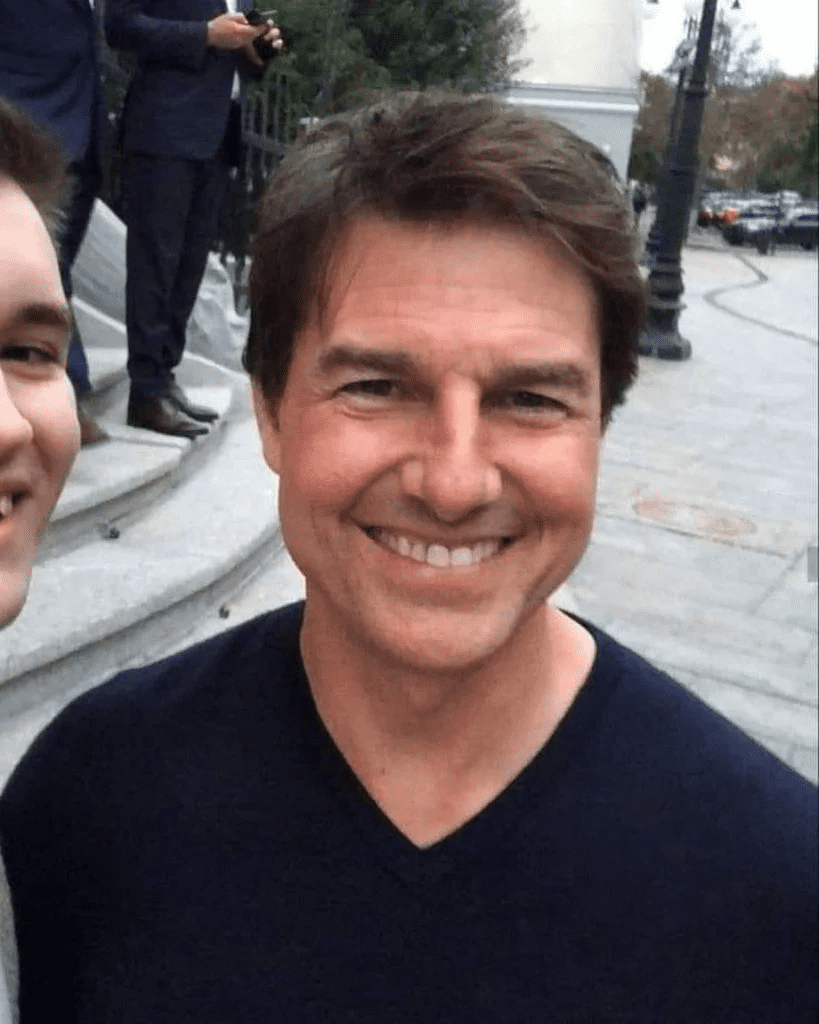 Johnny Depp: $2 million/year
The Pirates of the Caribbean star separated from his actress ex-wife in 2016. Since then, it has been endless court battles that surrounded some abuse allegations against Depp. There has been a media frenzy around Depp, and he has had to beef up his security. He now spends about a couple of million dollars yearly on his security team. The only people that win in this divorce are lawyers and, in this case, security companies.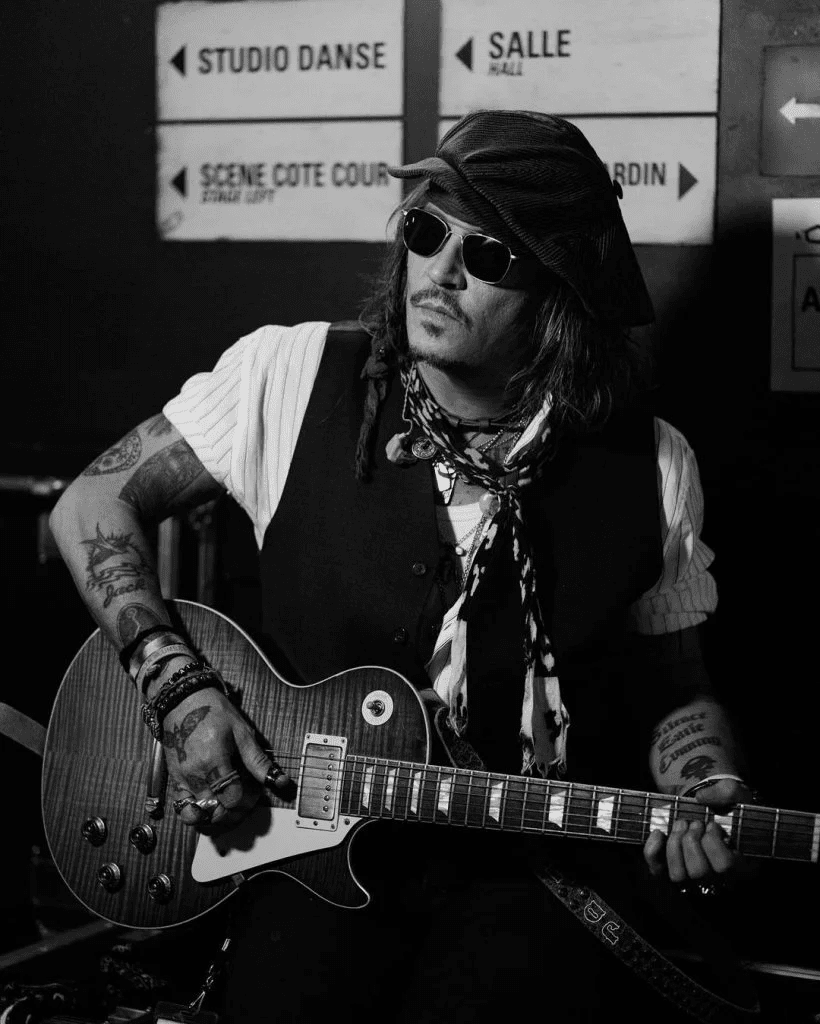 Victoria and David Beckham: $1 million/year
The Spice Girl member and the footballer have a romance that spanned decades, and now they have added some lovely kids to their family. All the more reason to make sure that they keep their family protected. The couple has been known to spend $1 million on security. This includes securing one of their properties and a bodyguard for each of their four children.