Hollywood's top performers are frequently in the spotlight, which may give the impression that fans know every detail of their life. Contrary to what we think, they mostly pretend and adopt different personalities on-screen. Some of them are so good at acting that they convince the public they don't have lives outside their roles in films or television. The stars have successfully kept their children out of the spotlight for many years. Here are some celebrity parents you might not know about.
The King of Pop
"Billie Jean" is one of Michael Jackson's most recognizable songs and is possibly one of the biggest hits of all time. Perhaps this song should be the soundtrack for the article. Singer Miki "Billy" Howard, who was close to MJ in the 1980s, gave birth to a boy, Brandon Howard, a year before the song was released. In more exciting news, it is reported that Brandon took a DNA test with a 99% match to Jackson.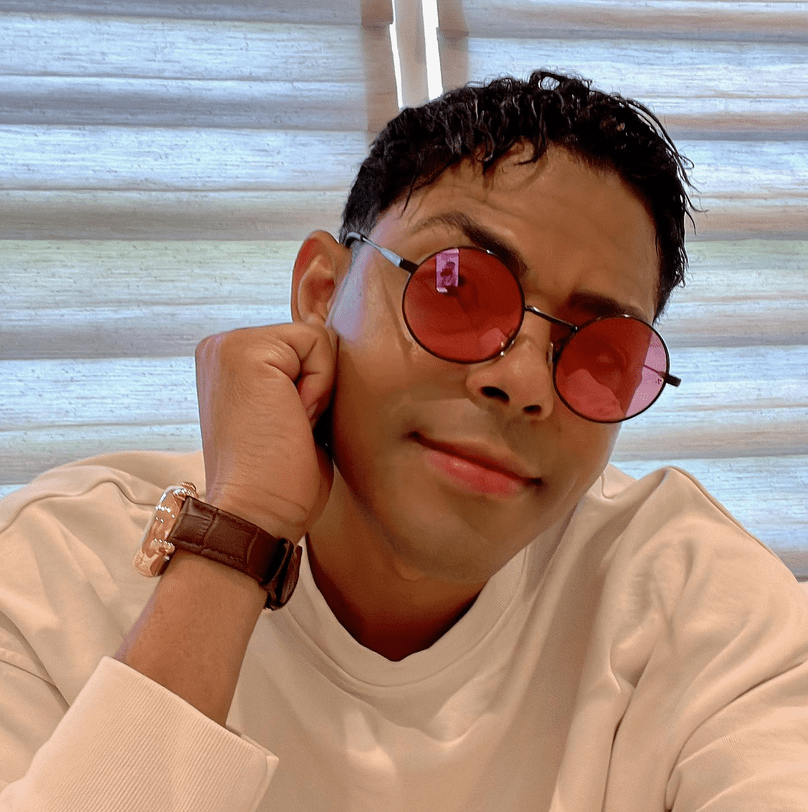 Charlie Heaton
Actor Charlie Heaton is quickly becoming a household name after finding success with the hit Netflix thriller Stranger Things. In the show, he plays an awkward character rarely interested in girls, but Heaton's real life could not be any different. Before becoming part of the highly successful Netflix series, he fathered a boy when he was only 20. He dated a woman named Akiko Matsura in 2014, and they had a baby who spent most of his time with his mother due to Heaton's busy acting schedule.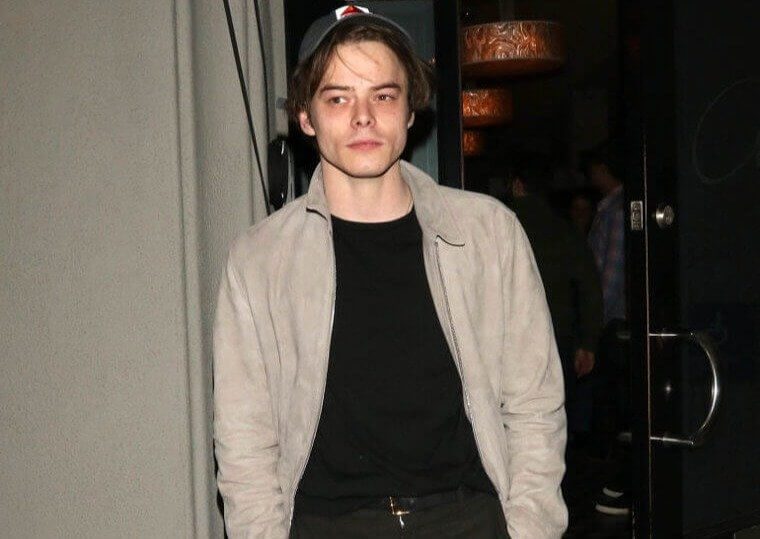 Eric Clapton
Eric Clapton is one of the greatest artists of his generation. The Rock N Roll pioneer is a true icon that sold millions of records and received countless awards for his artistry. However, when he wasn't making music, he had a few complications in his personal life. Clapton had allegedly cheated numerous times during his marriage to Pattie Boyd. This infidelity resulted in two children, one with a woman named Yvonne Kelly, who gave birth to a girl called Ruth. The other was with an Italian model, Lory Del Santo.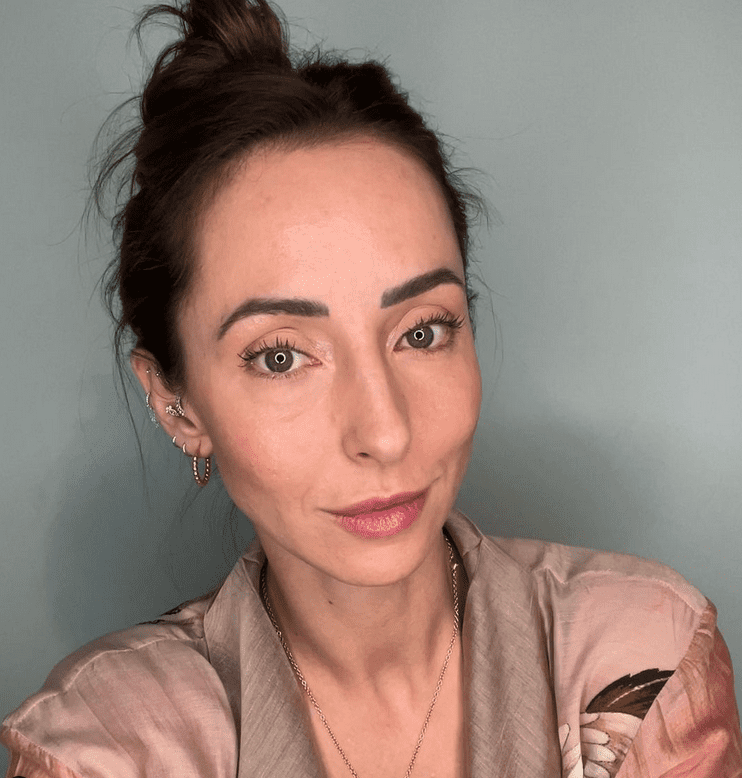 Tristan Thompson
The least surprising celeb on this list, Tristan Thompson, has made a lot of news for reasons beyond the court. So much so that many have started to wonder if he is genuinely a basketball player. In December 2021, he fathered a baby boy with another woman, a fitness model named Maralee Nichols from Texas. He confirmed the news of the paternity on his Instagram story. A rep of the woman in question did disclose that Tristan has made little attempt to meet the boy.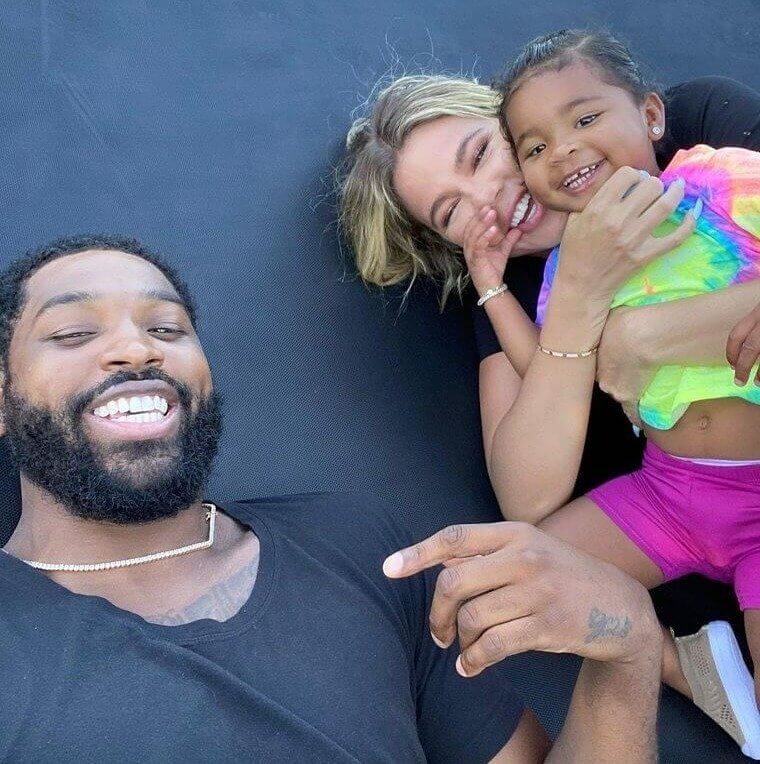 50 Cent
50 Cent is among the most famous names in the world. The rapper and TV executive are familiar to many for his success in music and Hollywood. However, 50's personal life has had more than a few struggles, especially parenting. 50 Cent has two children with two women, but he is estranged from his first child, a son named Marquise Jackson. This contrasts with his relationship with his younger son, Sire Jackson, a recurring feature on 50's social media pages.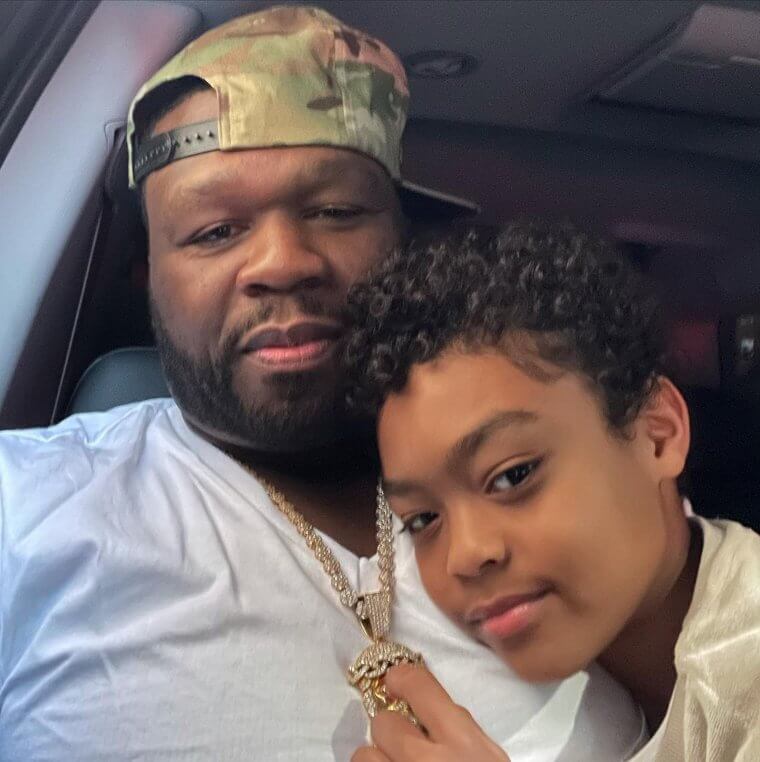 Hugh Grant
Hugh Grant has had a long career in Hollywood, appearing in several box-office toppers and being a leading actor in numerous rom-com. Away from the screen and in his personal life, he was equally busy with his five children with two different women. He had children with Tinglan Hong and then Anna Eberstein just a year later. Then three months after the birth of his child with Anna, he had another baby with Tinglan. It didn't stop there; Grant returned to Anna and had a second and third child with her a few years later.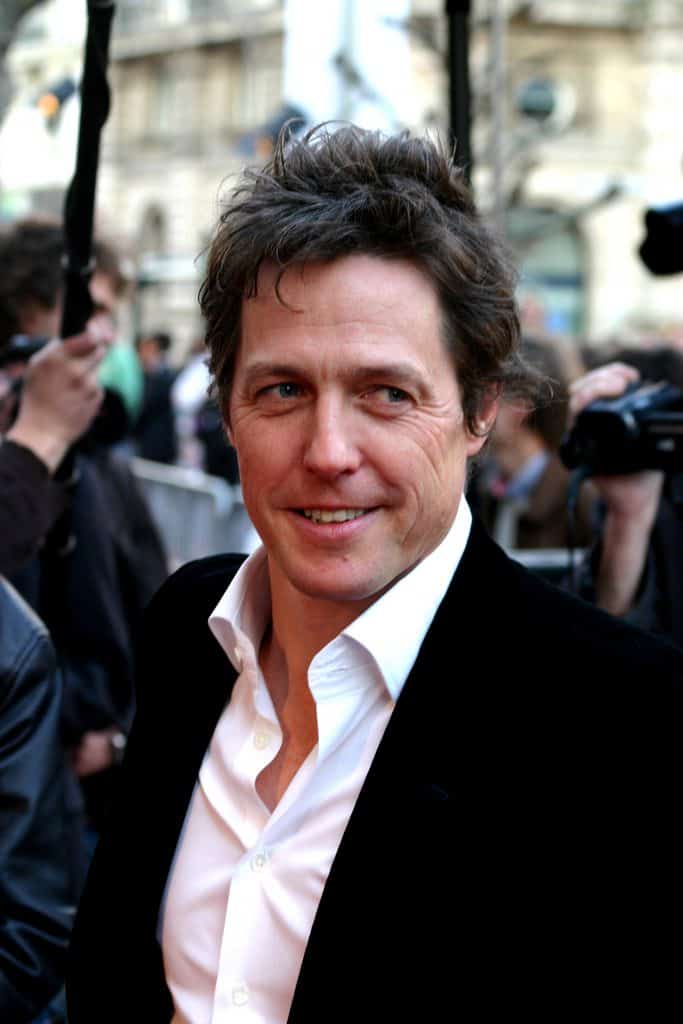 Jay Z
Jay Z has been accused of fathering a secret child with a woman named Wanda Satterwaithe, who claims that she had a brief relationship with the iconic rapper in the 1990s. The woman further claims that the result of that relationship is a son named Rymir, who is also a rapper. They have requested that Jay Z take a paternity test multiple times, which he has denied doing. Also, Jay Z has had two separate civil suits filed against him by the family. It is important to note that nothing came from those suits.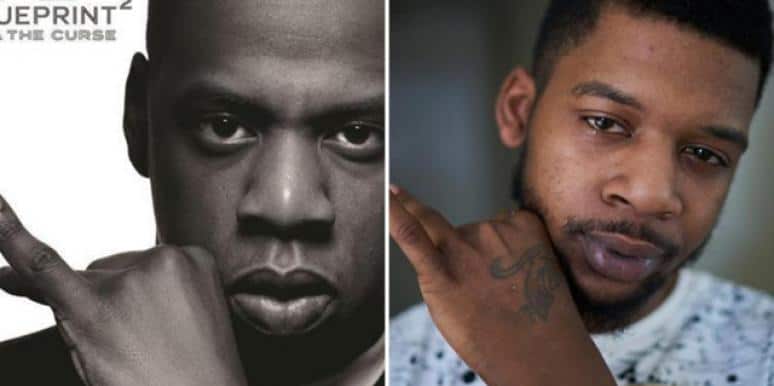 Arnold Schwarzenegger
Arnold Schwarzenegger and his wife, Maria Shriver, welcomed their fourth child, a baby boy named Christopher, in 1997. Many, including his wife, didn't know that Arnold had another child five days later (a boy named Joseph Baena) with the family's housekeeper. It was only in 2011 that Arnold decided to share this news with his wife and revealed being the child's father. The child's mother is a woman named Mildred Patricia Baena. No one's surprise when Arnold and his wife Maria eventually filed for divorce.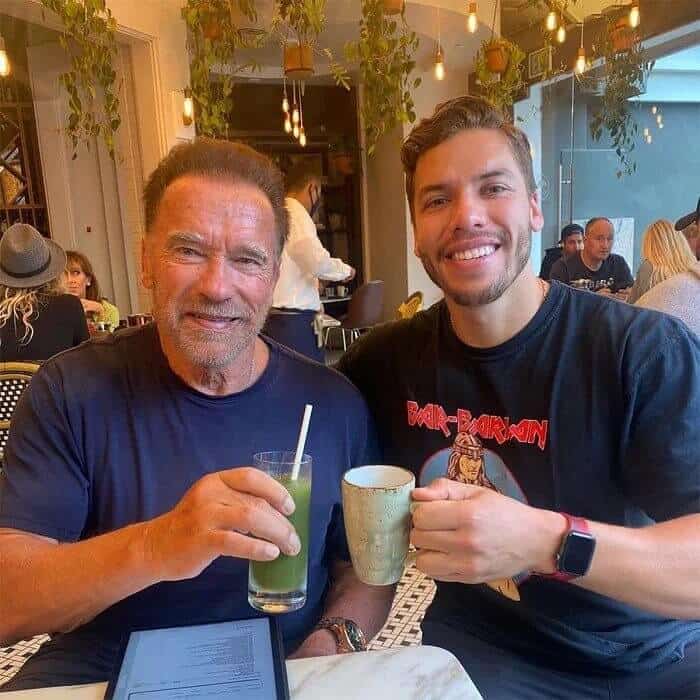 Steven Tyler
Steven Tyler rose to fame as the frontman of the legendary band Aerosmith. However, the Rock N Roll legend has more than that going on in his life. In 1977, the musician had a fling with model Bebe Buell, resulting in a child named Liv. The twist in this story is that Liv grew up believing that another legendary musician, Todd Rundgren, was her father. Todd shared a relationship with Bebe and helped raise Liv. During one of Steve Tyler's performances, Liv realized that she might be watching her birth father—and it turned out to be true.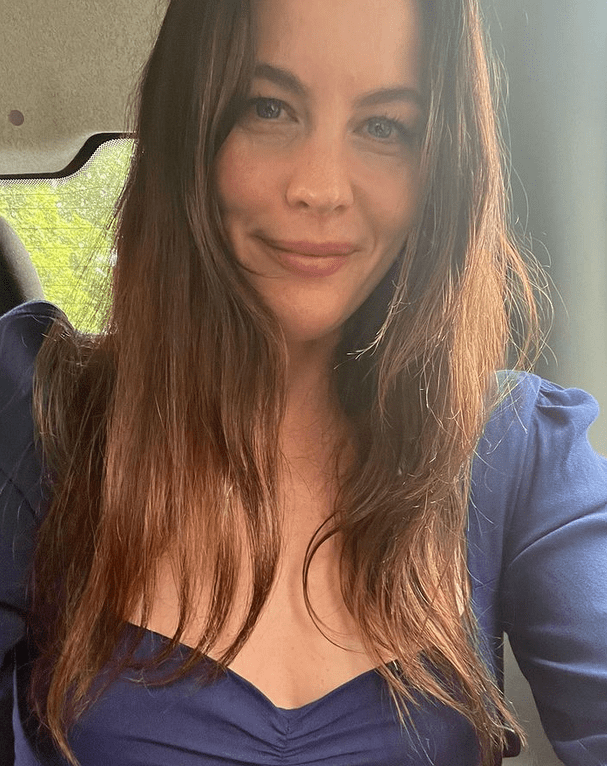 Drake
In the summer of 2018, Drake was embroiled in an infamous beef with GOOD Music artists Pusha T and Kanye West. No one would have imagined the revelation of Drake's secret child during the exchange of bars and digs from either side. Pusha T dropped a scathing reply titled "Story of Adidon," effectively ruining the release of a Drake collab with Adidas and dropping a bombshell that Drake had a child named Adonis. After the boy was born in October 2017, Drake had paternity tests to confirm that his mother, Sophie Brussaux, was telling the truth.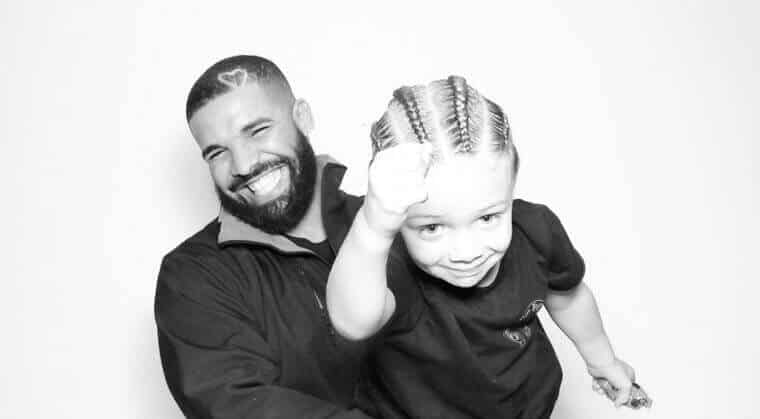 Clint Eastwood
Clint Eastwood is one of the most beloved figures in Hollywood history. He has starred in, produced, and directed some of the most acclaimed films of all time and was a constant feature in the most significant Western blockbusters of the 50s. However, he has also earned a reputation for denying the existence of his children. He had a daughter with a dancer named Roxanne Tunis, and he didn't publicly acknowledge the child for thirty years. He had children with flight attendant Jacelyn Reeves, and it took over twenty years for the actor to acknowledge them.