With more and more people working from home this year, many people have taken on a new hobby: crafting. Now, when you are searching for material, do you often hesitant before the high price tag that some places put on their product. Surprise, you might have missed out on one of the most affordable locations: the Dollar Tree stores! On the other hand, you need to remember that some of these items might be seasonal ones, so perhaps they won't be available when you need them. However, there is a high chance that the store might bring them back again, so make sure to look out whenever you drop in. Now, let's start working on some of our most creative dollar tree craft decor ideas we got below! Read on!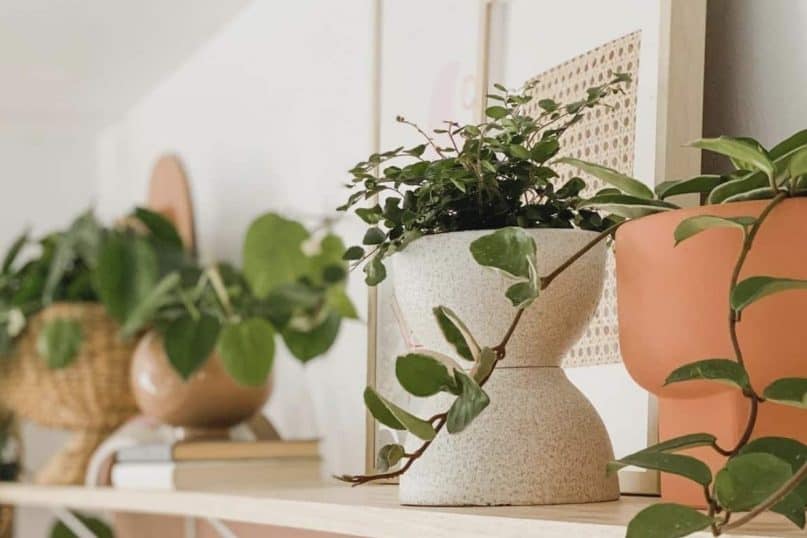 30.Sculpted planter pot
Our first craft idea is super easy to make! First of all, you will need two ceramics bowls purchased from the Dollar Tree stores. After that, take some glue (like hot glue or E6000) and stick them together. Now, all that left is to decorate it. One of the most interesting tricks that many people have suggested is to use a mic between baking soda and paint. The result will be a lumpy texture that gives off an authentic and beautiful look for the pot. Nobody will believe that it cost you only $2 to create such a great item!