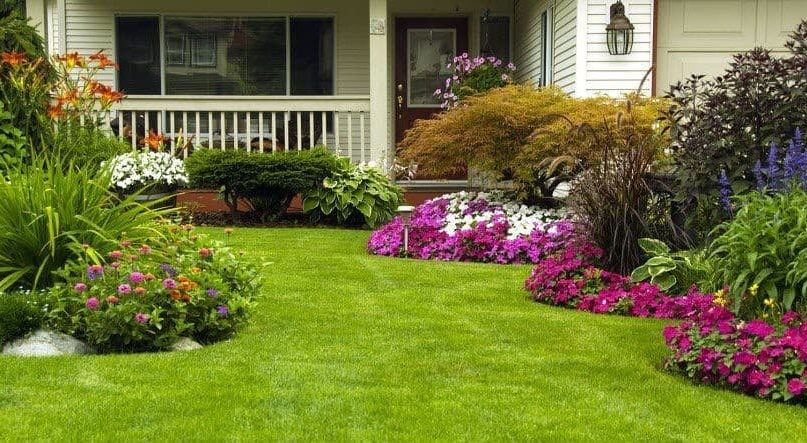 A large luxury yard with acres of spectacular landscaping is out of reach for most people. However, that doesn't mean you shouldn't upgrade your modest garden. With our list today, you can easily build the ideal backyard sanctuary with just a few basic ideas. These fast and economical landscaping ideas will help undoubtedly come in handy this summer if you are looking forward to remodeling the area.
In reality, some summer maintenance jobs, such as deadheading old flowers or just collecting vegetables and fruit, are enjoyable and relaxing. Furthermore, you could also clear out some space for your upcoming summer party with friends and family. Here are our top 35 summer landscaping advices on aeration, soil care, pest management, attracting beneficial wildlife, and more.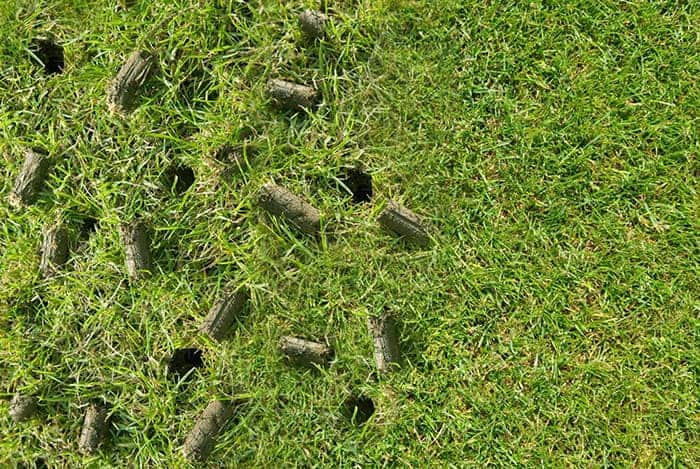 1. Aerate Your Lawn
It's possible that your lawn needs aeration if it's starting to look tired and sickly despite fertilization and adequate rainfall. Aeration, or poking holes in your yard, allows water and nutrients to reach your grass's deep roots more efficiently, improving its general condition.
Take a sample of turf that is at least four inches deep to see if you need to aerate your lawn. Your garden could benefit from aeration if the grass mat layer is a half-inch thick or thicker. You may rent simple aeration machines to make quick work of vast regions. For smaller areas, You can use a pitchfork or other lawn tool to punch even holes.