You'll be surprised to know that life in the east (especially, in this case, Japan) could be very different from us in the west. Furthermore, most Japanese homes often have much higher advanced technology and design than those in America. Don't believe us? Let's check out our list of the most interesting details in every Japanese home that just makes sense today!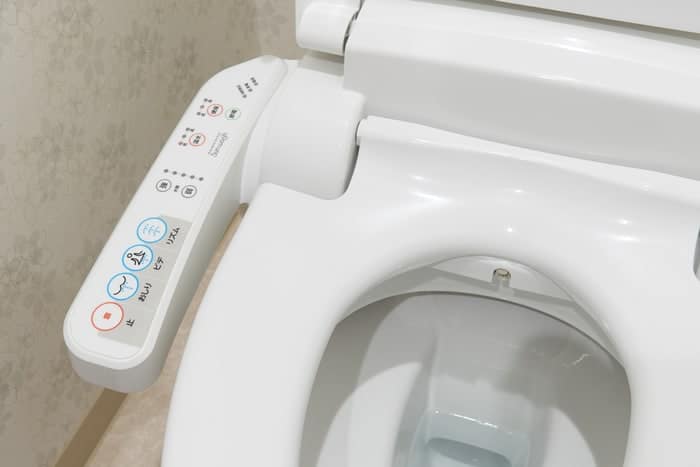 30. Built-in Bidet and Other Features in every Restroom
Japan's restrooms come with many advanced technologies. In many cases, many wealthy homeowners would pay a hefty amount to bring them to their countries. They could cost up to $1000 in the west. Some of the most useful features are heating the seat, cleaning with a bidet, and even blowing wind to dry it off. There is also a special button that could play a sound effect to hide any embarrassing noises. All of these make it great for privacy, especially if you live in a rather small house that has thin walls.