Christie Brinkley (THEN)
Back in the day, supermodel Christie Brinkley's journey began when she was discovered by photographer Errol Sawyer in Paris in 1973.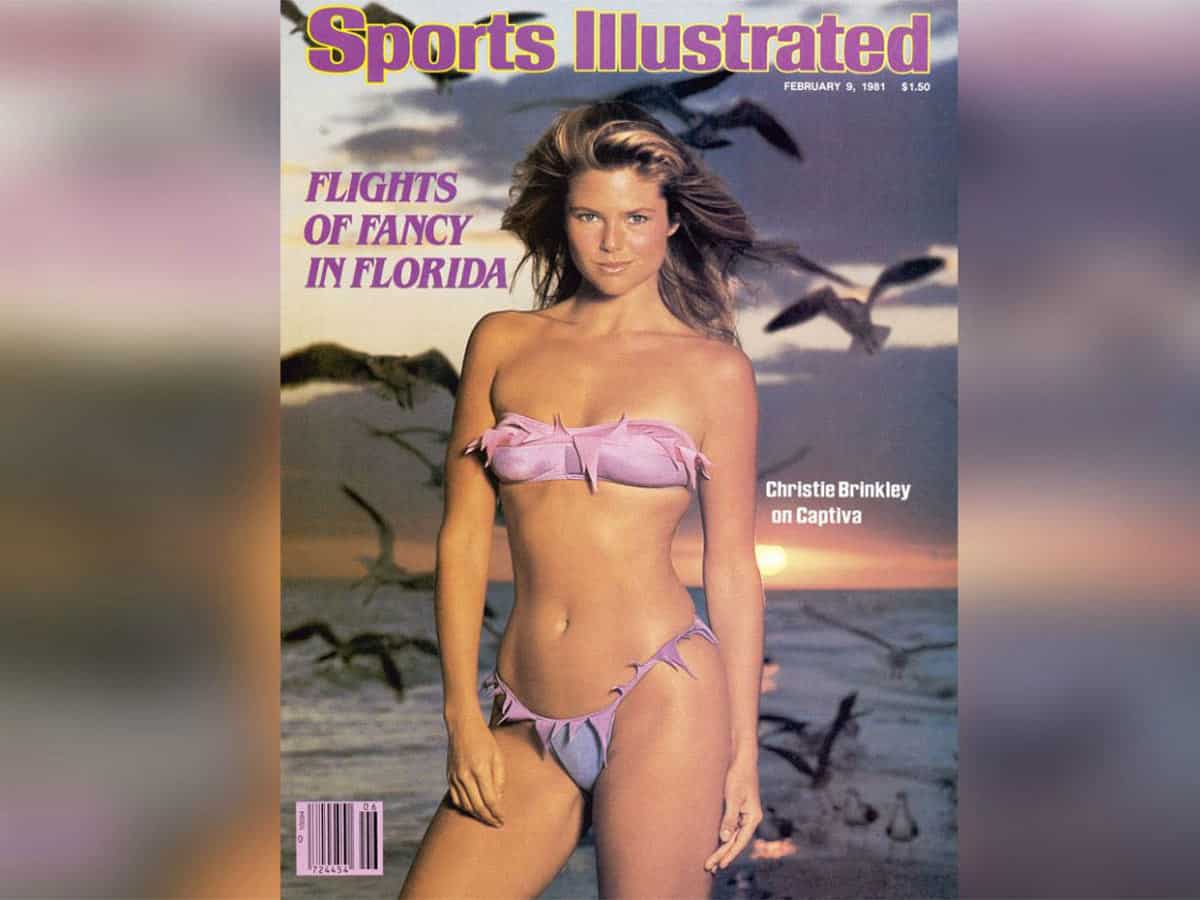 She ventured into modeling, but her true global fame didn't arrive until 1979, as she consecutively adorned the covers of three Sports Illustrated Swimsuit Issues. It wasn't long before she was inking deals with major brands and becoming a fixture on countless magazine covers.