Have you been working from home since the start of the pandemic outbreak? For some people, the working-from-home phrase could last for a couple of weeks to a couple of months, depending on their employee. At first, being able to stay home and work might seem like a dream come true. No more rushing to work in the early hour, dressing up, or having to deal with some annoying co-workers. In some cases, you could manage to sneak in a few more minutes of sleeping time.
However, working from home could be a challenge due to too many distractions. You could find yourself wandering around, spending more time choosing what to eat, drink, or checking your phone without fearing someone will catch you. Furthermore, it will be a hard task to stay motivated when you work without any restrictions. How could we arrange the time to catch up with the deadline when there're too many distractions? Perhaps our list today could help! Take a look!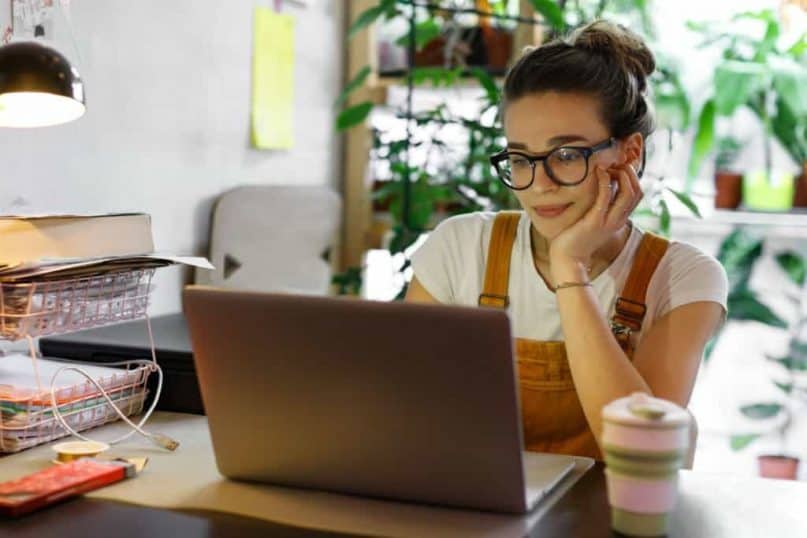 1. Keep the usual routine of going to work:
When working from home, we tend to drop the habit of dressing up, switching up our usual pants or even jeans for casual pajamas and yoga pants. At this point, we don't care much about our usual going-to-work routine like washing up, combing our hair, or doing our makeup.
However, this is also one of the things that make you lose your motivation. To stay awake and ready, it's better to keep the usual morning habit that you have. Try to act like you are leaving for work in the morning. In many cases, you could also be up and ready just in case you need to go out!