For many people, having a window seat in their home is a nice dream. Imagine having a beautifully decorated corner filled with cushions, would that give your home such a unique look? Furthermore, you can use this area for any purposes. Adding some nice plants and paper, then you can have a nice reading or drawing place. Moreover, you can sit down and relax after such a long day at work.
Besides, ever sit near the window and stare out when it's raining with a cup of hot tea on hand, how wonderful is that? Now, it's you want to create your own corner but doesn't know where to start, we are here to help! Let's find out where you can start to bring the comfortable vibe of a window seat to your home. Let's start reading and taking notes to begin the project of building a window seat today!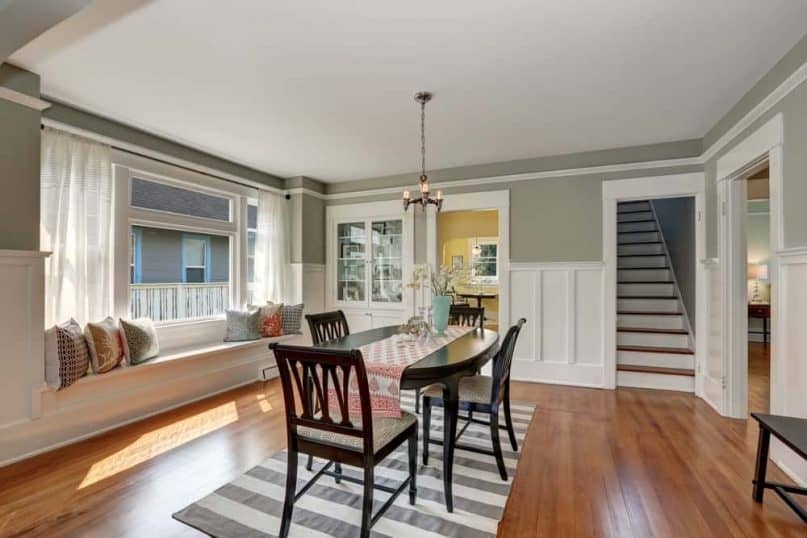 1. It's pretty easy to do
Do you often wonder how difficult it is to build a window seat? Will you be able to finish when it starts? You may also ask yourself if you need experts to help construct the chair in your house to guarantee it's safe and stable, particularly for a few people sitting with something else you want to put on a chair.
Don't let your mind reel in your worries because building a window seat through this article's steps is easier than you think. All you need to do is confirming that you have all the tools, the correct capacity, and follow the step-by-step process.