If you're at home, chances are you've stopped using makeup on a daily basis. It is truly an excellent thing for your skin as it deserves a good break. Now, instead of buying more makeup, why not put your focus on more beneficial skincare products? Once you are ready to return to your daily routine, your skin complexion will be better than ever. As a result, you now can feel more radiant and confident in your beauty. What are you waiting for? Let's dive into our list of the best life-changing skincare products on the market today!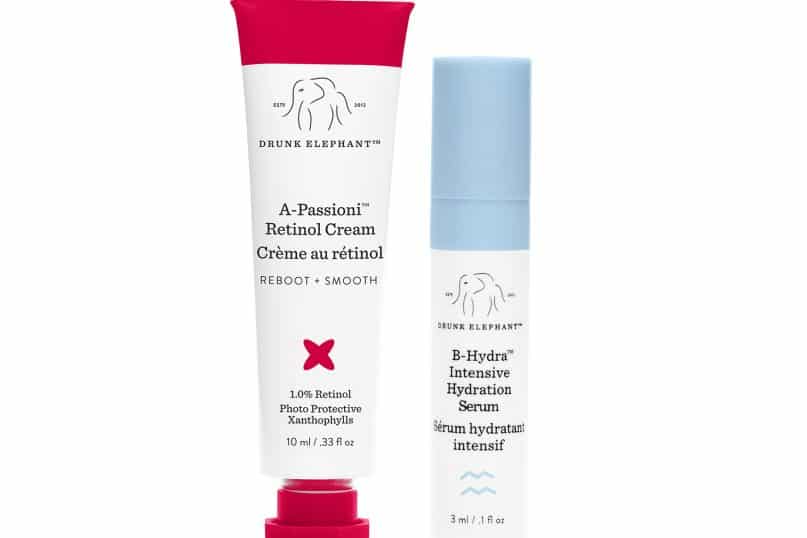 20. Dunk Elephant Retinol Serum:
In recent years, everyone has gone crazy about the anti-aging quality of retinol serum. However, many of the products you will find on the market are not very useful. One of the best retinol serums that work is the Elephant Drunk. This package also comes with a hydrating serum, as retinol can sometimes feel harsh on your skin. Usually, anything from Drunk Elephant is costly, but this mini duo is affordable for a budget. Customers have reported that this product is powerful; your face will most likely start to peel. But a few days later, you will have softer, more youthful skin.