Going Under The Knife
Marilyn Monroe's personal life remained an object of intense fascination for the world, a curiosity that only deepened after her untimely passing. Nonetheless, Marilyn skillfully shielded certain intimate aspects of her existence from the prying public eye.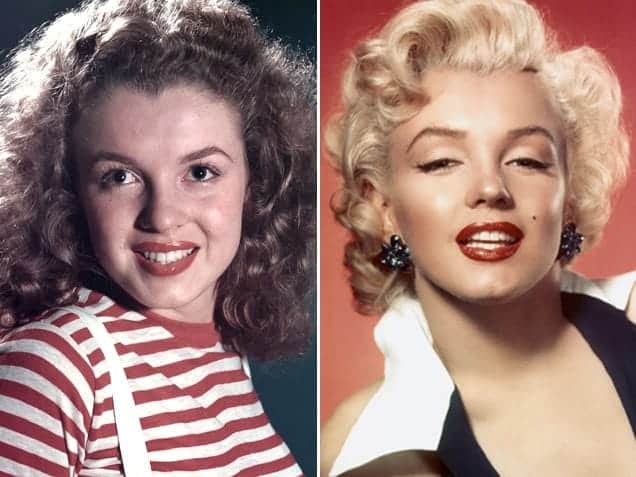 Marilyn was no stranger to cosmetic surgery; she underwent a rhinoplasty and chin implant to reshape her facial features. Her willingness to undergo these procedures was courageous, especially considering that plastic surgery in the 1950s was far less advanced than it is today.