In Hollywood, not only are most of the actors good-looking, but some are also immensely talented. They have shown unquestionable work ethics and dedication to the perfection of their craft. Thus, it's a no-brainer for most Hollywood offspring to venture into acting since it's a world they are familiar with. Today, we have come up with this list to introduce Hollywood's most talented and attractive men and their equally knockout offspring. Let's have a look!
Denzel Washington and John David Washington
Denzel Washington is considered the most handsome man in the acting world. We're not surprised that his son is also a looker. Moreover, John has chosen to follow in his father's career and started in many productions. Although his name is less recognizable than his father's, he's working hard on making his own path. Some of his works that are worth a watch are Tenet, Malcolm and Marie, Amsterdam.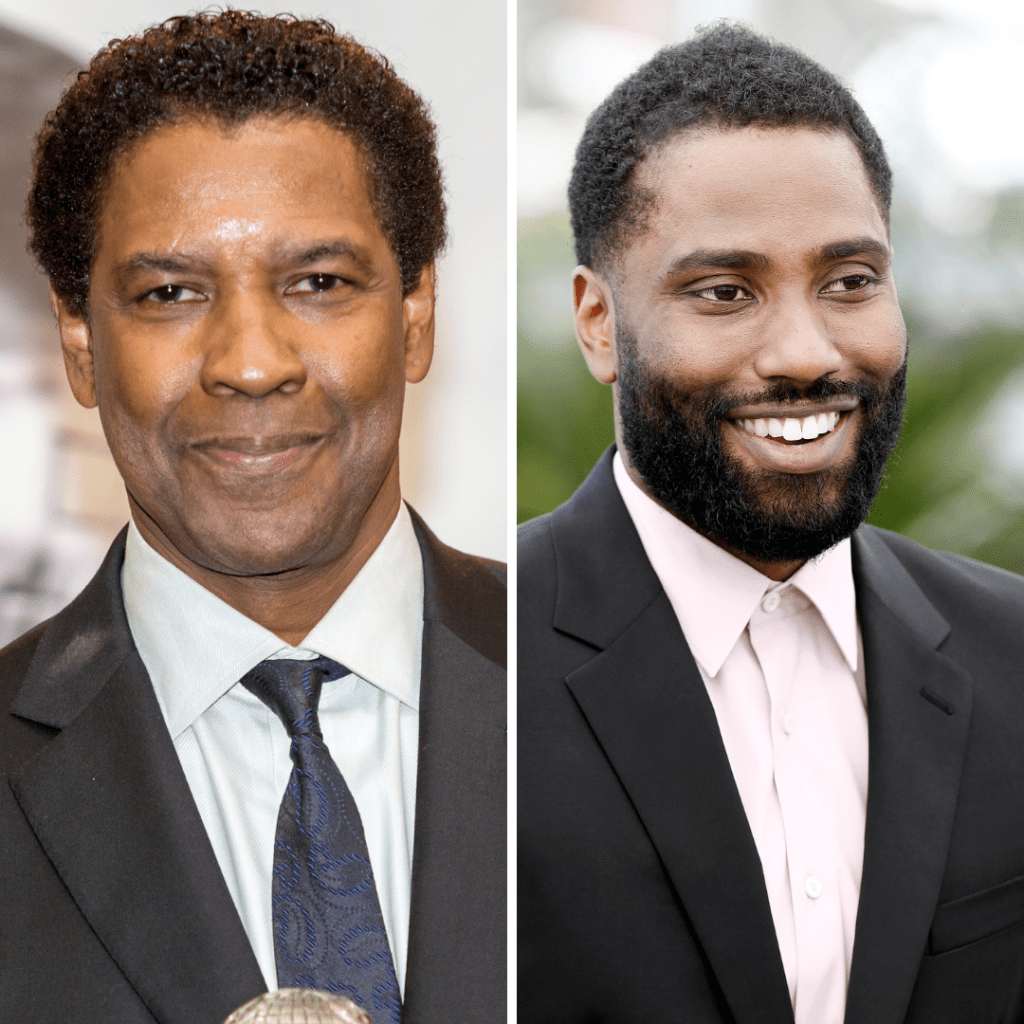 Michael Keaton and Sean Douglas
Michael Keaton has starred in too many blockbusters that it would be challenging to pick only a few. The Actor takes his job seriously, no matter how small his role is. We hope that's a trait Michael passed on to his son, Sean. He may not be an actor, but his career as a singer and songwriter is slowly taking off. He already has a Grammy for co-writing the country song "Die A Happy Man."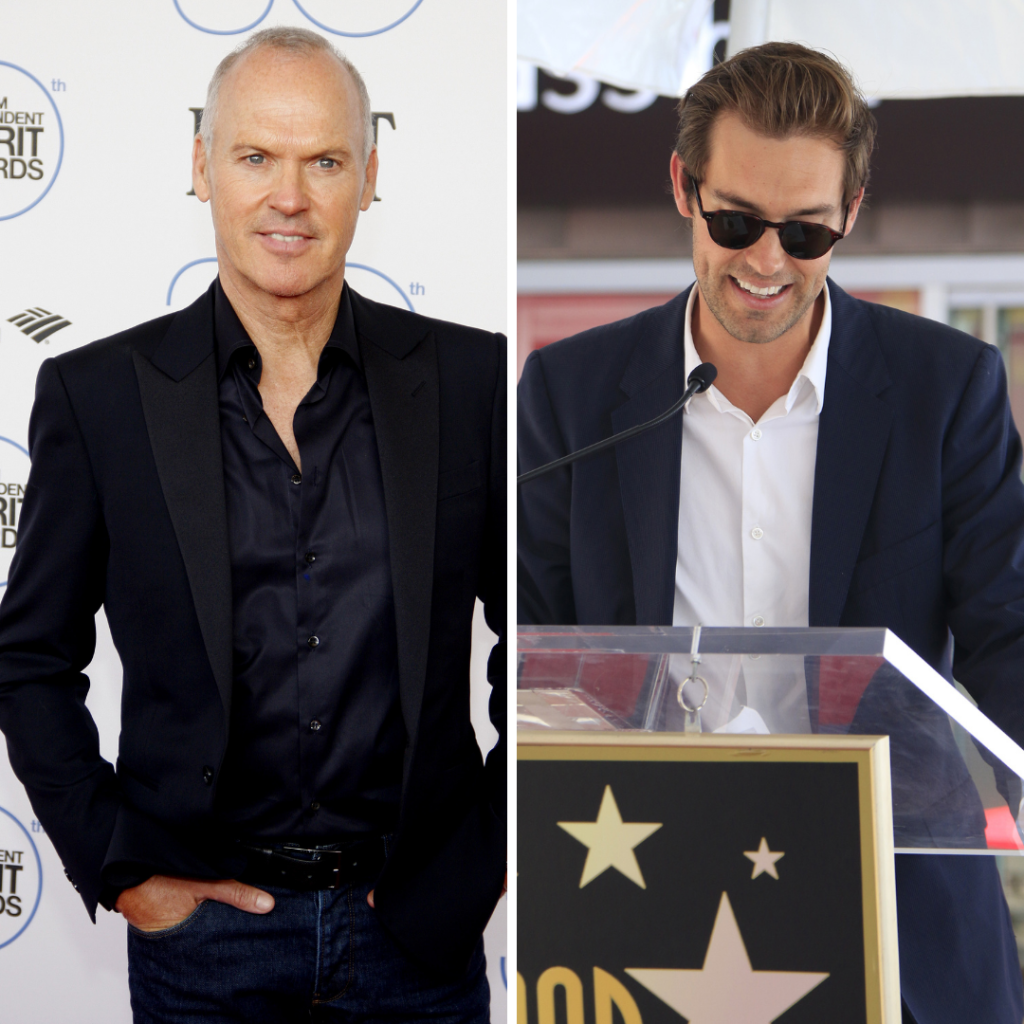 James Caan and Scott Caan
Where does one even start with James Caan? One of his best movie roles is Sonny Corleone in the award-winning mafia family movie, The Godfather. You'd think his son Scott would feel discouraged and hesitate to try acting because of his father, but it runs in the family. He has appeared in various programs, including the hits Hawaii 5-0 and Entourage.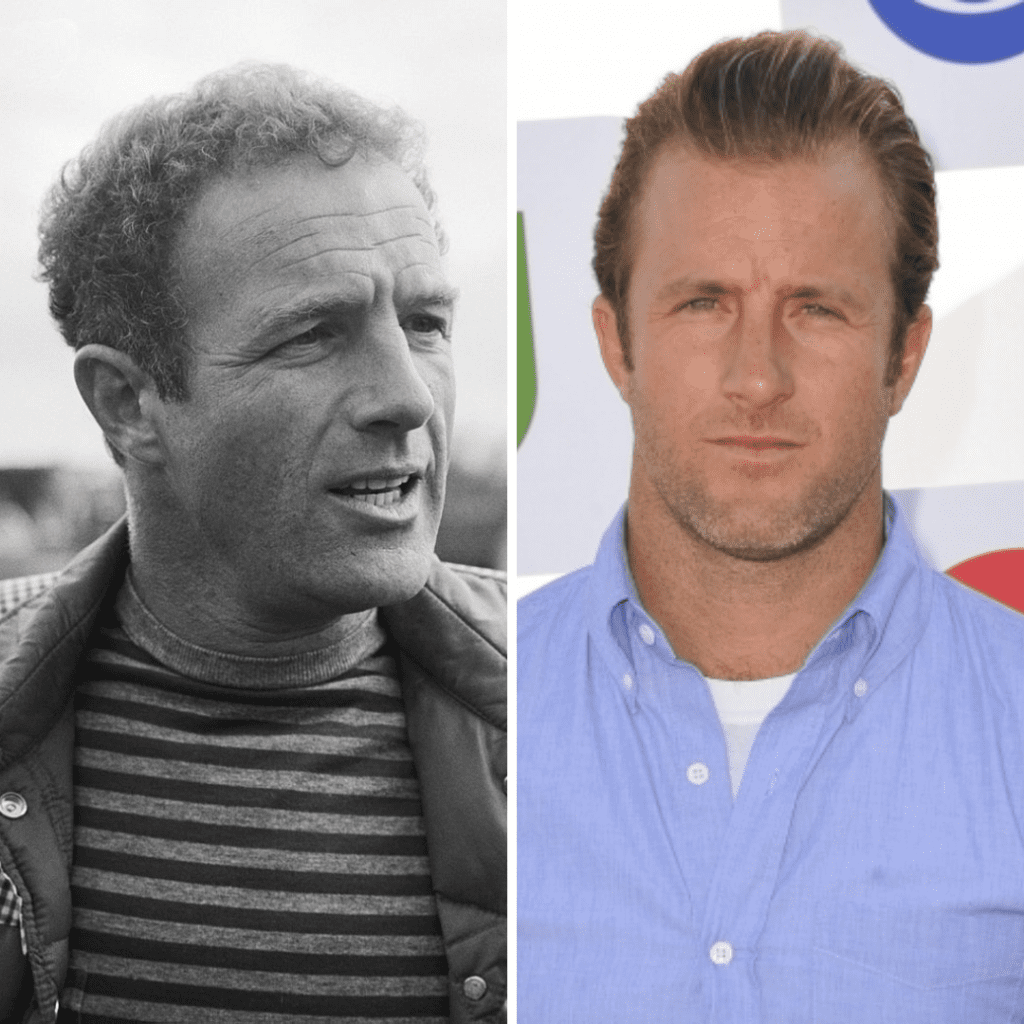 Stellan Skarsgård and Alexander Skarsgård
The Skarsgård father and sons have to be one of Hollywood's most good-looking and talented. Stellan has starred in some of the most memorable and well-loved movies, and although he is in his 70s, he still has a lot to give with his energy and incredible talent. Who doesn't remember him from Mamma Mia and his unforgettable mark on the box-office hits Avengers and Thor? On the other hand, Alexander has both small and big parts in various productions, and his performance in HBO's critically acclaimed Big Little Lies is unforgettable.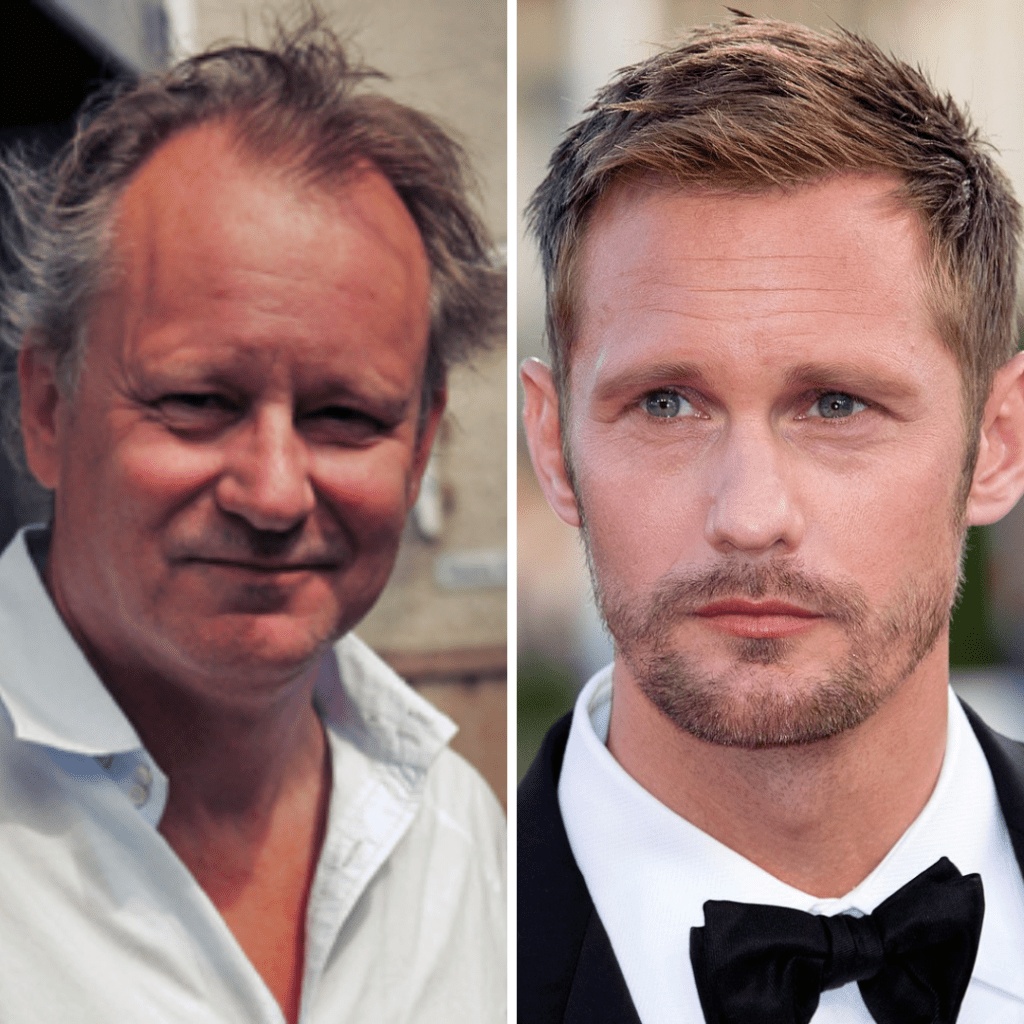 Clint Eastwood and Scott Eastwood
Clint Eastwood is one of the most respected names in Hollywood. The start even won Oscars for directing The Unforgiven in 1992 and Million Dollar Baby in 2004. If there's one career in Hollywood that most people would like to have, it would be his. His son Scott, who looks uncannily like him, has also pursued acting and starred in many movies. Although his films don't have the same caliber as his father's, there's no doubt he has a good chance of achieving greatness.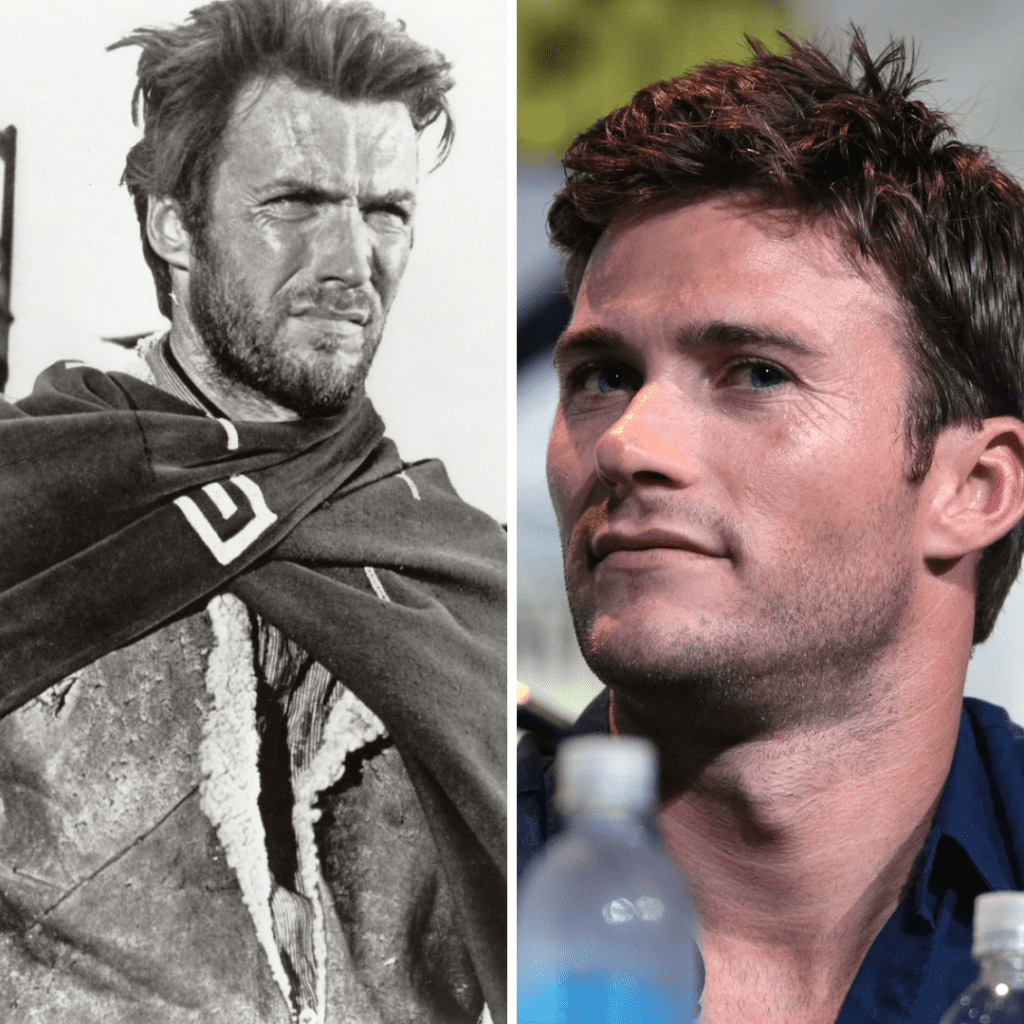 Jeremy Irons and Max Irons
If you ask us to name our favorite British actors, Jeremy Irons would be on our list. Not only does he have serious talent, but he also has good looks, which he passed on to his son, Max. One look at Max, and you can tell he is related to Jeremy. Although still a rising star with a long way to go to match his father's work, Max is hard at work and is not intimidated. You might have seen him in films, including The Riot Club, Terminal, or The Host. We should watch out for more from this handsome face.