Tag:
Apartment Makeover Ideas
When most people get into a new apartment, they are afraid of having to decorate too much. It is because this could cost them their deposit. That's why many apartments look alike, and they're pretty boring. Don't be afraid to renew your space so that you feel at home! Furthermore, many homeowners can be delighted if you improve their apartment.
If you add certain features that will permanently enhance the property, like ceiling fans or new lights, they may allow you to do these, as it increases the value of the house. However, there is a problem: you will have to leave those features behind if you leave. Before you do anything drastic, remember to contact your landlord to see if they allow it. Now, here are some apartment decoration ideas that won't affect your deposit.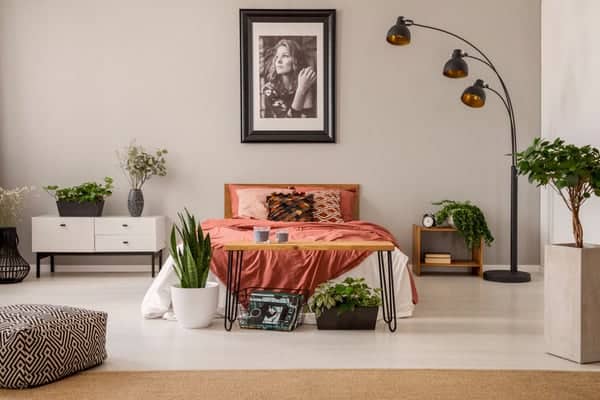 30. Pick a new neutral color
Most homeowners and apartment complexes want walls painted in neutral colors such as white or beige. Others will enter a privately owned rental apartment to find that the landlord is a bit wild with color. More often than not, painting (or keeping) a neutral color can add design elements later. Think of it as a white canvas not to distract the eyes.