Tag:
Australian Coastal Beach
Are you looking forward to spending a lot of time in your beach house this summer? But first, have you given a thought about changing it up with a new style ahead of the vacation? There are currently many amazing styles that you can choose to decorate your beach house. Among them, the most popular one is the Boho Beach Hut (or Australian Coastal) style. Firstly, this type of decor came from the idea of small beach huts in Australia, where surfers choose to live to catch the best ocean waves. The most ideal details from this type of decoration are simple, minimalist-vibe objects that remind people of their travel memory. If you have taken an interest in this decor style, why not catch our list below to pull off the perfect Australian Coastal Beach look for your home today!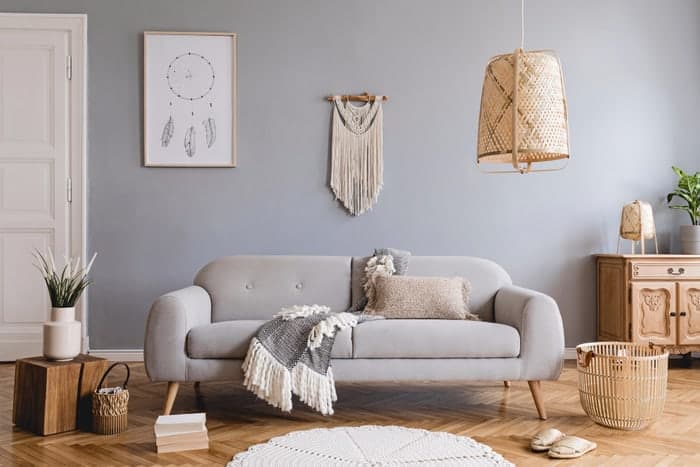 30. Pick light-color wooden floor
When surfers come back after spending time on the beach, they often bring back sand and moisture. As a result, this combination and a carpet don't mix in too well. Aside from being made of wood, nearly every house on the Australian Coast features a hardwood floor. Furthermore, they come in very light shade, making the room look much brighter.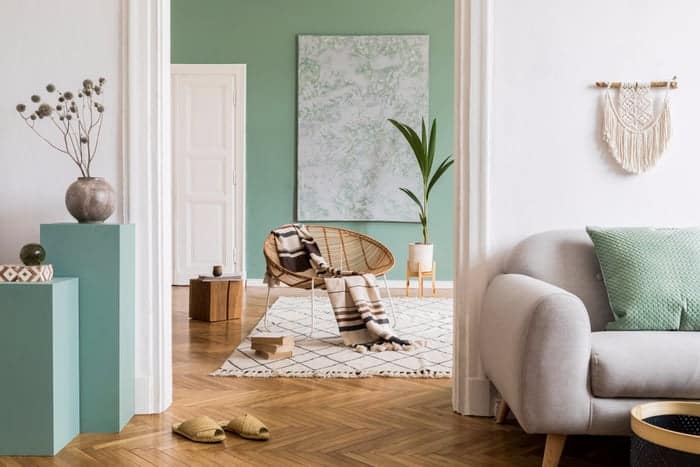 If you don't already have hardwood floors in your home, a cheaper alternative is to install vinyl flooring. Amazon sells the bottom pad for much less expensive than what you can find at most hardware stores. But it's best to buy your flooring boxes directly instead of shipping them to make sure nothing gets damaged during shipping.