The world of the red carpet is filled with all sorts of glitz and glamour. Everyone dresses to impress in jaw-dropping outfits, fighting for the best shots from the press. However, did you know that most stars have a trick or two to stand out from the crowd? From butt pads to specialized shoes to prevent slipping, here are 10 red-carpet tricks used by celebrities to do at our next event.
Volume Hair
Have you ever noticed how complete and luscious nearly every celeb's hair seems? It's like they were born with super genes and the perfect hairdo. But we aren't buying that. So, what's the secret? Celebrity hairstylist Jen Atkin, who works for the Kardashian and Jenner sisters, recently revealed she uses eye makeup to touch up the roots and hairline of her client's hair to make it seem like they've got more volume than they do.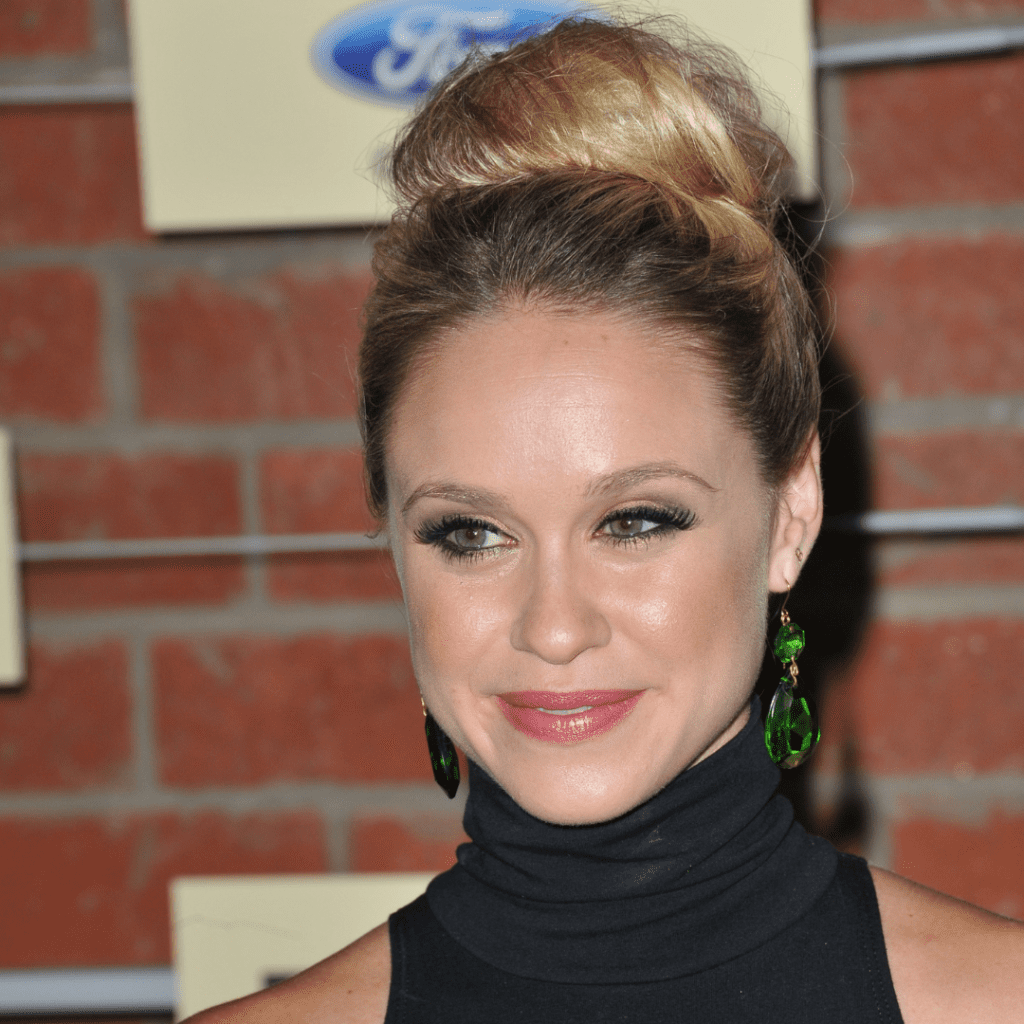 Defining Shapewear
Sometimes, we only need a bit of sculpting to achieve that hourglass figure. That's where Kim Kardashian's SKIMS Collection comes into play. It isn't the only shapewear line out there but one of the best. The line includes bras, bralettes, shorts, and bodysuits, and we can even see Kylie, her younger sister, sporting one of the brand's products in the photo above. If you want to showcase your perfect body for an event, putting on shapewear is the way to go.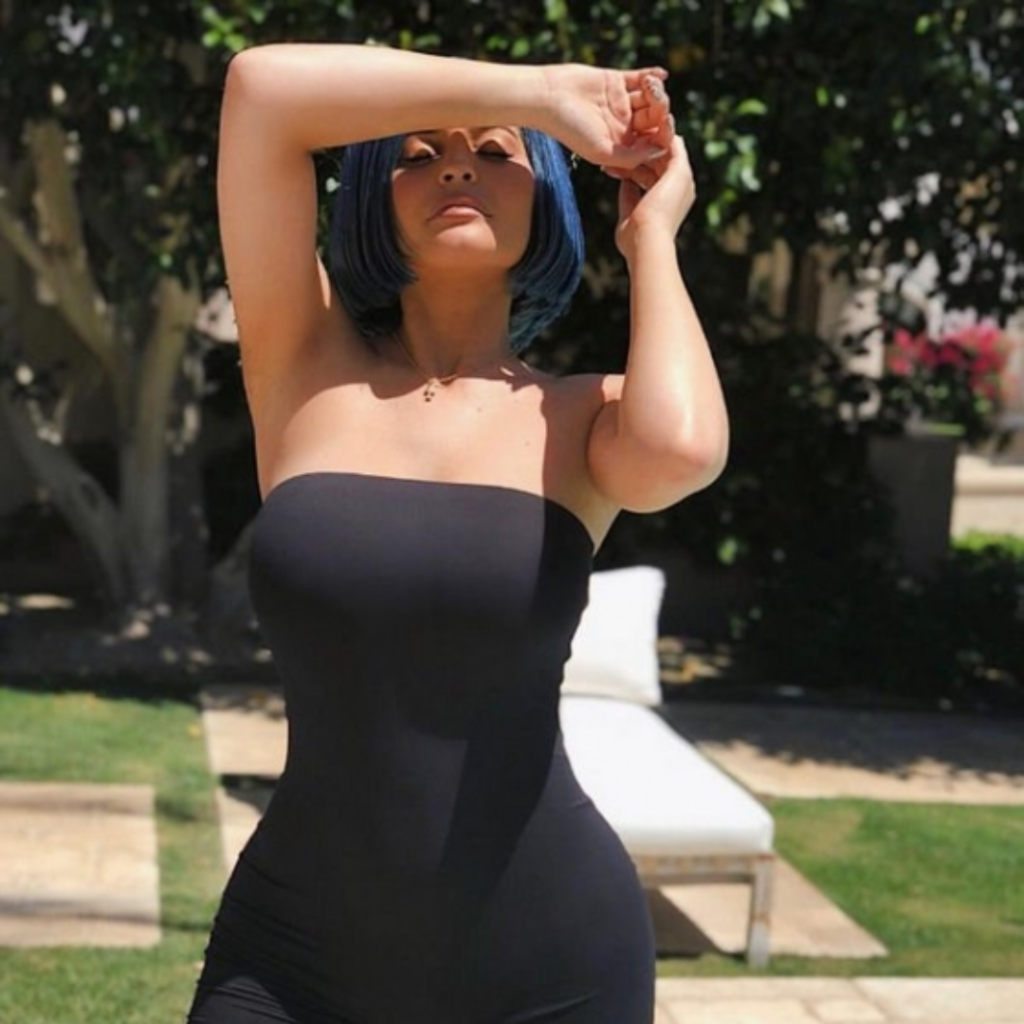 Tricking Mind Games
Some of the most head-turning looks in red carpet history are often the most daring. While celebrities like Rihanna, Miley Cyrus, and Kendall Jenner have famously been known to rock "nude" looks on the red carpet, other celebs like Beyonce prefer to wear dresses that seem scandalous. Celebrities have achieved that nude look without being barely clothed on the red carpet floor using a unique material known as illusion fabric or tulle.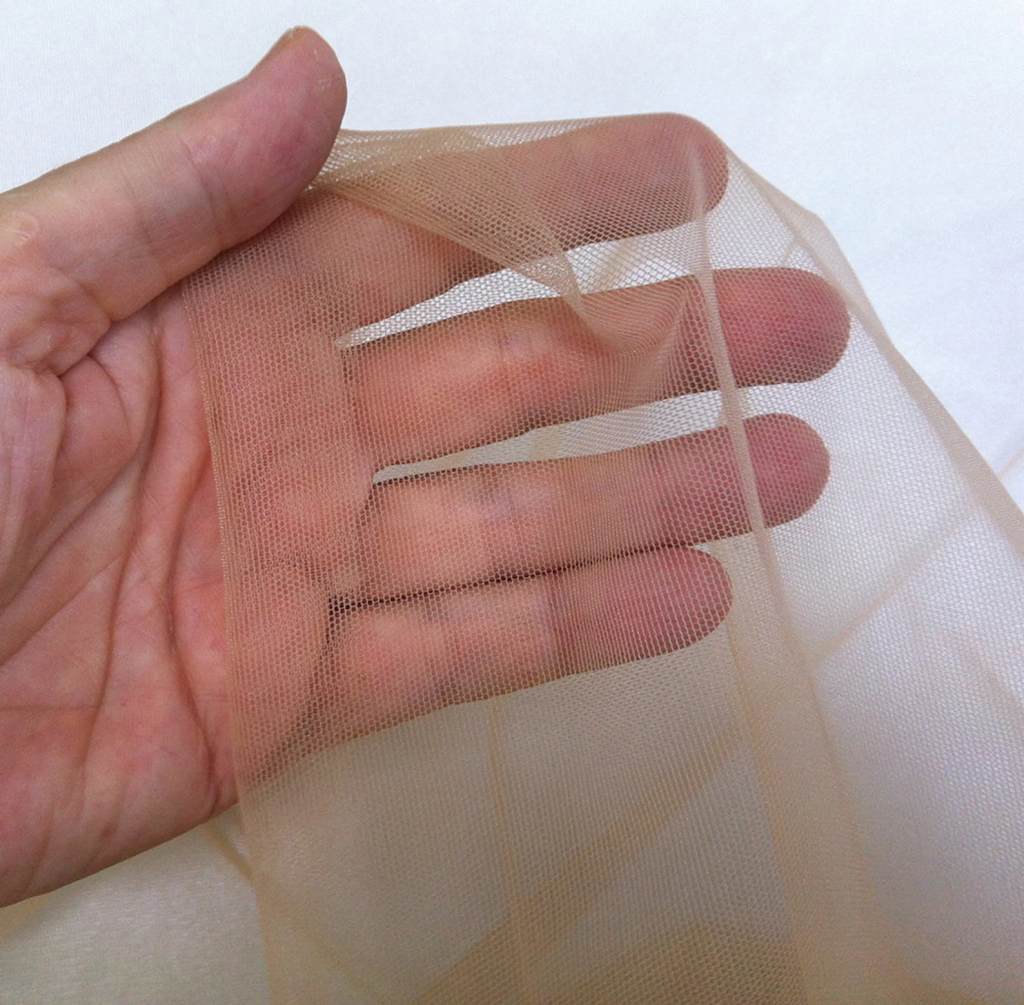 Cover Up
Besides the apparent sewing using a needle and thread, we can use many other items to help outfits stay in place. They can be convenient for deep cuts like a plunging neckline and a high slit. One of those items happens to be some good old sticky tape. It's a quick solution for a daring outfit to ensure a celeb shows just the right amount of skin and offers some extra support so they don't unintentionally show too much.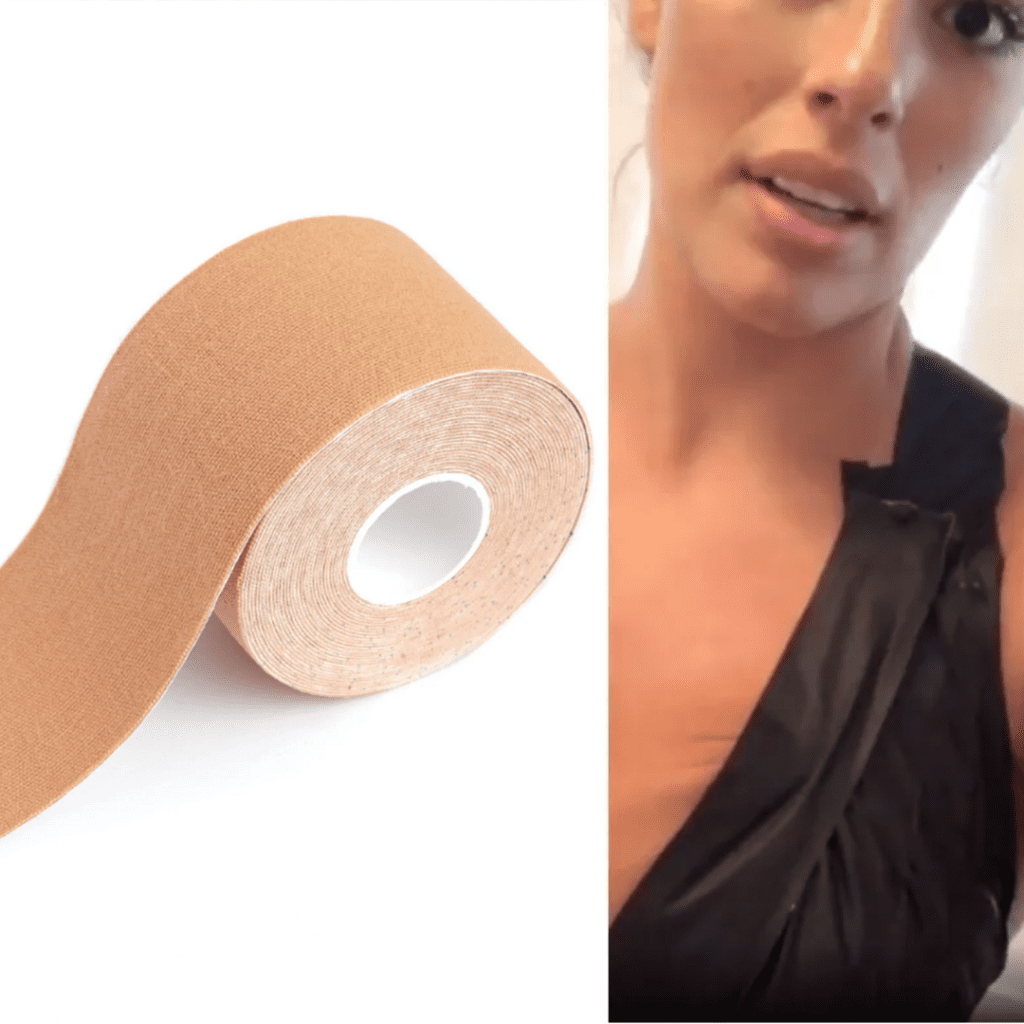 Costly Skin Care
That glowing and glass-like skin you see on many celebrities isn't a result of genes or makeup alone but also pretty extensive skin routines. Besides the traditional skin care procedures, celebrities have taken their facials a step further by booking appointments to get those tiny strands of hair on their faces shaved off. In addition to the traditional methods, some others also get derma-planes, a procedure where the top layers of their skin are removed. This way, the skin has that super neat, shiny, and soft red-carpet-worthy appearance.
Emergency Tailoring
Most red carpet looks, unless custom designed, have a less-than-glove-like fit for the celeb wearing them. So, there's got to be a lot of slight adjustments that have to be made to ensure the wearer fits into the clothes just like it was made for them. This can be tricky, especially if the event's date is right now. This is why a tailor is usually needed on-site to handle any last-minute stitching or wardrobe malfunctions.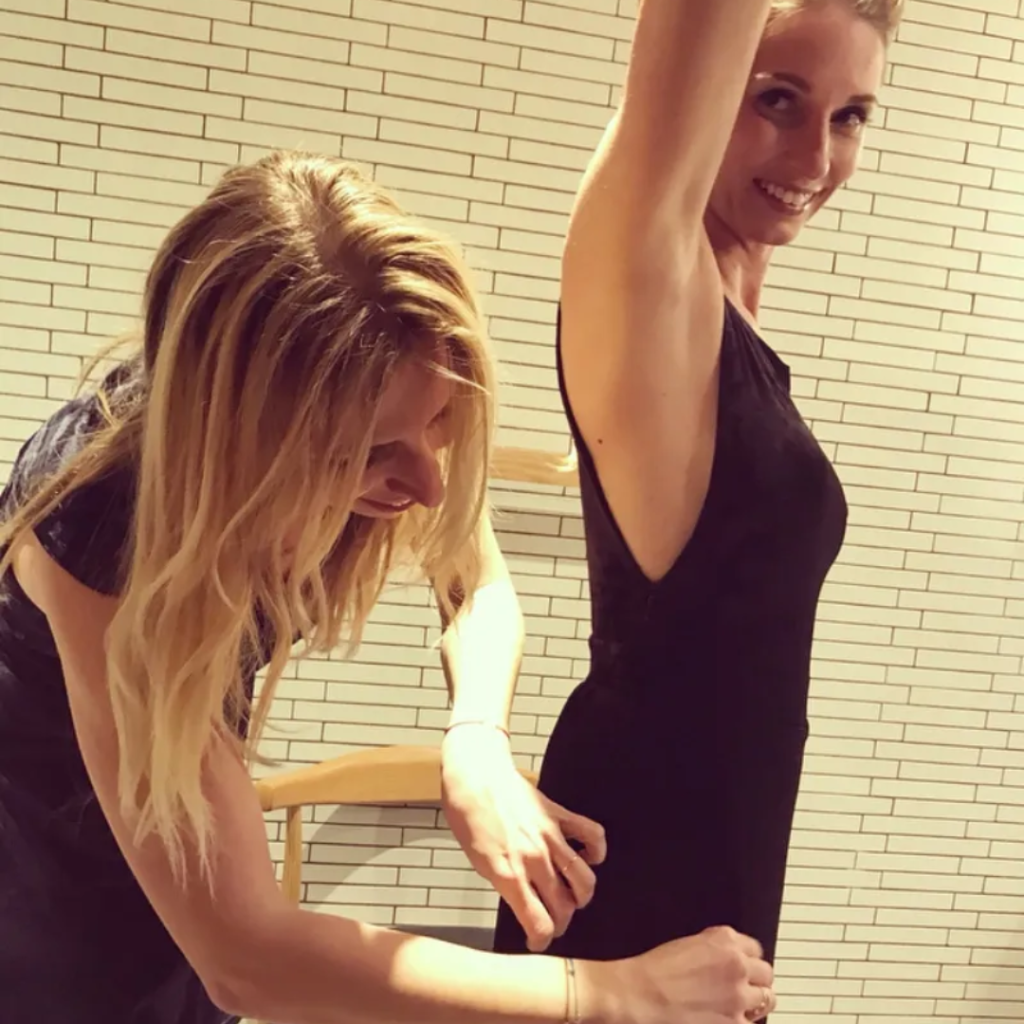 Wet Hair Look
The "wet hair" look some men prefer is done to give them a super sultry appearance, though the ladies have been catching on in recent years. Now it's so popular. We can't help but wonder how exactly they manage to keep their hair looking like that. The secret lies with lubricants like oils and gels — a ton of them. We're curious how they wash it off and how long it takes. But it's worth it if it looks this good.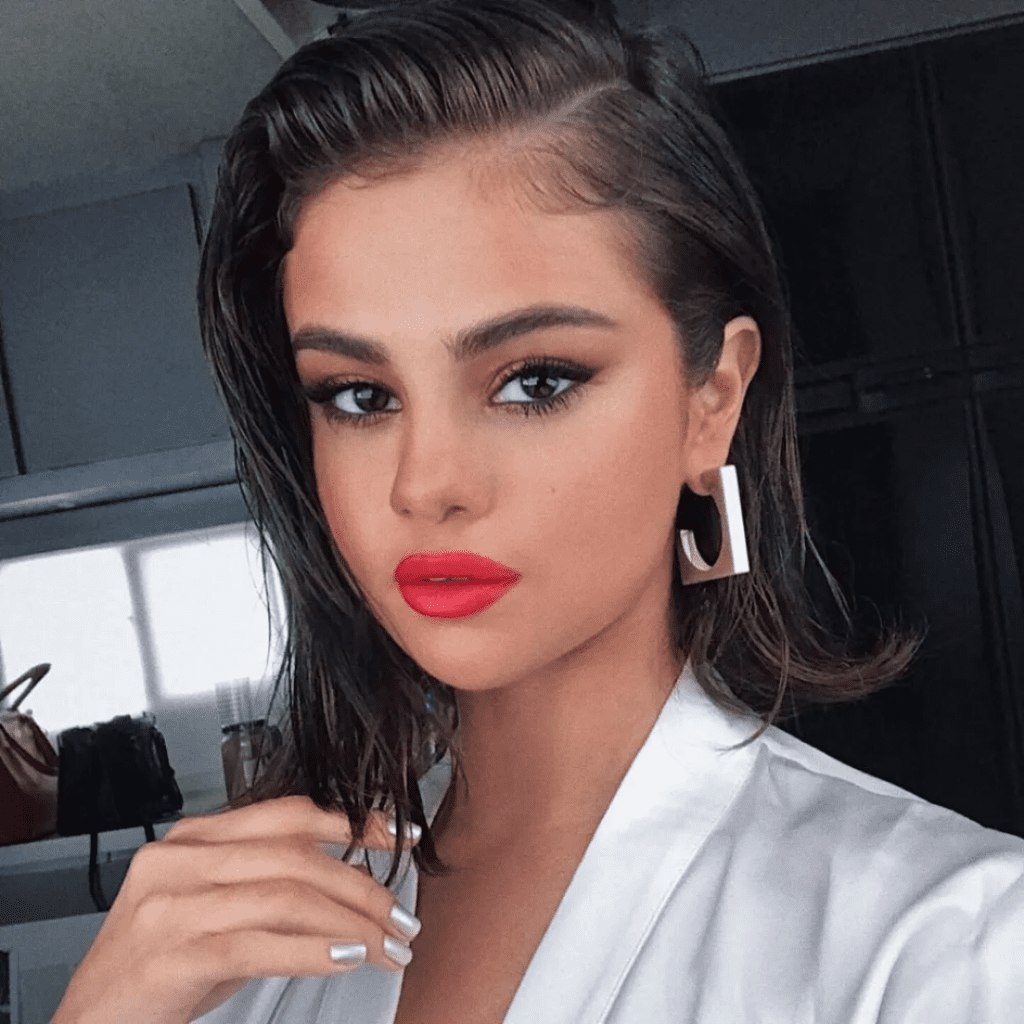 Rubbing the uncomfortable way
Between going up and down the red carpet and wandering all over the venue exchanging pleasantries, it's clear celebs have to do a lot of walking while they're at the events. For this reason, their outfits have got to be comfortable. Since style and comfort don't always go hand-in-hand, there's always a risk of discomfort from their dresses rubbing with their skin. And there's a limit to what celebs can carry with them. So, stylists like to bring some hairspray or fabric softener to keep their clients comfy.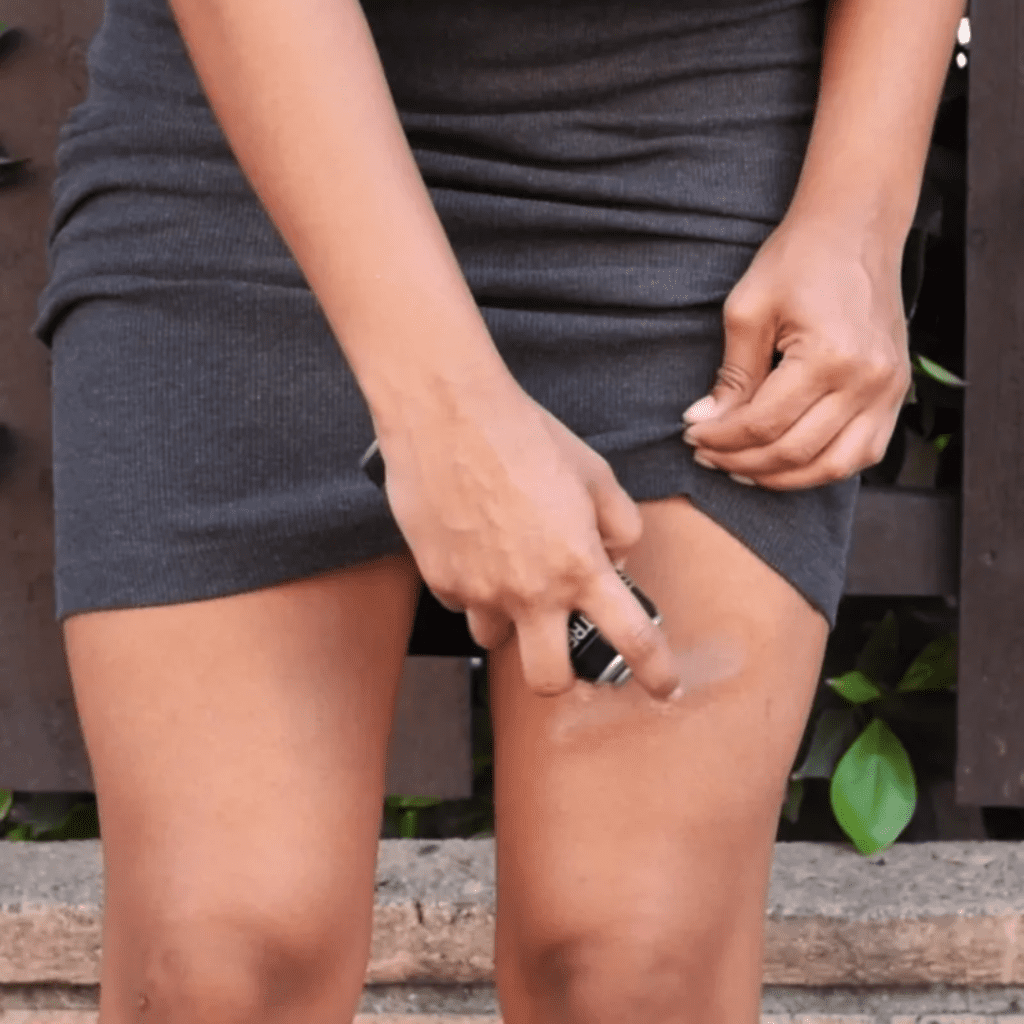 Butt pads
It can be frustrating to have your perfect outfit picked out, but some areas need to be fixed when they're supposed to be tightly fitted. Whether it's the wearer's or the tailor's fault is debatable, but luckily, there's a quick solution. And in Kristen Bell's case, it was some excellent ol' butt pads. Yeah, they're associated with weird and insecure teens, but those can be handy for this situation. Achieving that full-figure look in just the nick of time has never been easier!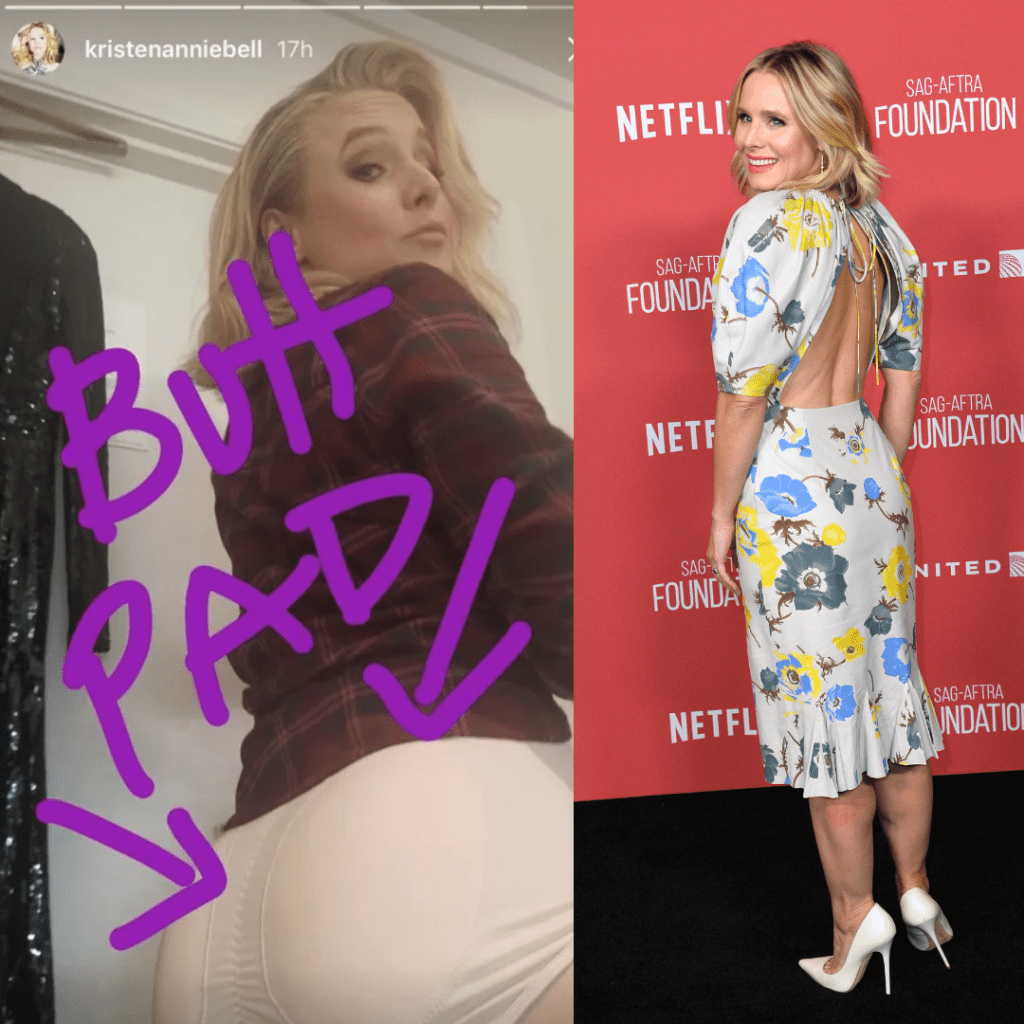 Oily Skin
Have you ever touched your face and noticed it feels much greasier than it should? Well, that's a result of the over-secretion of sebum, the oil from our sebaceous glands — or pores, as they're often called — making our skin oilier. Celebs are humans, too, and they also face this issue. But, since it interferes with their makeup, the oily skin has got to go, and their stylists have found just the thing. Coffee filters work wonders on oily skin. Who would have thought?