It's hard not to steal a look when you pass by a couple with a significant height difference. Moreover, sometimes we also spot some celebrity couples that differ in height. From Miley Cyrus to the infamous Kim Kardashian, here are some of the most popular pairs that possess such a difference.
La La Anthony (5'6″)/Carmelo Anthony (6'8″)
The first couple is the famous best-selling author La La Anthony and her husband, NBA player, Carmelo Anthony. They announced their relationship in 2004 and got married six years later.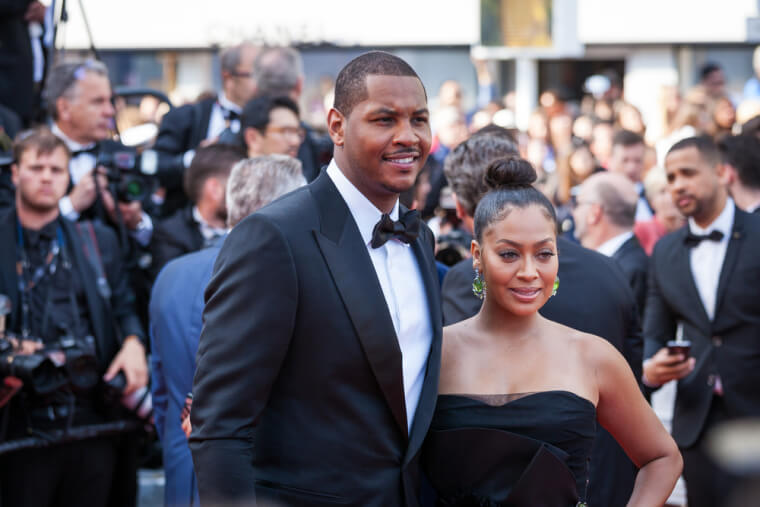 VH1 aired their wedding as a special program dubbed La La's Full Court Wedding. Moreover, they also started in a series with the name La La's Full Court Life. The couple separated in 2017.
Wladimir Klitschko (6'6″)/ Hayden Panettiere (5ft)
At five feet tall, Panettiere looked tiny when she appeared with her ex-boyfriend, Wladimir Klitschko. As he is a boxer, height played an essential role in his career.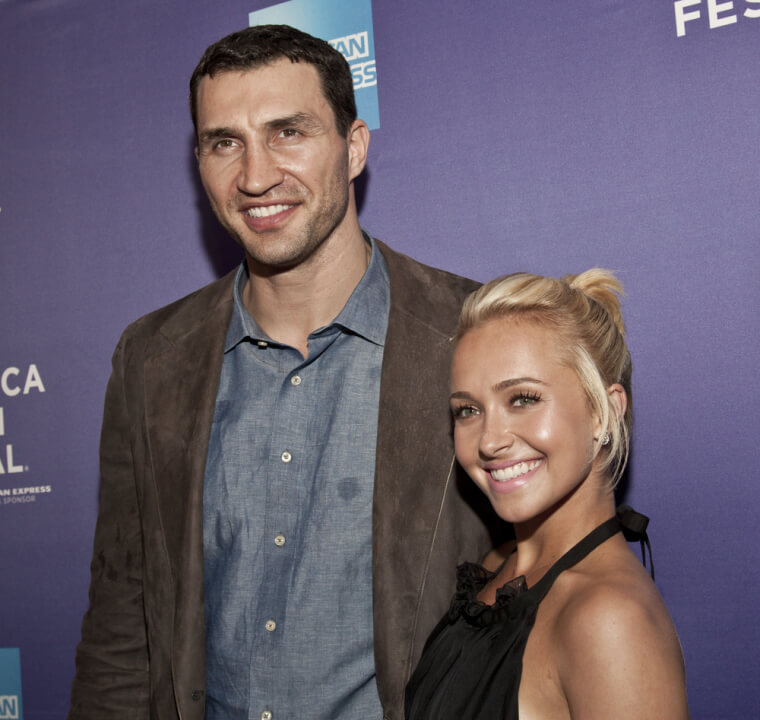 They met through a mutual friend's book launch when she was 19. In 2009, they announced the relationship but split in 2011. Two years later, they reconciled and engaged in 2013. However, things didn't last long as they separated after five years.
Shaquille O'Neal (7'1″)/ Laticia Rolle (5'6″)
Standing at 7'1″, Shaquille O'Neal is a giant, towering over every human being. In his previous relationship with Laticia Rolle, the pair made quite a scene in public.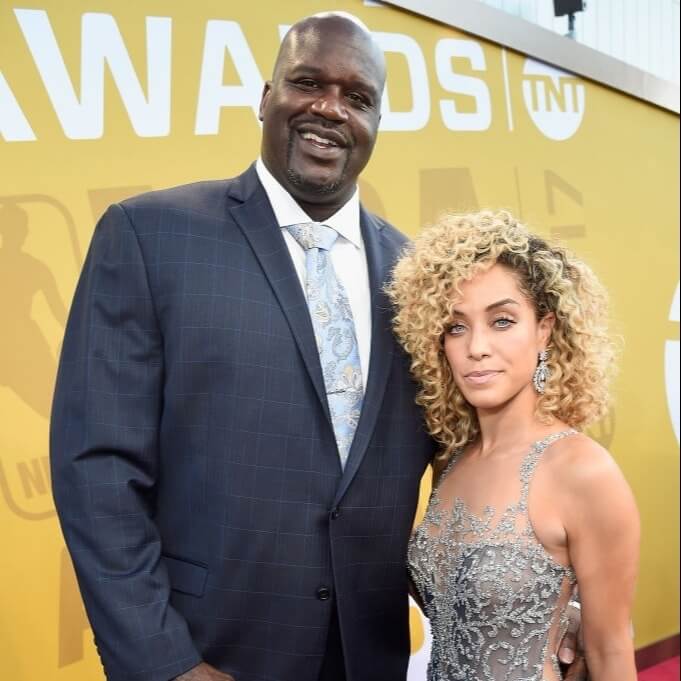 The pair had been together for four years (2014-2018). Their romance was short live when they broke up and began seeing other people. Their big height difference is hard to forget.
Kim Kardashian (5'3″)/ Kris Humphries (6'9″)
Before tying the knot with Kanye West (or Ye), Kim has a short marriage with Kris Humphries. Their relationship was a big focus on her family reality show Keeping up with the Kardashian.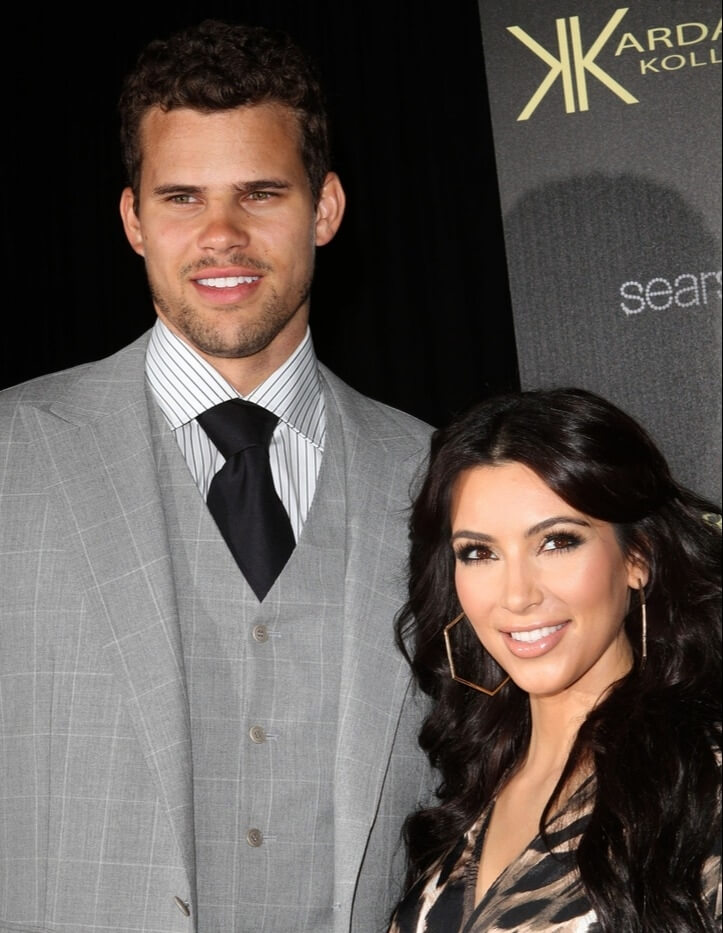 Due to her family's hatred for the basketball player, they married and quickly separated after 72 days. Kim is now married with four children, thought words going around mentioning another upcoming divorce.
Chris Bosh (6'11")/ Adrienne Williams (4'11")
Yet another NBA name appears on our list. The former Miami Heat player stands tall at 6'11", two feet taller than his spouse Adrienne.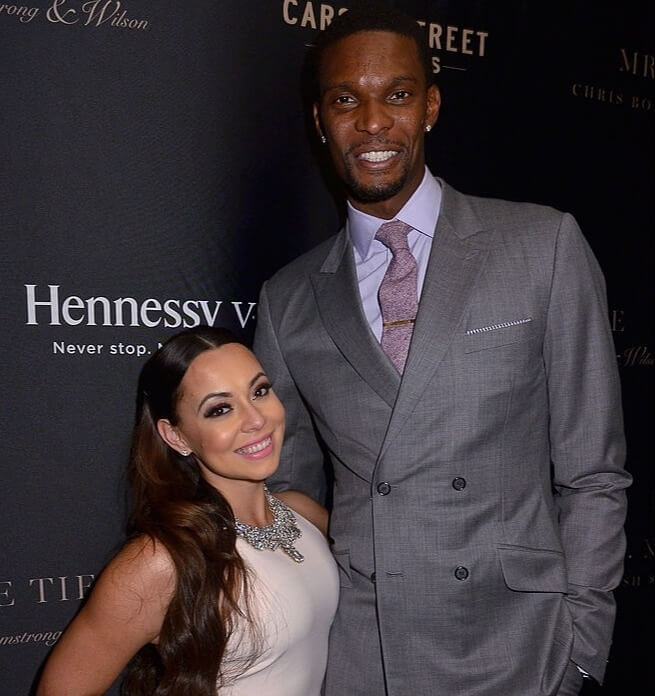 Even when she wore her highest pair of heels, Bosh still looked like a giant. Their relation began when mutual friends set them up.
Jason Momoa (6'4″)/ Lisa Bonet (5'2″)
The Aquaman actor is famous for his massive build, so the image between him and his 5'2″ wife made an interesting picture. Momoa is 12 years younger than her.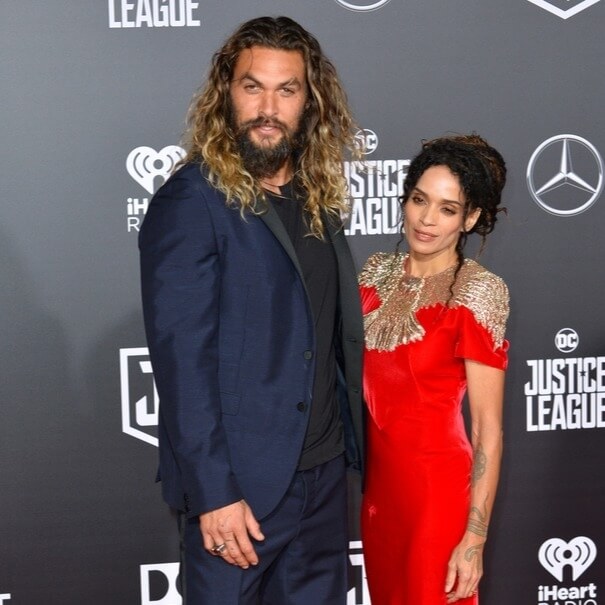 He shared that after seeing her on The Cosby Show, he developed a crush for her. At the time, Momoa was only eight years old. The pair tied the knots in 2017.
Will Smith (6'3″)/ Jada Pinkett Smith (5'1″)
With his height of 6'3″, Will Smith always stood out in the cast of the Fresh Prince of Bel-Air show. In comparison, he's 14 inches taller than his partner Jada Pinkett Smith.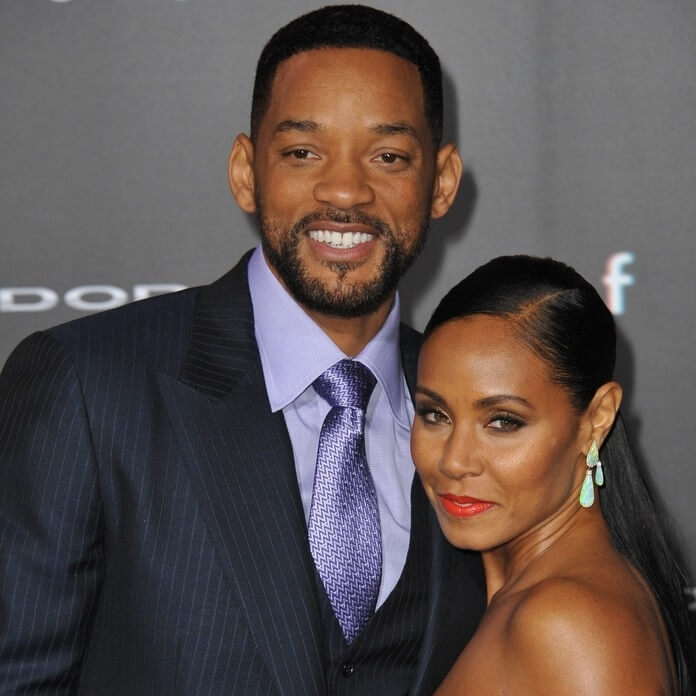 In a recent interview, they have shared many secrets and struggles in their relationship. You can see the episodes on the Facebook series "Red Table Talk."
Lebron James (6'6″)/ Savannah Brinson (5'7″)
At 6'6″, Lebron James impressed everyone, not by his height but also his fantastic performance in basketball. The living legend married his high school sweetheart in 2013.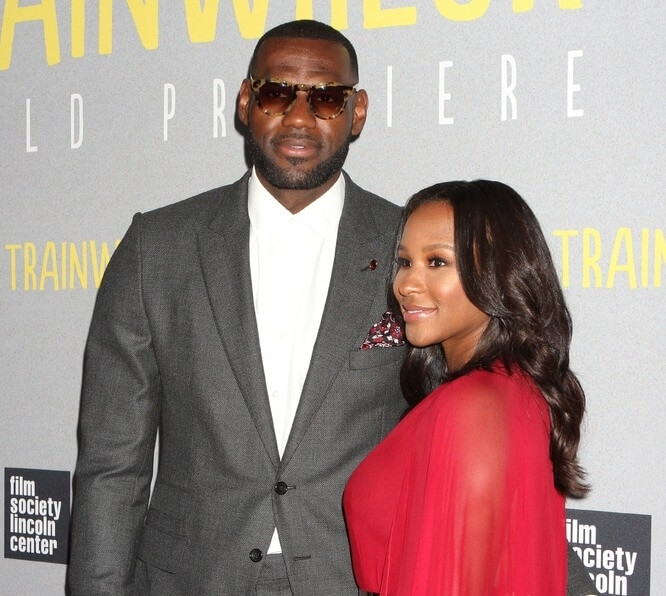 Jessica Simpson (5'3″)/ Eric Johnson (6'3″)
Jessica Simpson got married to her husband, Eric Johnson, in 2014. Their height difference doesn't seem to be a problem for the couple so far.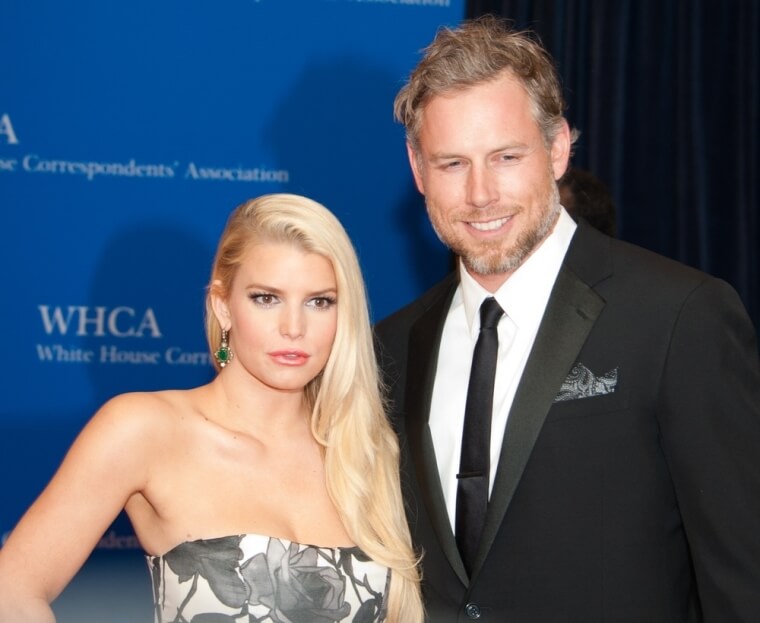 Simpson now has three children. You can catch a look at their envy-worthy life on various social media like Instagram.
Hafthor Julius Bjornsson (6'8″)/ Kelsey Henson (5'2″)
If you have seen Game Of Thrones, Hafthor Julius Bjornsson played the role of "The Mountain." Hailing from Iceland, the Vikings descendent is also dubbed the world's strongest man.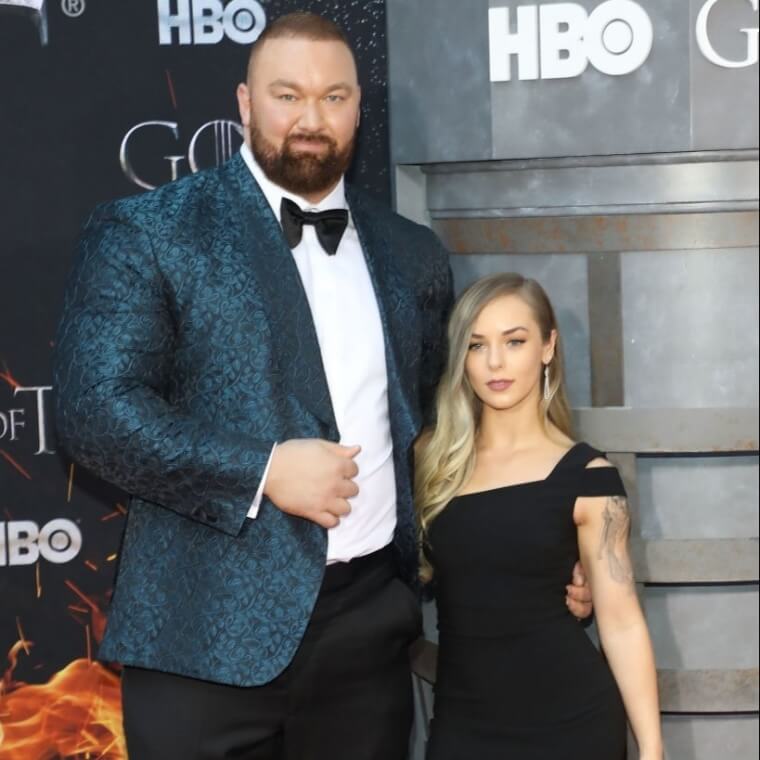 His wife, Kelsey Henson, looks tiny in comparison. Despite the height difference, they have a steady relationship. Meeting at a bar Kelsey worked at in Canada, the romance quickly blossomed.
Mary-Kate Olsen (5'2″)/ Olivier Sarkozy (6'3″)
After retiring from the acting world, the Olsen twins put their eyes on the fashion industry. When Mary-Kate Olsen announced her relationship with Olivier Sarkozy, they made headlines everywhere.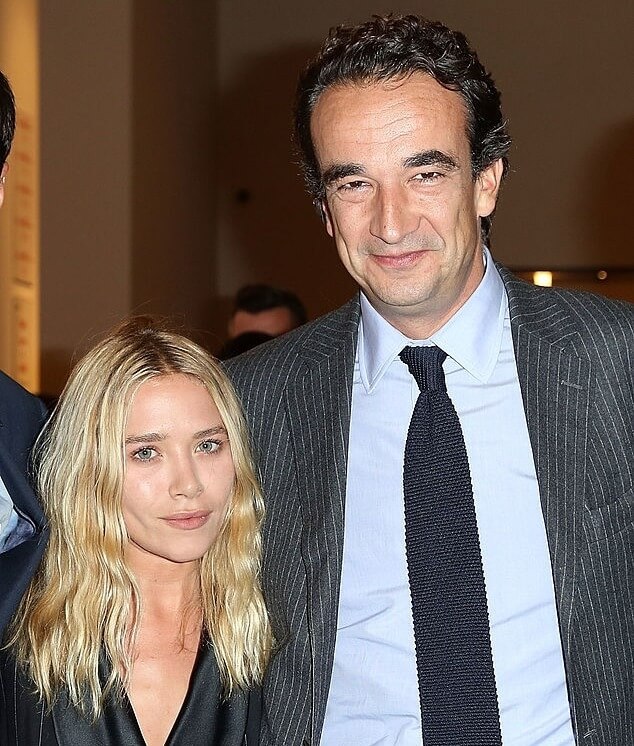 Aside from the height differences, they also have a significant age difference. While they did try to make the relationship work, the couple filed for divorce in 2020. Let's move on to the next celebrity couples!
Miley Cyrus (5'5″)/ Liam Hemsworth (6'3″)
Meeting at her The Last Song set, Miley Cyrus quickly fell in love with the young Hemsworth. Their romance was a roller coaster from beginning till end.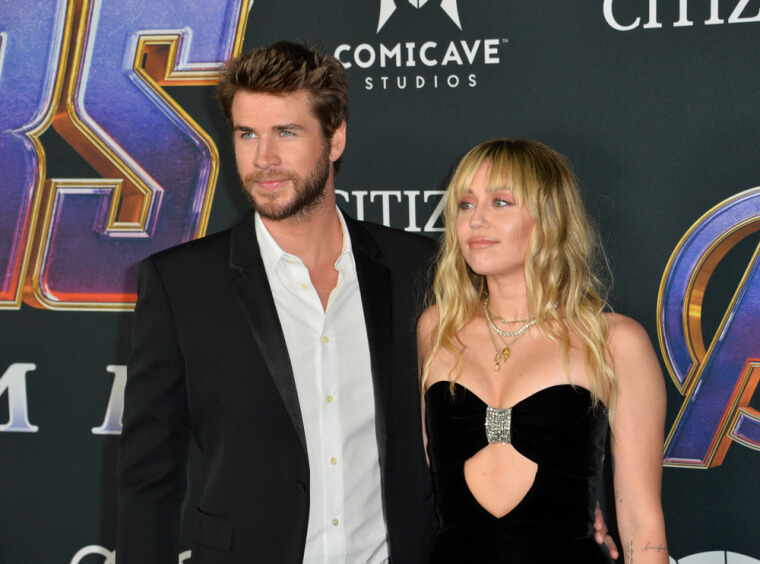 After many on and off, they announced their marriage in 2018. However, the pair divorced in 2020. Cyrus and Hemsworth listed differences in lifestyles as the reason for their separation.
Prince William (6'3″)/ Kate Middleton (5'7″)
When Kate Middleton walked down the aisle, millions have tuned in to watch the historic moment. The only royal pair in our celebrity couples list first announced their romance back in 2020.
Over the past few years, the couple and the English royal family have made headlines many times. However, a part of it was due to the ongoing problems with Prince Harry and Meghan Markle.
Channing Tatum (6ft)/ Jenna Dewan (5'2″)
One of the most famous Hollywood couples was Channing Tatum and Jenna Dewan. Ever since meeting on the set of Step Up, many have watched their romance develop.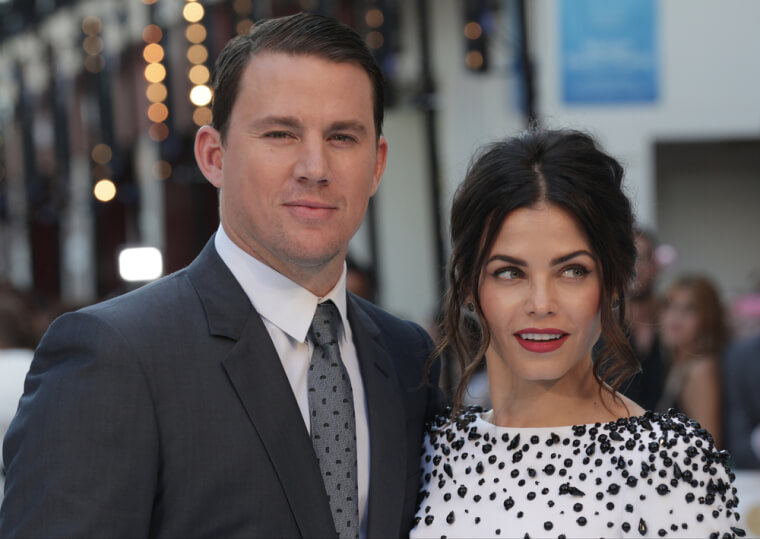 After the movie, they quickly entered a relationship and got married three years after. However, they divorced in 2018, sharing custody of their only daughter.
Daniel Radcliffe (5'4″) & Erin Darke (5'6″)
Different from the celebrity couples above, it was Daniel Radcliffe, who is shorter than his girlfriend. The Harry Potter star and Erin Darke have flown under the radar throughout their eight-year relationship.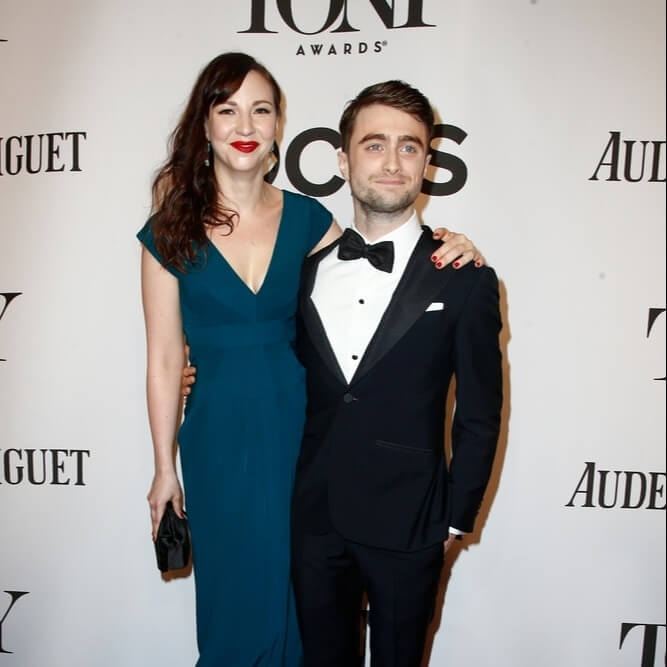 Kristen Stewart (5'5″)/ Robert Pattinson (6'1″)
The famous Twilight co-star hit it off after starting as lovers in the movie franchise. At the time, many was cheering for them due to their successful roles as lovers in the film.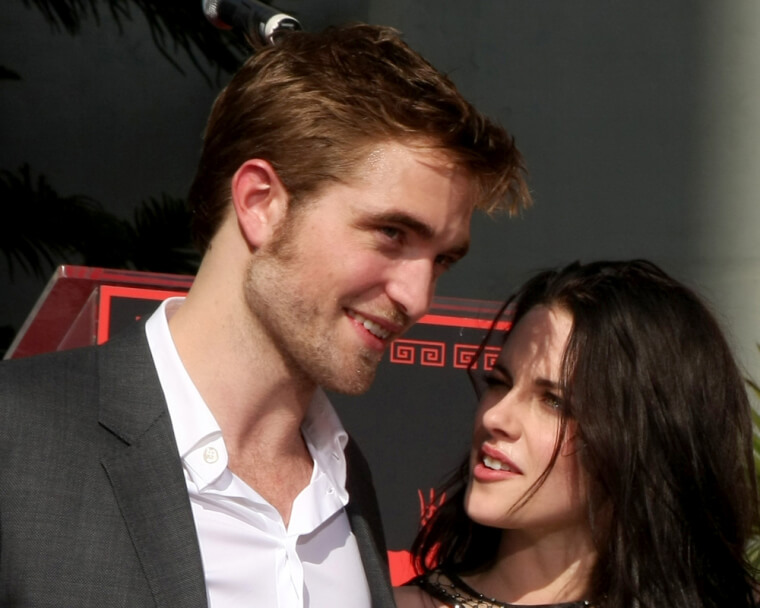 Despite having many fans, they eventually broke up in 2012 after a cheating scandal. They did try to get back once, but eventually announced that they are over in 2013.