Have you and your children been stuck at home doing nothing for too long? Here is our list of the 30 fun things to do with your kids that you can easily follow. Take a look!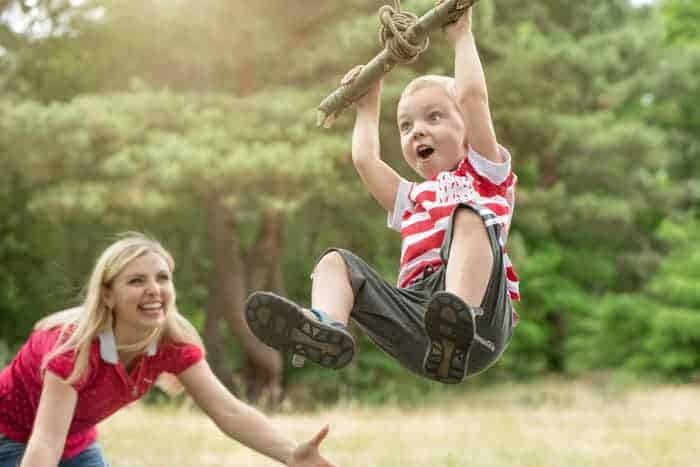 30. Create an Obstacle Course
After being inside the house for too long, your kids would prefer finding a way to get their energy out. At schools, they usually have a recess to run around, so they might want to have some time like this when being at home.
On Pinterest, we have seen a rising trend in making indoor and outdoor obstacle courses. You can start by using tape on the floors to guide your children. They need to climb chairs, spin in circles, or do other simple tasks when they reach the checkpoint in the course. Plus, you can try timing them to start a little fun competition. If you have a garden, consider getting bouncy castles. They can bring tons of fun in general, and you can put them a large outdoor obstacle course.