Tag:
Create a Joyful Home
This might come as a surprise, but changing critical parts of the home can significantly impact the mental health and self-esteem of your family members. Everyone in the family benefits from devoting time to the home and family. If particularly, there are various ways to boost a family's attitude, from smaller actions like rearranging the décor in the house to prioritizing family dinners, to bigger things like financial issues or daily routine. Read on to discover our top ideas for bringing more joy and excitement into any home!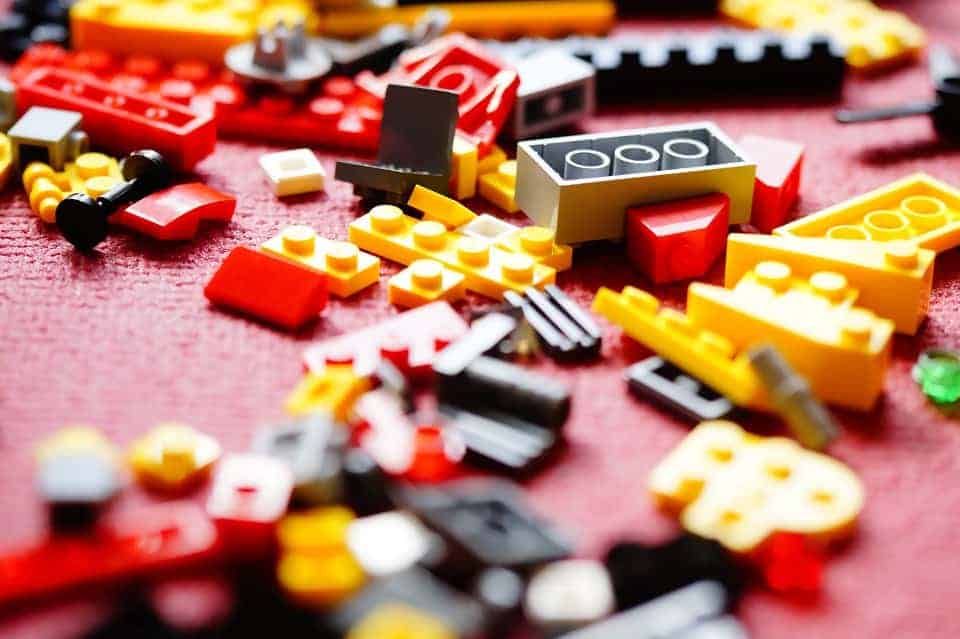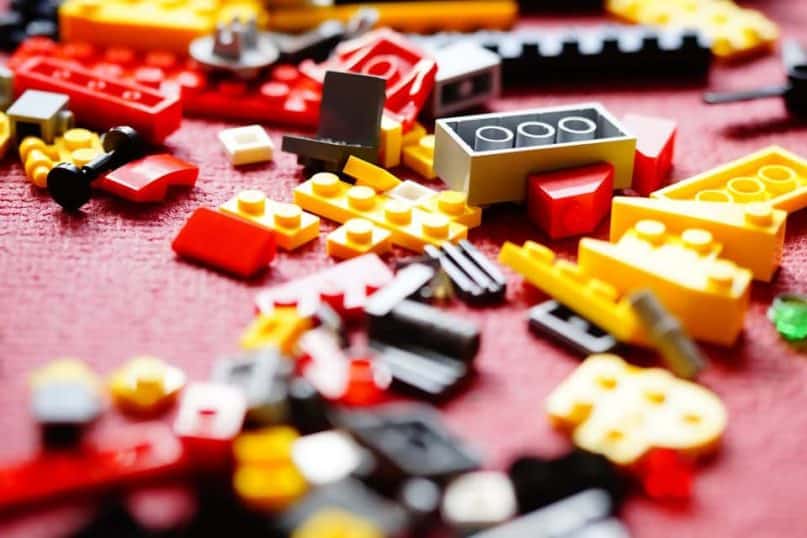 1. Clearing Out Clutter
Collecting items associated with happy memories is a fantastic way to keep those memories alive, but there is a downside to this. Too much clutter in the home can make it difficult to maneuver around, and such action could lead to a hoarding situation.
It's pointless to keep items that the family doesn't require. Take photographs of essential goods and keep them in a scrapbook before selling or donating them to a thrift store. In this case, a remembrance of the object should always be present without taking up too much room.