When speaking about home decor, people usually talk about interior design and other decorative items. However, you might want to know that just dressing up the windows in your home could make a significant change. In this case, we are talking about curtains. Using them in a variety of colors, materials, and styles would help to bring out the best look for your beloved living room. Now, before diving into the re-decorating plan, why don't you check out our list of the top unique curtain designs below to find your favorite first?! Take a tour!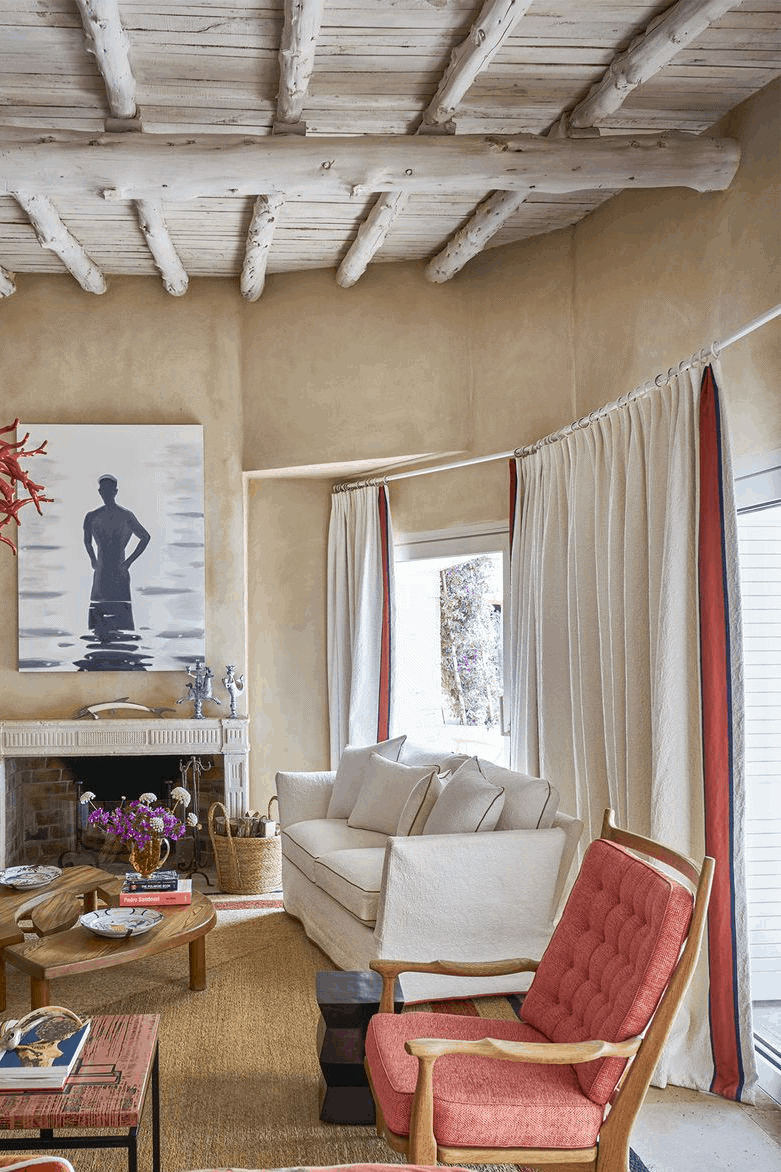 1. Wrap-Around Curtains
If your room has a special decor shape, you might want to taper your curtain rods to wrap-around the entire area. Without a doubt, this type of design would make the perfect choice for tall windows, as they can help bring out the cabana feel of your living room.