For everyone, our pets are always a part of our family. Especially with dogs, which shower us with love unconditionally. Now, if you want to return the favor, why not make some effort and provide your beloved dog with the best DIY dog house ever?!
If you are worried about the cost or don't know where or how to start, our list today will come in handy. We will help you to build a god house under a limited budget, but still provide your companion with the best! Let's take note right below!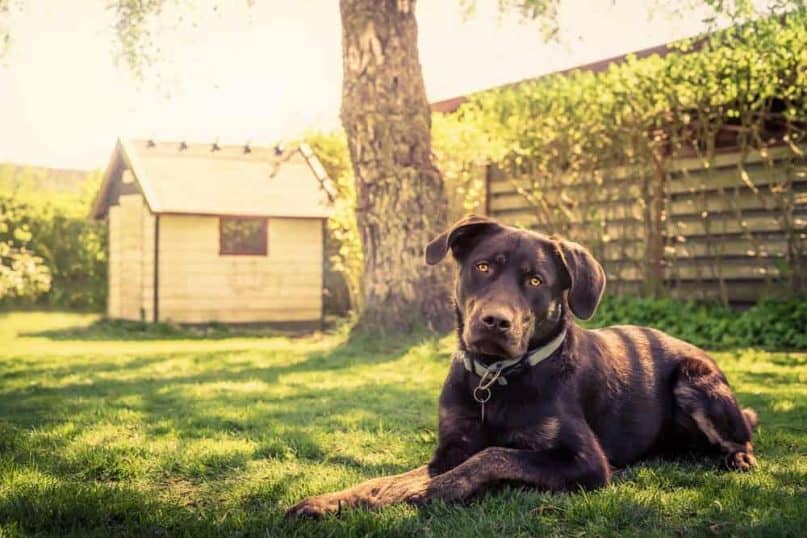 The process
Firstly, note that while a DIY dog house is a treat for your puppies, make sure that you have reached all necessary precautions by giving them the level of shelter in the home to protect them from hot or cold weather. You can power the house with fans, air conditioners, and heating lights.
Think about where the house is located: for example, you can raise it to keep it warm and dry or put it in the shade to prevent it from being too hot in the summer. If the house does not have enough air to circulate, you can install a solar exhaust fan to reduce humidity.