Tag:
Easy and Affordable DIY Projects
Nowadays, home projects have become a new hobby for everyone, especially during such a harsh time that requires us to stay confined at home. Whether if you are trying to re-decor your kitchen, bathroom; or simply just finding something fun to do at home. There's no perfect time like this period to kick start that project which you have been thinking about for years. Now, if you are searching for new ideas to try, we might have something for you. Our list today will not only be easy to follow but will also be affordable to your slim wallet. Here are our top easy and affordable DIY projects that you can finish in a short time!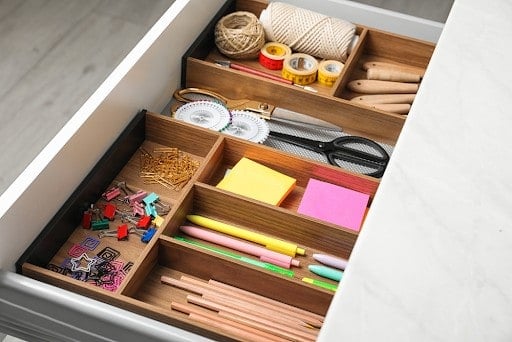 1. Get creative while organizing your crafts:
Do you feel overwhelmed by all the crafts you have? While you could have a specific area that fits your taste, it doesn't mean you're at the top of your organizing game. They might take up your entire desk or kitchen table. Considering you don't want to clear everything to take out the crafts anymore, you decide that your family can eat in the living room.
Another project to consider is organizing your crafts in style. You can do this by decorating the jar and box with a little paint and design – possibly with the skills you already have. If you don't have all the supplies, you can quickly find them at the dollar store. You can also find some supplies around the house, such as canning jars.