Tag:
English Cottage Look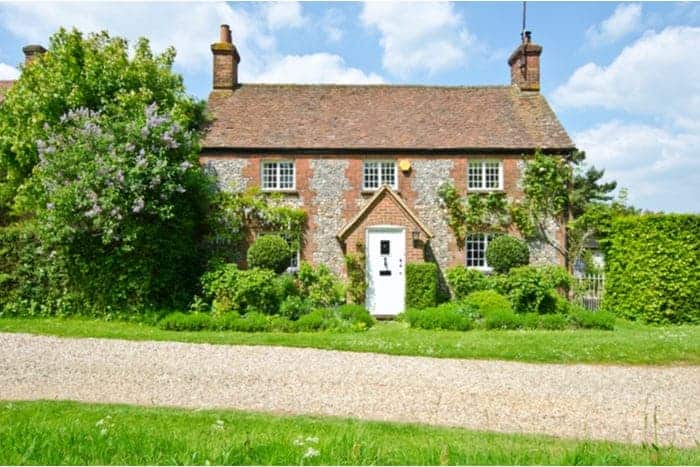 English Countrylook is something we often find in a fairy tale. They are lovely, cozy, and seem to be a great place to live. Here at Cozy Home, we have 30 ways to achieve the perfect English cottage look for you to check out!!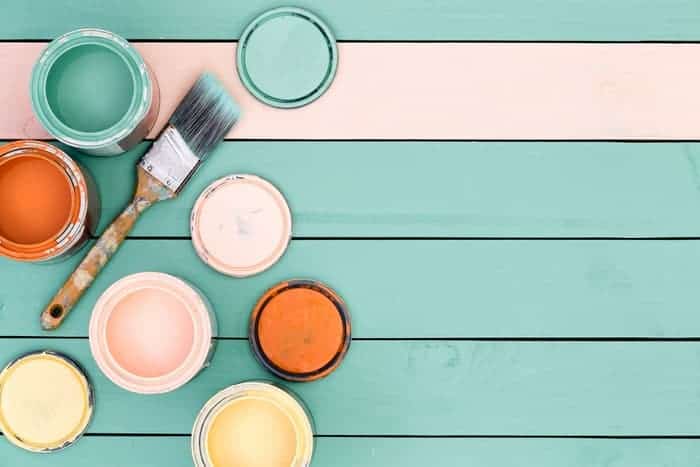 30. Painted Floors
In England, most people commonly prefer hardwood floors. On the contrary, in America, people genuinely like natural-looking wood floors because it comes with a historic feature. Many have to pay a lot of money to own actual hardwood in our houses. So, we will never imagine doing anything more to the floors than probably staining it to be a lighter or darker wood. However, these floors in England are so well-known that they need to make something to highlight their space. Also, they seem to like using stencils to paint faux tiles onto a cement floor. And, this can make you cringe to think about painting over your floors if you are American. Nevertheless, remember, you can still remove it if it doesn't work out.