Without noticing, summer has finally come. With the warm weather and sunshine, some people might feel too cooped up inside the house during this season. Now, we're sure that you have dreamed of having a beach or lake-front house at one point in your life. While it might not be something we can archive now, there's no harm in admiring them through movies or TV series. Now, let us share with you some interesting facts about these houses that you might have come across while watching TV. Let's take a tour now!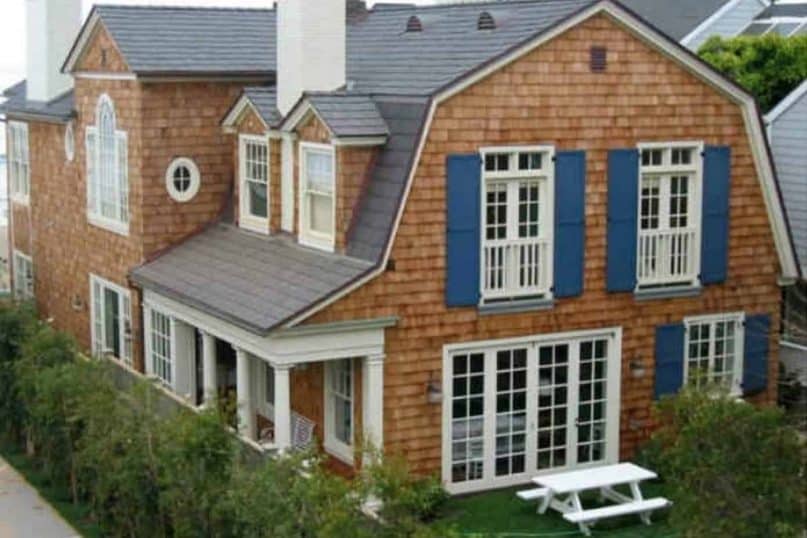 20. Grace and Frankie Houses
Let's start with the first houses' story! Grace Hanson and Frankie Bergstein are just single and have a lot in common. Their husband was secretly gay and loved each other. Now, they want to divorce their wives and get married at the age of 70. Grace only wants one thing in the divorce, which is the seaside house that has been divided between Hansons and Bergsteins. Although both were in pain, Grace and Frankie needed another friend to get through the new life together.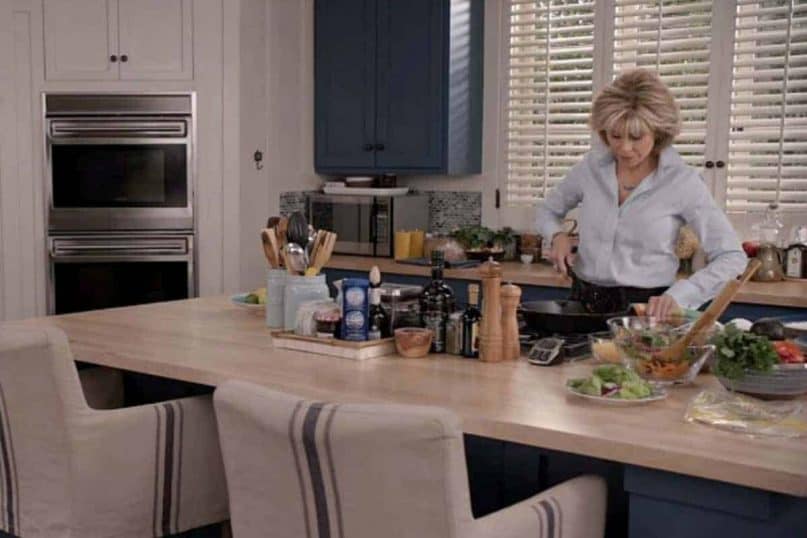 During the show, the house was located in La Jolla, California, but it was filmed in Broad Beach, Malibu. For the characters, a beach house in La Jolla would cost about $ 1 million if they bought it ten years ago. While this house is still expensive, the fact is that two retired couples can afford to save their lifetime savings to buy it. In fact, the house where the TV show was filmed sold for $ 15 million in 2006. This is probably why the home gives us the feeling of a "dream home".