Mobile phones were one of the most useful inventions in modern times. However, some designs are just a bit out of this world. Out list today includes some crazy phone designs that didn't make it to the 21st century. Here are some images of old-school phones that will take us all on a trip down memory lane.
Dual-tech Mobile
Sony Ericsson W950i was a great cellphone with a touchscreen and button system. Moreover, it came with a stylus pen to assist with touchscreen writing. Meanwhile, the wider screen can accommodate the phone's writing capabilities.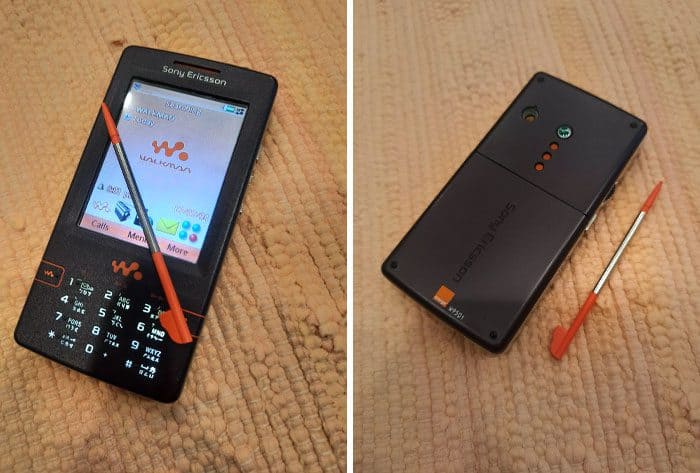 The main reason for its discontinuation was the emergence of smartphones. Full-sized touchscreens were faster and easier to control than hybrids. The Sony Ericsson W950i came to the market in 2006 and enjoyed brief success before being upstaged by other big names.
Advanced Mobile
Siemens made a masterpiece with this 2004 model, SK65. Its unique design made this phone one of the best of its time. As soon as you flipped it over, the keypad would quickly open up on the sides for easier texting. This made the design highly compact and easy to use.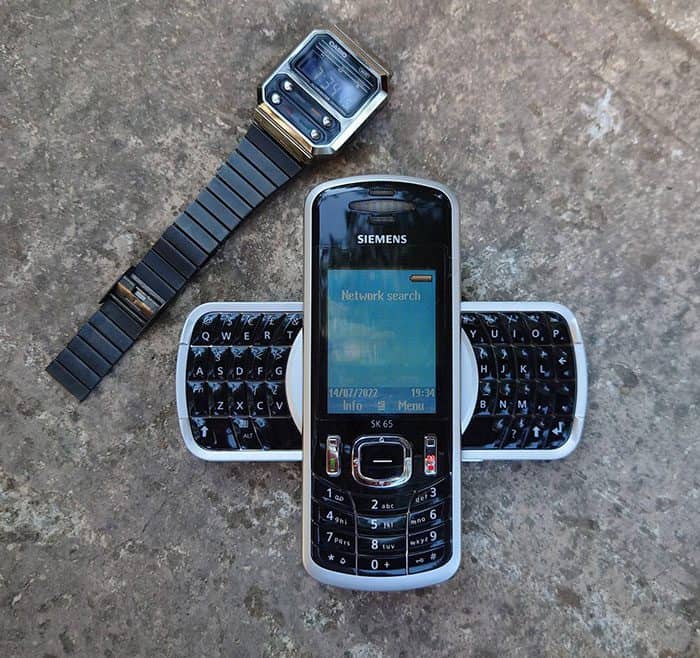 The mobile design was very cool. It was attractive and accessible for easy typing. Siemens was typically famous for making distinctive mobile designs at the cost of bonus features, but they didn't compromise. SK65 was not only stylish but also packed with advanced functionalities.
Plus Keyboard
Cell phones were designed for calls, not messaging. Hence, earlier design engineers tried appending old mobile phones with keypads to make texting more feasible. Ericsson made great efforts to turn a regular mobile into a messaging cell phone, but the results could have been more desirable.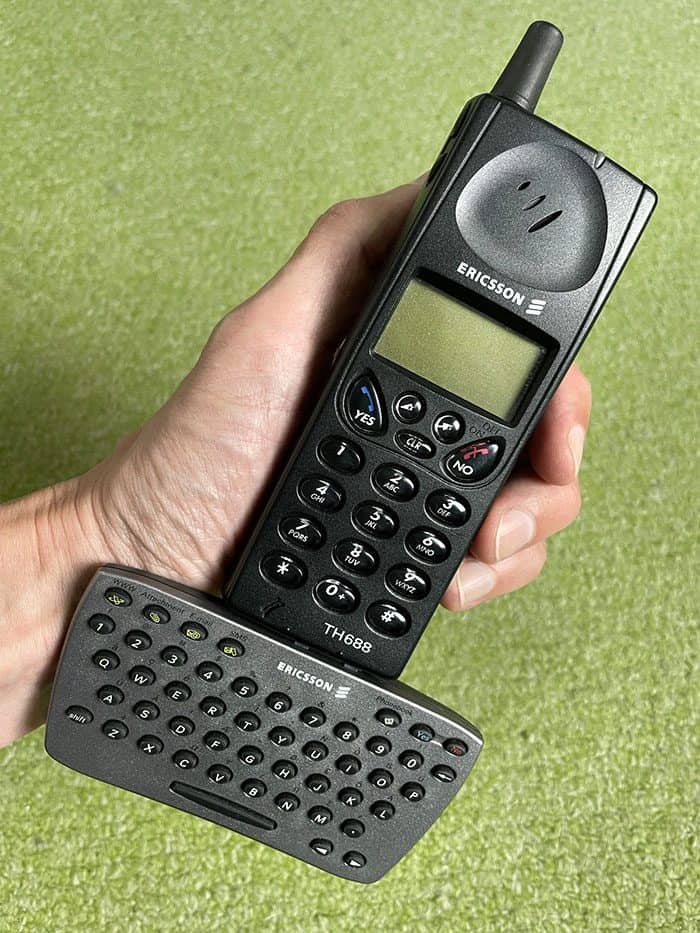 We wonder how a person carried this phone in their pocket. Even if the keypad were removable, it wouldn't improve the design. Having an external keypad and attaching it to the mobile phone whenever you need to text is more inconvenient.
Samsung Spy Phone
Samsung SPH-N270 owners could have easily called residents of other planets and tased anyone on this one with their phone. Just kidding! But looking at this mobile phone design, what else would we think? Samsung indeed made it look like a phone from the future — a future that didn't reach us.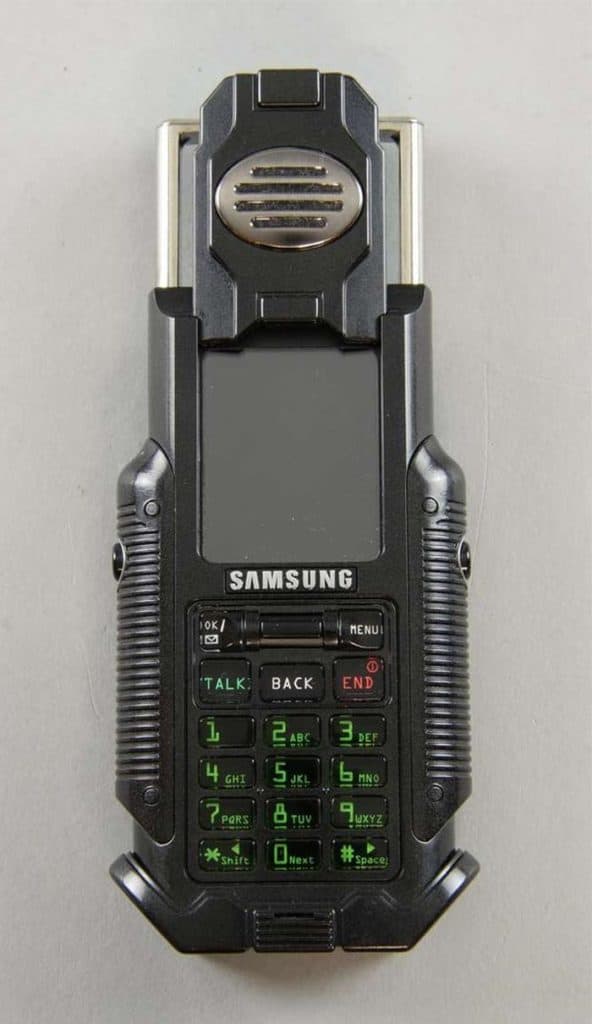 The green-colored buttons, overt speaker, and blockish design gave the design an extraterrestrial appearance. Maye ET should've tried to use this to phone home. While the mobile came with some good features, its design didn't let it proceed any further.
Nokia Leaf Phone
The device in the image below isn't from some sci-fi movie. It's a Nokia from 2003, the Nokia 7600. It was a cell phone designed as a spade-shaped leaf. Some might even say it looked like a kitchen alarm clock, and we can't blame them.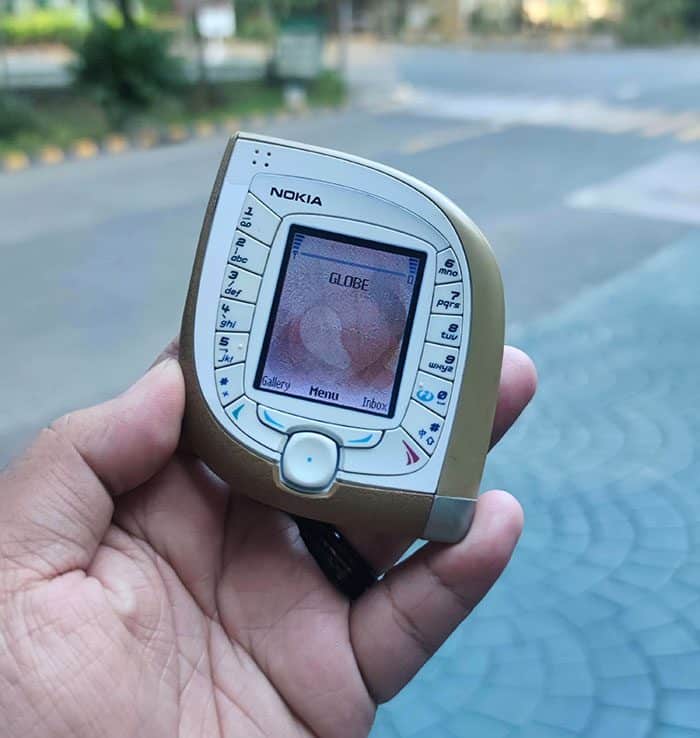 Every mobile company tried to make their devices more compact in that era. This is the result of many failed attempts to create something innovative. Nokia was always famous for its device durability, so perhaps these still exist somewhere on Earth today.