A garage is more than just a spot for many homeowners to park their vehicles. For many people, this enclosed space could serve as a multi-functional area for you to store stuff, work, play, and many other reasons. However, finding the best way to organize it will be a bit of trouble.
Each garage is always different, so you might put in more effort to utilize everything you have to make it work. Now, there are indeed many ways to organize your garage and make it fit the best. You can find all of these tips to transform your garage into a functional space right below!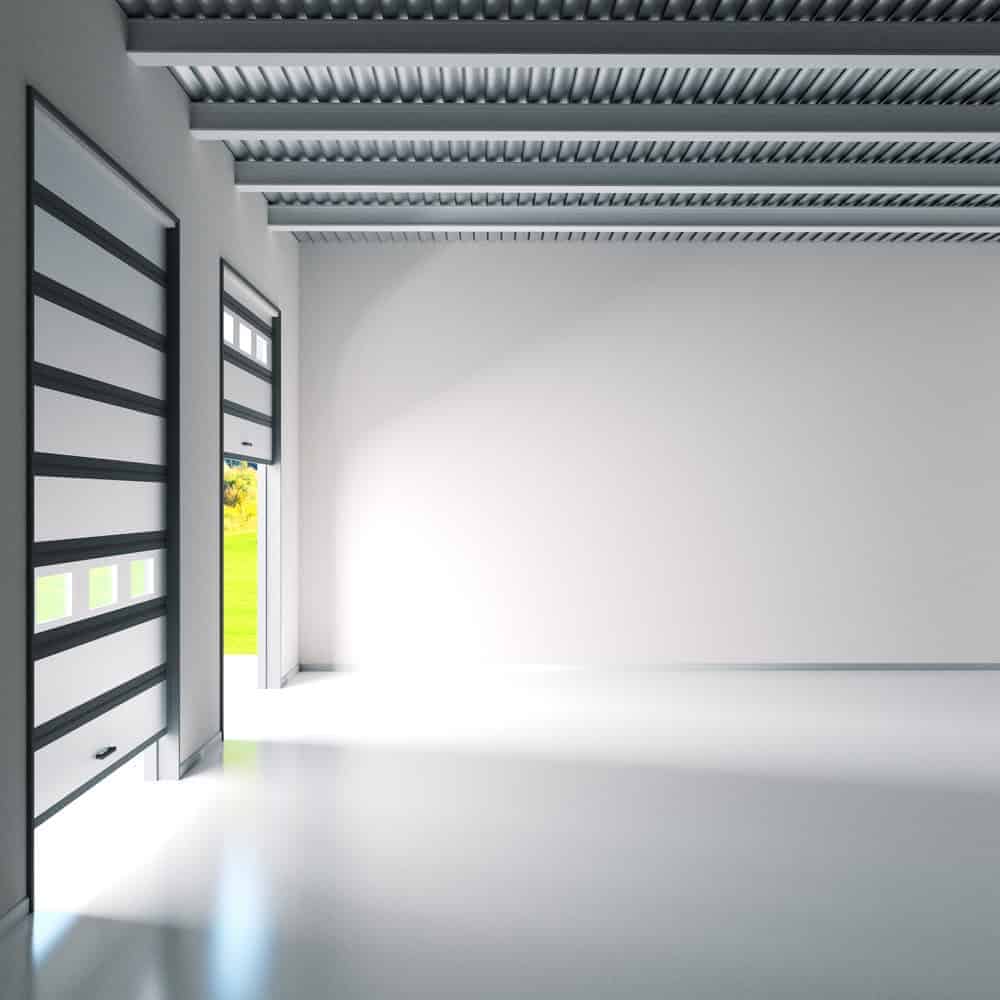 1. Walls Walls Walls
There is one thing that all garages have in widespread is the existence of three concrete walls, whether your garage is expansive or limited in its size. In a clean, comfortable, and organized way, mounting hooks, brackets, and other hardware can be an instant way to optimize the room you have.
One tactic is to apply a layer over the drywall or bare studs of three-quarter-inch plywood. This provides a continuous surface for fastening that allows for easy hardware storage and then removal for easy access. As room permits, you can also cram more stuff onto the wall.