Among many musicians who have left their mark on the globe, Elvis Presley has become one of a few cultural icons that people will never forget. Presley, sometimes known as the King of Rock & Roll or just the King, has paved the way for the rockabilly music genre. What is Rockabilly you ask? It was a genre that combined cheerful country music with rhythm and blues. When rock music was becoming popular, Presley has made a name for himself in the music and movie industry. Many could dub him as the leading player in the development of rock and roll.
Furthermore, Elvis Presley gained fame in various musical genres, including blues, pop country, and gospel. He's been inducted into the Rock and Roll Hall of Fame, the Gospel Hall of Fame, the Rockabilly Hall of Fame, and the Country Hall of Fame. Elvis Presley is the best-selling music artist in the world, with over 600 million albums sold.
Elvis has looked to buy a farmhouse-style home in 1957 to avoid the crowd. Entered Graceland, a 13.5-acre mansion in Memphis, Tennessee, several miles from the city's main urban center. After paying $102,500, he turned it into his personal house and lived until he died in 1977. Graceland was offered to the public as a museum in 1982. In 1991, it was named as a National Historic Landmark. Over 15 million people have visited historic Graceland since it initially opened in 1982. Want an inside tour? Read on to see what you could find in the home of Elvis Presley.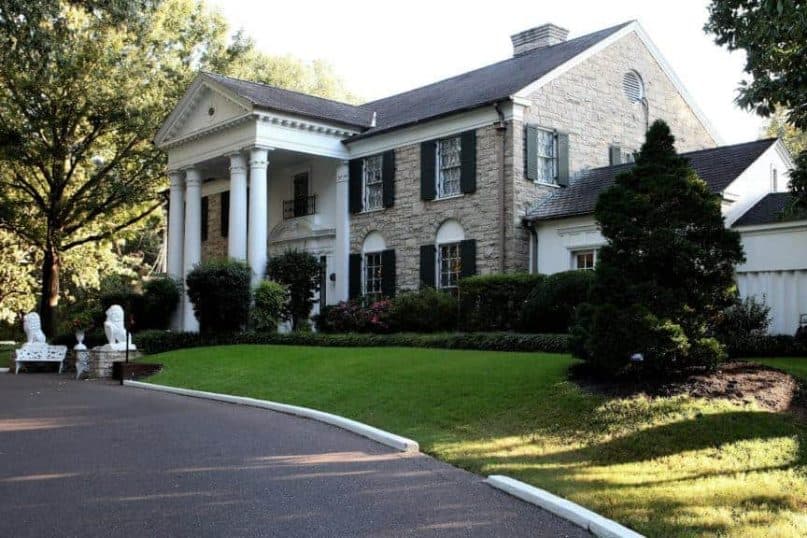 1. Overview

Surprisingly, Graceland is the second most visited residence in the United States, only after the White House. It receives more than 700,000 visitors every year. Elvis Presley was laid to rest in a copper-lined casket within Graceland's entryway when he died in 1977. Over 3,500 people came from all over the world to pay their respects. A more private funeral service took place in front of Elvis' music room's stained glass entryway. Other members of Elvis Presley's family had lived in the mansion until 1993.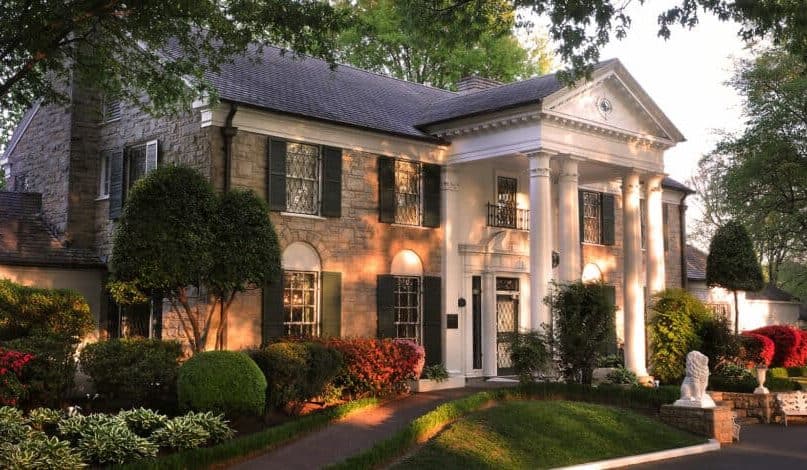 Elvis Presley's ex-wife, Priscilla Presley, agreed to open Graceland to the public in 1982 on behalf of their daughter Lisa Marie. As Graceland cost over $500,000 per year to maintain, and with the hefty taxes, things took a toll on Alvis's estate. The estate made all of its investment money back within a year when they opened Graceland as a museum.