Thanks to the stunning blue ocean views, warm sandy beaches, tasty foods, and rich historical culture, Greece has become an extremely famous vacation destination for many people. Now, if you cannot travel far, but still want to enjoy the beautiful Greek design within reach, why not incorporate them into your beloved home? Don't know where to start? We're here to help!
First thing first, Jacquard or Greek key print fabrics are the most affordable and effective ways to incorporate the Greek design into your house. Meanwhile, more budget will be needed if you want to have more complex decors like whitewashed walls, wood planked ceilings, or archway doors. Now, let's find out what you can do to add that special Greece's stunning historical styles into your home interior design!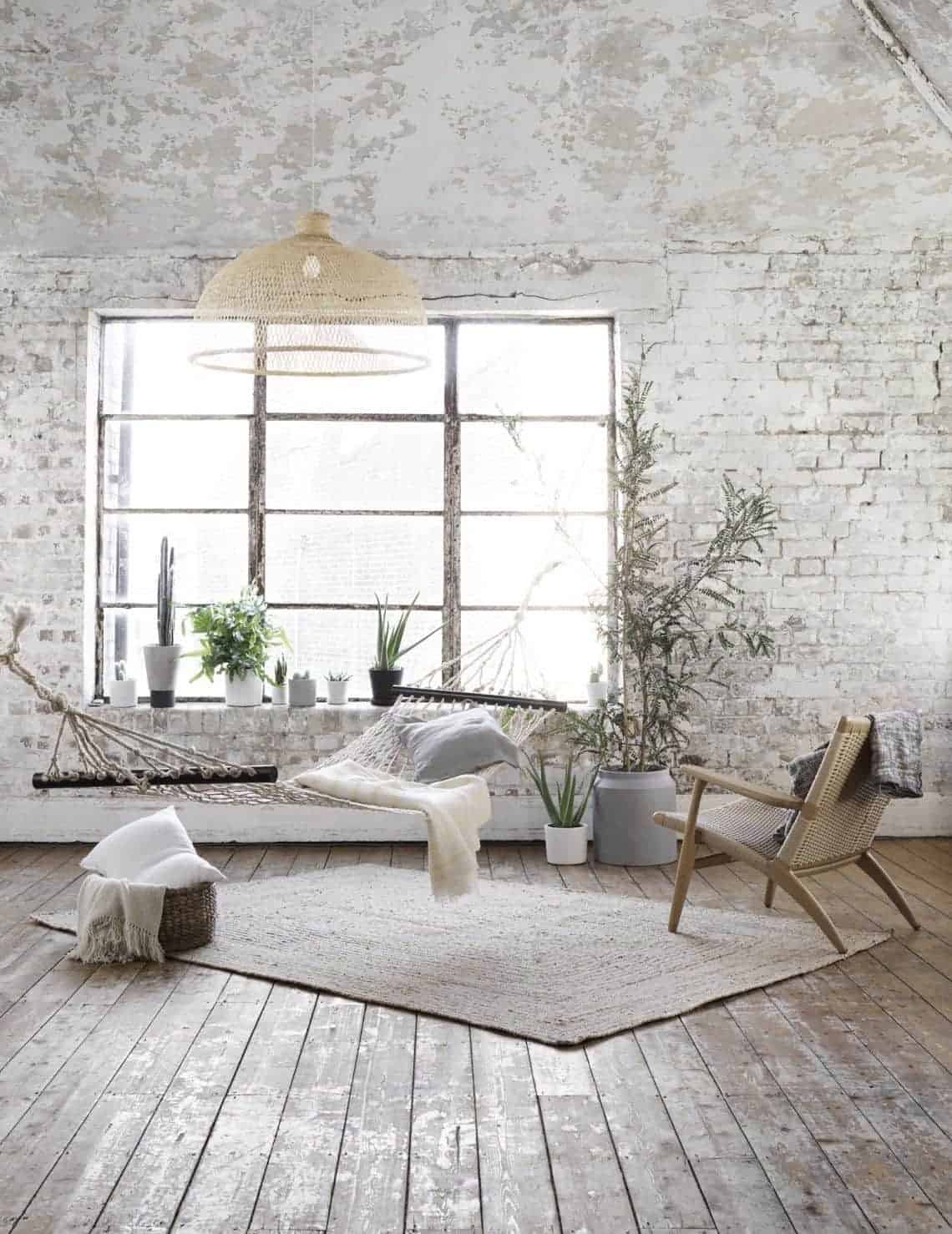 1. Exposed Brick Walls
Most Greek interior designs brought out significantly rustic energy, with its unique exposed brick and stone walls being popular characteristics in many traditionally decorated homes. Not only does it provide a clean appearance that is very warm and friendly, but it can also keep you cool in the hot summers of Grecia.
Furthermore, you can also consider combining a whitewashed brick factor or accent wall if your home does not have brick, stone, or even plank walls. It can be exposed. One way to introduce the exposed wall feeling without renovating the whole designs would be to have a bricked-surround fireplace surrounding.