Tag:
Harry Potter Products
If the Harry Potter series was a part of your childhood, we bet that they are still your favorite books until today. Now, have you ever imagine getting an acceptance letter from Hogwarst, going to the famous Diagon Alley? While magic castle couldn't be real, there's no reason that you shouldn't make your house looks like one. Here are some Harry Potter products that will give your home the whimsical feeling of the wizarding world! Take a look!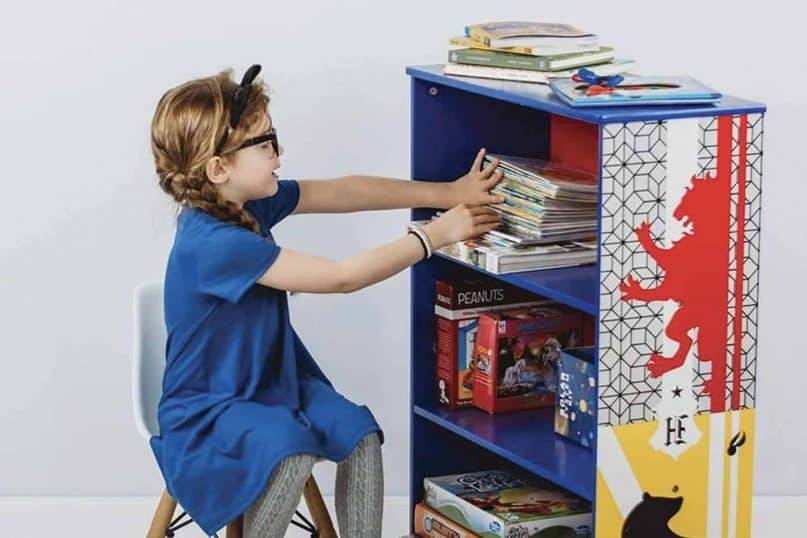 50. Small Bookshelf Can Hold Your Harry Potter Books and Decor
If you're going to buy lots of Harry Potter merchandise for your home, you'll need somewhere to keep them! You can decorate this 3-story bookshelf with images inspired by all 4 Hogwarts houses. Just over 3 feet tall, this shelf provides kids the ideal place to hold all their favorite books and toys.