Working from home can be difficult for those are used to working at the office. Besides, with the ongoing pandemic, it's hard to know when you will be able to get back to your company office. Now, why not use the time to set up a nice home office so you can feel at ease when working? Here are some tips and products we think you will like! Take a tour!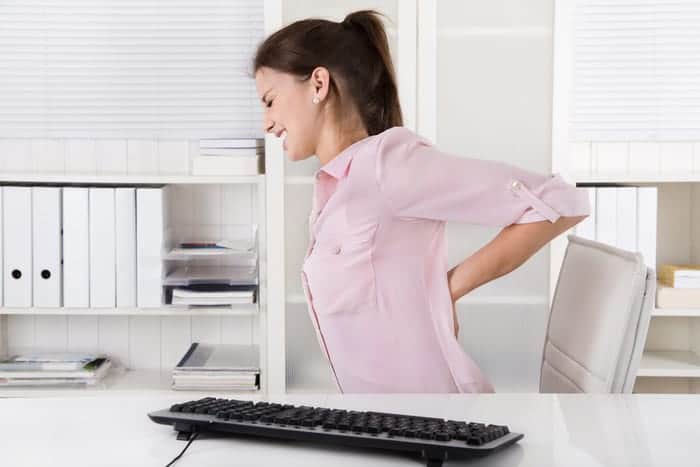 20. Ergonomics
While lots of working spaces have desks designed with ergonomics, we usually don't care about this when setting up our home office. First, let's find out what 'ergonomics' really means. It is the study of efficiency in the usual working environment. Notably, one of the most critical of ergonomics is knowing how to adjust your posture and eye level correctly. Now, you don't want to be sitting in a kitchen table with a hard chair typing on your laptop all day.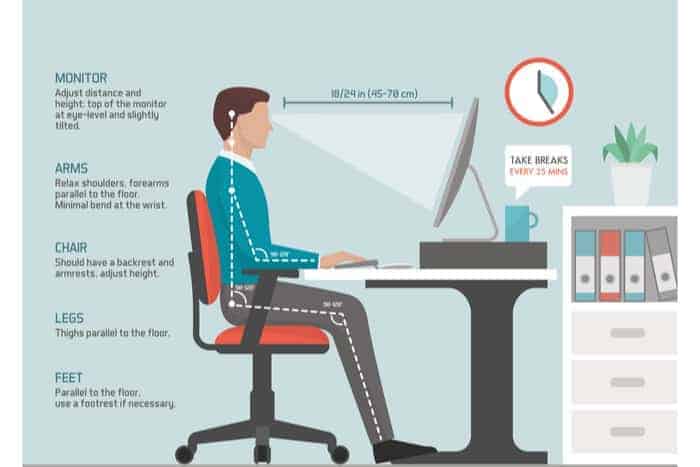 With bad posture, typing habits, and poor back support will bring you more pain than you think. Furthermore, others could even develop carpal tunnel syndrome in their wrists. If you want to prevent this situation, try investing in an ergonomic office chair or use more pillows to sit comfortably on your chair. On the other hand, getting a desk with easy height adjustment will also work.