Tag:
Home Owner's Associations
Most Home Owner's Associations (HOA), found in the city's or town's higher-income regions. are intended to manage your neighborhoods. However, what happens if your neighborhood HOA becomes too 'controlling? Many HOA members sometimes manage to overlook the organization's initial goals and act on their personal agendas and vendettas against neighbors. And, as these accounts demonstrate, HOAs might bring more troubles than you think.
1. The Black Mail Box's Mysteries (Part 1)
"I had only been in my house for a few months when I received a letter threatening a $200 sue because my mailbox wasn't black. Since my mailbox was black, I assumed they were at the wrong address. So I contacted them, and they gave me the runaround, claiming it wasn't the case.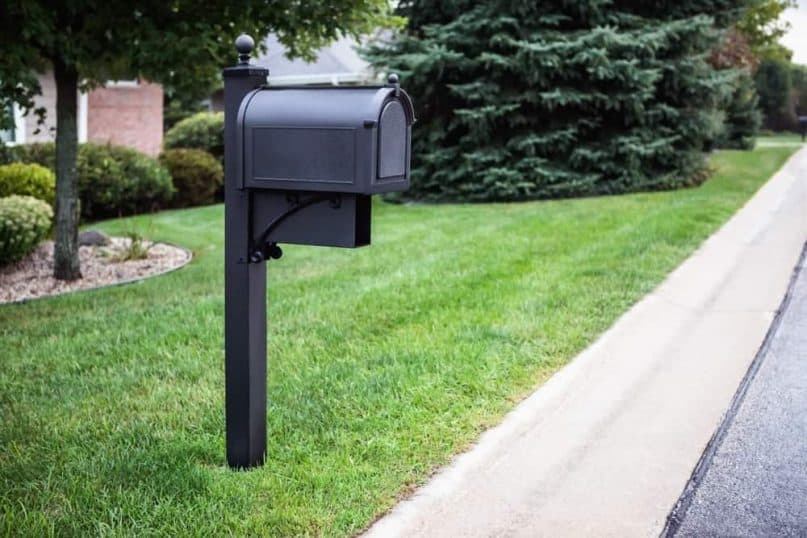 "I told them to come to look, and they immediately said it was up to me to show it was black." So I took a picture and sent it to them via email. After a month of silence, I receive another letter granting me a "courtesy" week extension before being punished." – miggitiemac's HOA story.