Tag:
Home Remodeling Tricks
While you know many suggestions for home remodeling that work very well, some don't seem to be practical! Here are 37 impractical home tricks you should avoid!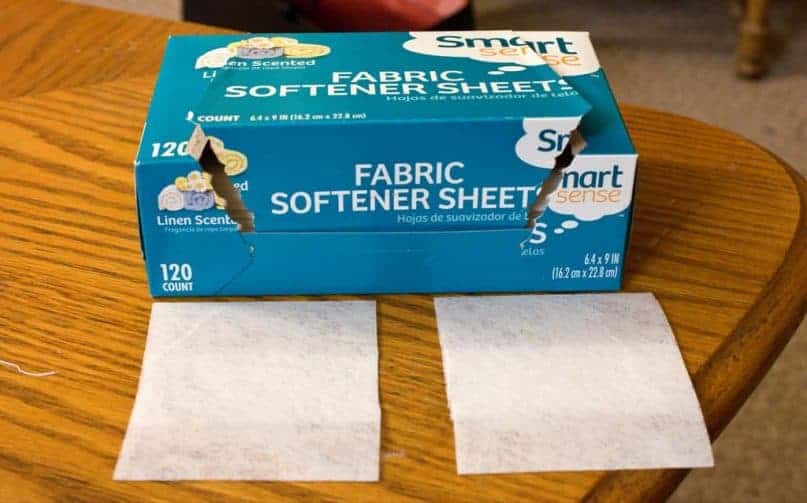 1. Make Your Home Smell Better:
Let's start with the first home remodeling hack! For a sweet scent to circulate in your home, many suggest to use a dryer sheet and place it in the air vent. However, you need to know that this hack won't work. Furthermore, it will also bring damage to your HVAC system. It will only block your airflow, so there is no airflow.