Most global stars have many requests for their hotels and backstage waiting areas. All the organizers must meet specific personal requirements to please them. However, these celebrities have the most ridiculous demands we have ever heard. Come take a look!
Beyoncé
Beyoncé isn't called Queen Bey for nothing. Yes, this lady knows exactly what she wants and won't settle for anything less. Whenever she is staying in a hotel, working on a television show, or setting up shop in her dressing room, there are certain things she allegedly has to have. For starters, the room needs to be 78 degrees exactly. She also requires "heavily seasoned" chicken legs, complete with bottles of Pepsi. Thanks to a contractual agreement, she can't be seen with any other drink than this soda brand!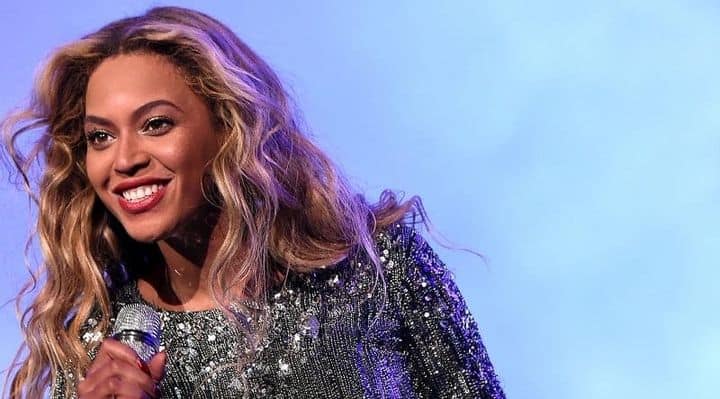 Paul McCartney
Paul McCartney may have been a member of The Beatles, but it seems as though animals are completely off-limits when it comes to his backstage dressing rooms. McCartney allegedly has many other particular requirements that take his team hours to maintain. Most notably, he requires six plants in his dressing room – but they can't be trees and have to be just as full on the bottom as they are on the top! He also asks that all lamps contain halogen bulbs and have a dimmer switch.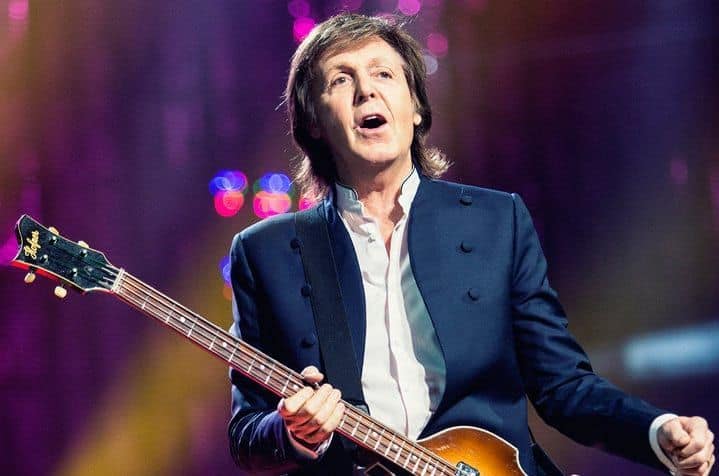 Selena Gomez
Although Selena Gomez may be recognized worldwide for her acting/singing talent, she is also known for her former high-profile relationship with pop star Justin Bieber. However, it seems there was a sore subject for Selena when they broke up because she forced anyone on her team to call Justin to change their name. Ouch! Selena also allegedly ensures that her dressing room is stocked with her favorite foods when she arrives. This includes pickles and chicken pot pie.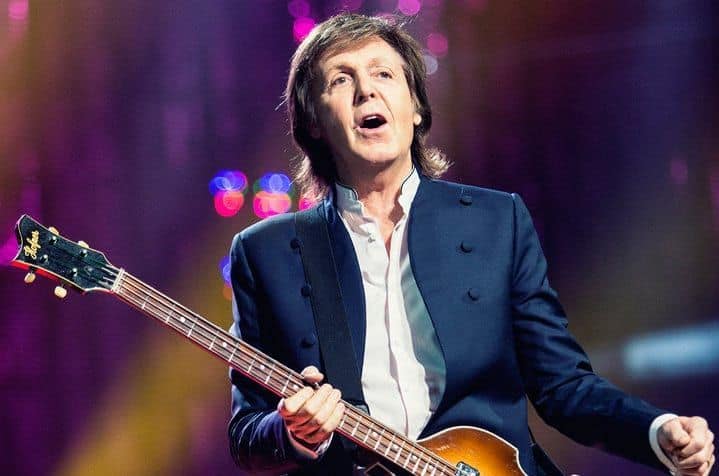 Eminem
Eminem may be one of the biggest rappers in the world, but he doesn't have too many demands when it comes to his hotel rooms or riders. Instead, he wants to ensure that he will be properly fed when he's getting ready for a gig. Because of this, he asks his team to ensure that he has certain foods ready and available. Specifically, he requires 6 Lunchables snacks, Red Bull, jumbo shrimp, banana pepper rings, and white and wheat bread.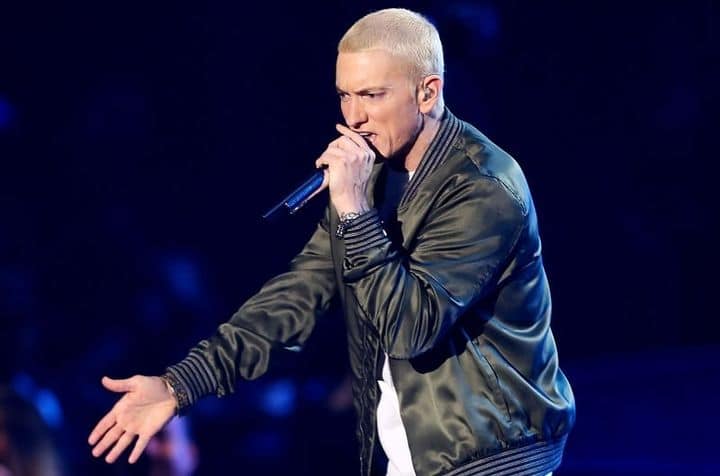 Adele
It's no secret that Adele is one of the most down-to-earth singers in the world, but that doesn't mean she hasn't ever asked her team for an outrageous request. While staying at a farmhouse retreat in the English countryside, Adele was rumored to have craved a pizza from her favorite pizzeria in London. Instead of waiting until she got home, she asked one unsuspecting hotel staff member to make the 280-round trip to the pizzeria to quench her needs. Adele was fast asleep, rubbing salt into the wound, and didn't eat the pizza when it arrived.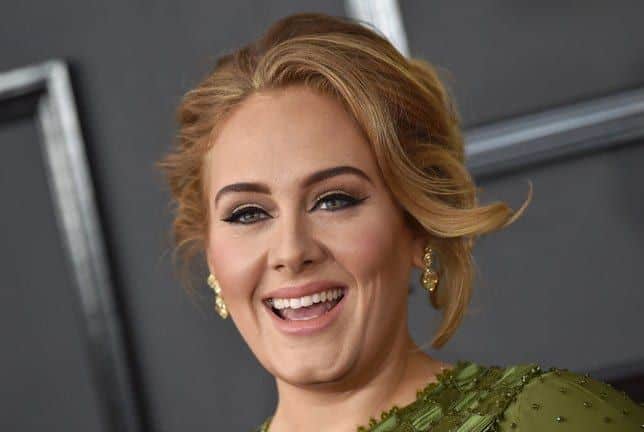 Justin Timberlake
Justin Timberlake may seem pretty chill and collected, and he likes things to be super duper clean. Whenever he stays in a hotel or attends any event, he allegedly ensures that his team disinfects all of the doorknobs on cue every two hours. As if that wasn't enough, the star also has privacy issues. He refuses to share an elevator or the floor of a hotel with anyone else. Because of this, his team has to hold the elevator for JT and only JT and rent out the whole hotel floor before he arrives.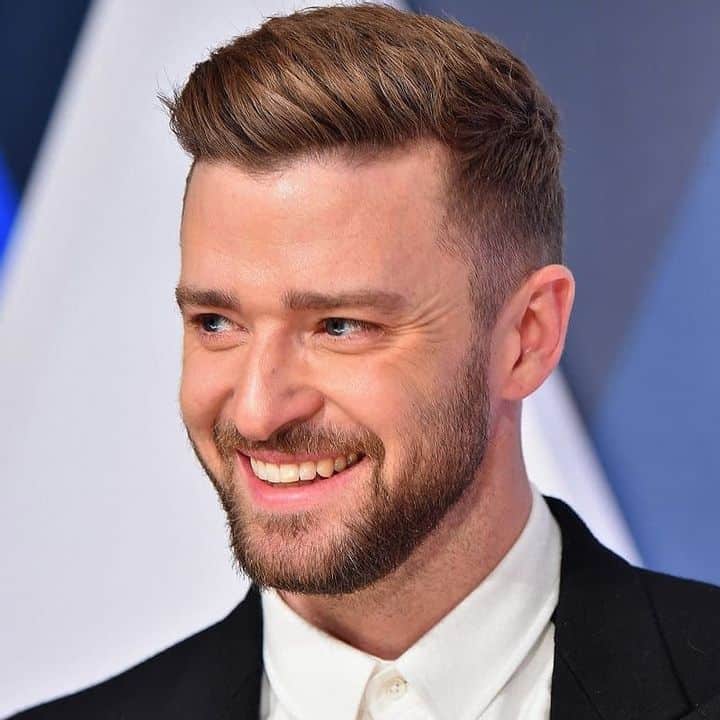 Rihanna
Rihanna is the kind of singer who knows what she wants and won't take no for an answer. Whenever she stays in a hotel, her team must go in before her to ensure everything is up to scratch. She allegedly requires black or blue drapes complete with an "icy-blue chiffon" layer on top, six candles of a specific make and scent (although she does have a backup if these are not available), and a large cheetah or animal print rug that must be clean, because she will be walking on it completely barefoot…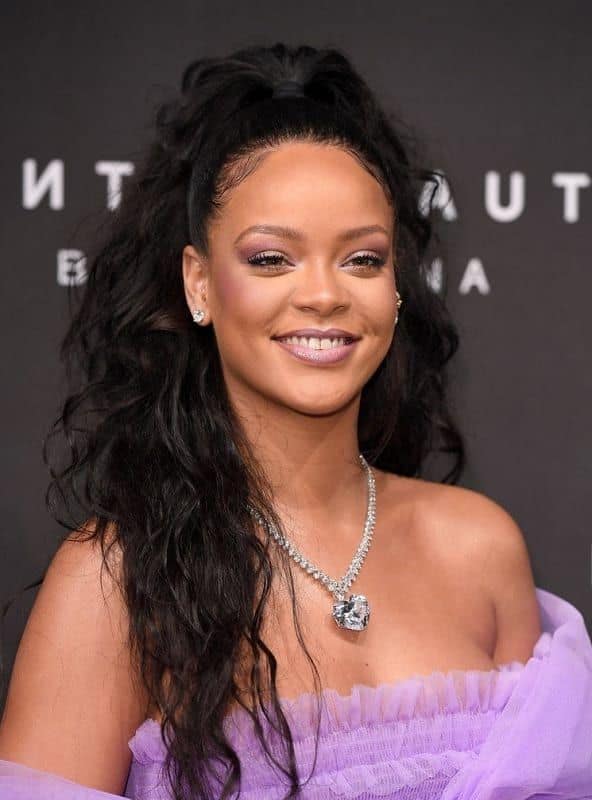 Lady Gaga
Leave it to Lady Gaga to give David Hasselhoff a run for his money. The eccentric singer demands a mannequin be placed in her dressing room with puffy pink hair, but not where the dummy's head should be. She also wants other weird things, like posters of David Bowie and Queen (the band, not the monarch) and extremely long straws.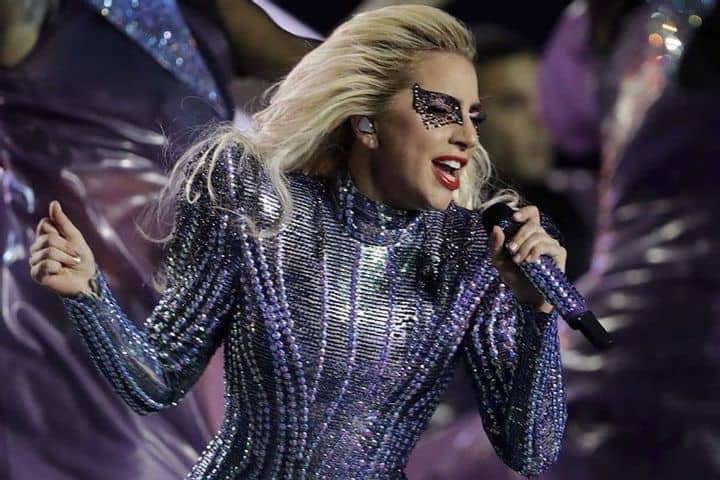 Justin Bieber
Justin Bieber has worked his way up from the world of YouTube to the world of superstardom, so we're not too surprised that he likes to have a few strange comforts in his dressing room. However, he may have gone a little overboard with these alleged demands. When he goes on tour, he has some particular requirements. He expects to have two separate hotels for himself and his team, a jacuzzi and his hotel suite filled with purple carnations, quirky artwork, and antique furniture.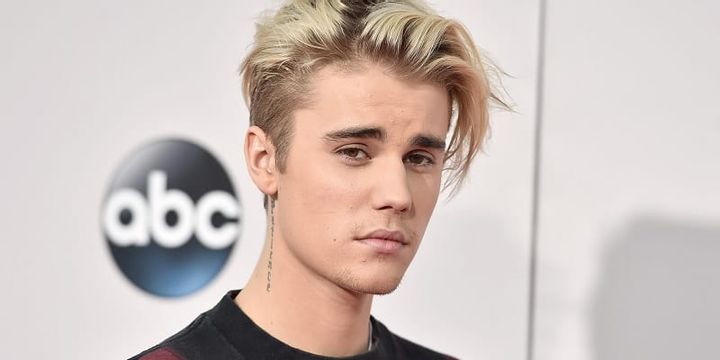 Taylor Swift
Taylor Swift is only a diva before 11 am – because any time after that, she's fine. Yes, the singer has a specific order for those who work with her before lunchtime and involves a famous coffee chain. She requests an order of 1 Grande Iced Caramel Latte with two sugars and regular milk, 1 Grande Iced Americano with two sugars and milk from soybeans, and one rather generous chunk of Pumpkin loaf always make their way into her rider before 11 am. Anytime after, and she's all good.