Ready for some spring cleaning and home makeover ideas? If you have been trying to change up your home decor but don't have a big budget, we might be able to help. Today, we offer you some genius Ikea home makeover hacks that won't hurt your wallet too much.
As we know, Ikea is always a place that people turn to when they are in search of cheaper furniture. While you might argue that second-hand items or market place might be better, there are still many good products section in Ikea that is worth the money. Let's start now, shall we?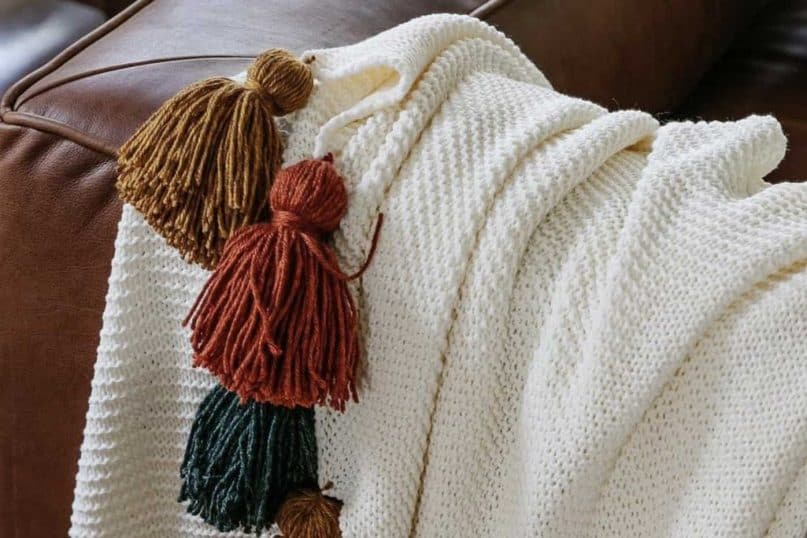 60. Anthropological-inspired throw Blanket 
These throw blankets from Anthropologie could set you back a whopping $ 150. While they serve the purpose of adding textures to your space, some people just don't want to spend that much. Now, there is an Ikea hack for creating an Anthropology-inspired throw pillow for a fraction of the cost. Firstly, you would need to get an ingribratta blanket, which retails for $20 at Ikea. After that, you can make some colorful handmade tassels out of yarn balls. These often cost around $5 to get at least 3 colors of yarn. Finally, you can stitch them on the sides of the blanket, and tada, a nice blanket for a total of 25 dollars instead of 150 dollars.