Now that you are staying home 24/7, cooking is something you will need to do every day. Now, one of the most important tools you will need is a good knife. While you might argue that the one you can use the same one you have, they certainly won't survive constant use. So, why not invest in a better knife? Today, we bring you our recommended list of the most popular knives among professionals and their benefits. Take a tour!
20. Try Gordon Ramsay's Favorite Knife Brand: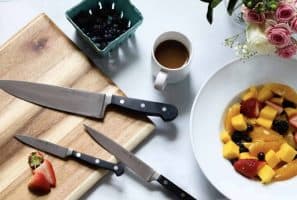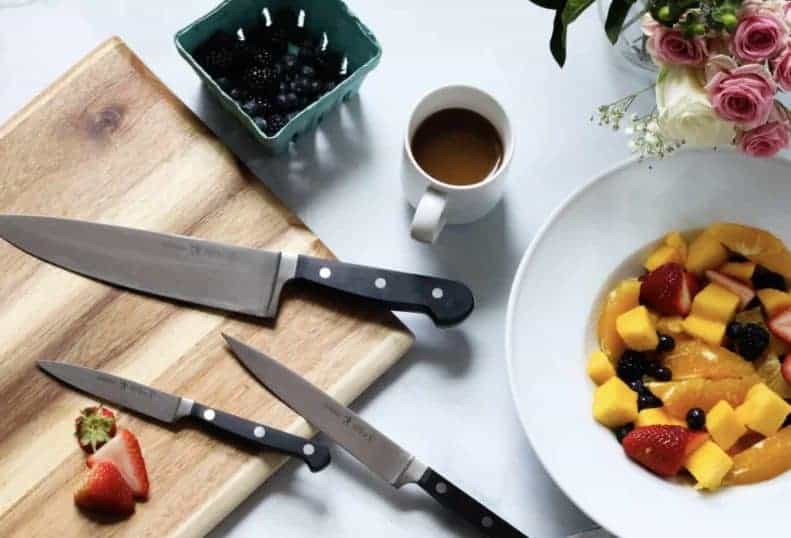 When you prepare to become an amateur set, you will need at least three knives in your collection. The combo should include a chef, pairing, and serrated knife. The popular Gordon Ramsay usually uses J. Henckels knives in his Masterclass videos because they're one of his beloved brands. Hence, if you want to be just like him, consider getting a starter kit from this company. These are the types of knives that you can hold on for the rest of your life. Besides, you can always sharpen them when they become too dull. The only missing factor in this set is a serrated knife, but don't worry. You can go through these next tips to find more suitable options!