It seems everyone likes to keep the house clean for a healthy and hygienic lifestyle. However, sometimes we might not have enough time to do a good cleanup. Clothes are piling up constantly, putting some pressure on the laundry to keep them clean. If you're looking for handy laundry tips to shorten your time, then we've got you covered. Please take note!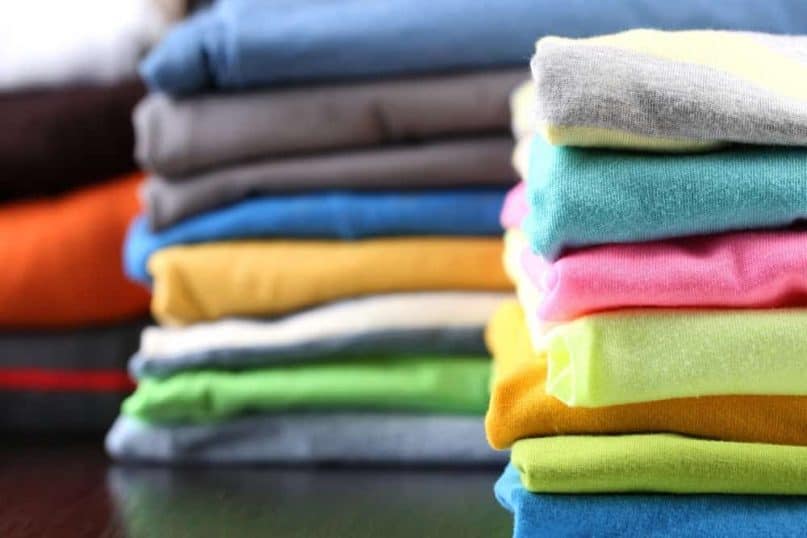 1. Sorting laundry
Do not wash all clothes together. The essential first step to getting your laundry done is sorting them properly. It makes your job simple, making the laundry safer and much quicker. When you start bathing, the first thing you have to do is to arrange your laundry. Sort your clothes by the dark color, white color, denim, towels, and by material.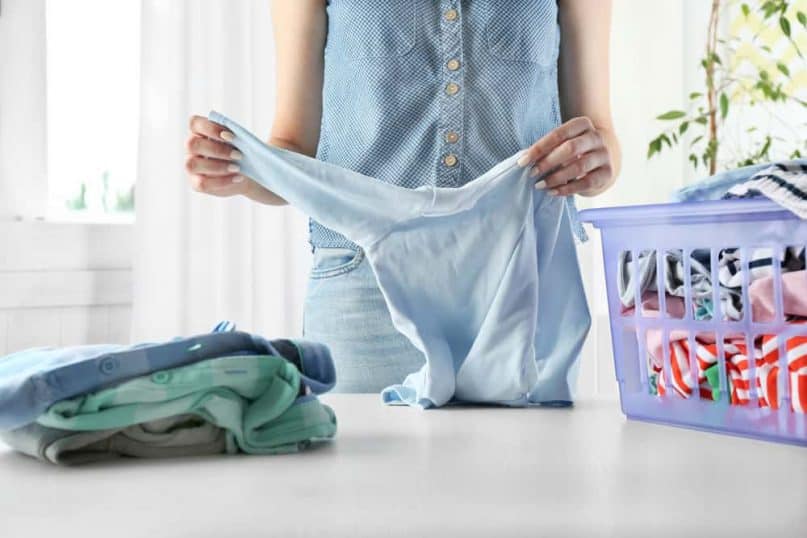 Colored stains are the worst thing your costly clothing can do. It is recommended to wash darker items simultaneously, while brighter or whiter ones need to be cleaned differently. This rule applies to light or dark clothing, and those that you feel may produce color during washing can spill over to other clothes.