Tag:
Mansions worth millions of dollars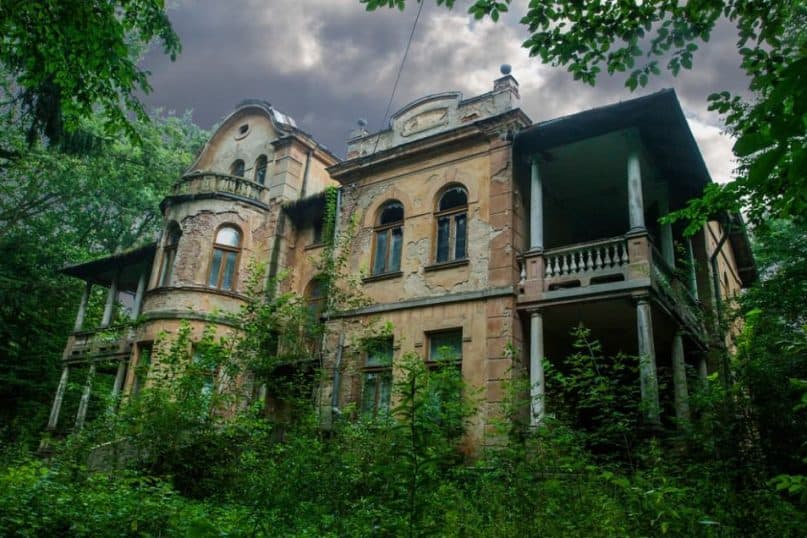 Most of us can only fantasize about living in a mansion in our life. As a result, we often find empty mansions a big mystery. How could someone abandon the place and leave it to rot after spending a hefty sum of money on it? Today, why don't we take a deeper into some of the fascinating stories of mansions, castles, and manor houses that have been abandoned for years by their owners to find out the reason?! Read on!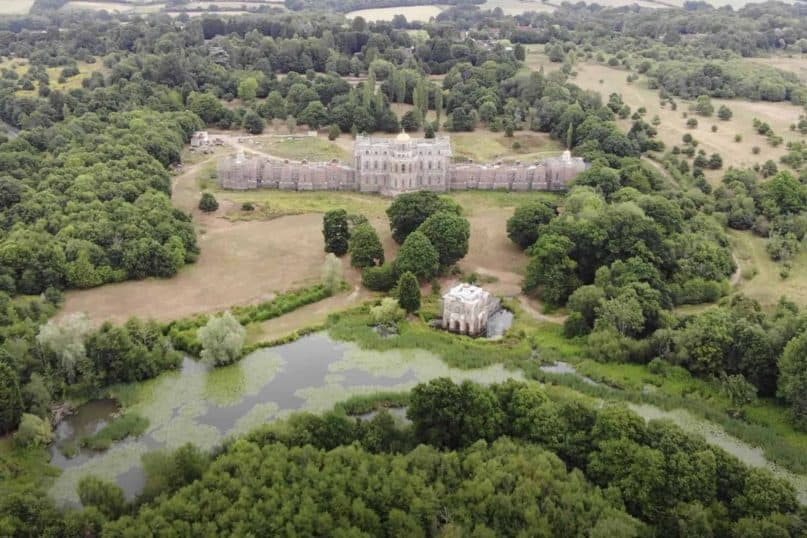 30. The £40 million Hamilton Palace is an abandoned building
Let's start with the first location: Hamilton Palace in Kent, UK. In case you didn't know, it is the most expensive house built in England in the last century. An English millionaire named Nicholas van Hoogstraten started building it in 1985, but it has never been completed.
He committed a crime in 1999. While his lawyer tried to appeal the decision, he still had to pay damages to the victim's family. This puts a stop to the construction. Van Hoogstraten is still alive, and he still manages to pay landscapers to maintain the property and prevent intruders from entering the mansion.