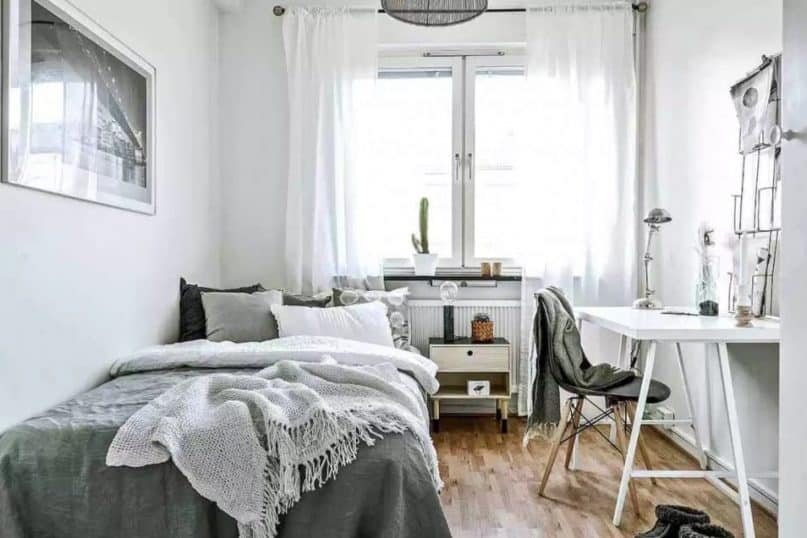 It's not easy to turn your cramped dorm room into a comfortable living space. As your space is limited, you want to show your sense of style without overcrowding the area with too many items. Small touches often help show your personality without spending too much money, so the minimalist style is usually the best option for most dorm rooms. College students don't have a lot of money, especially when it comes to house decor! Check out these fantastic minimalist ideas for your new dorm room decorating ideas and start working now!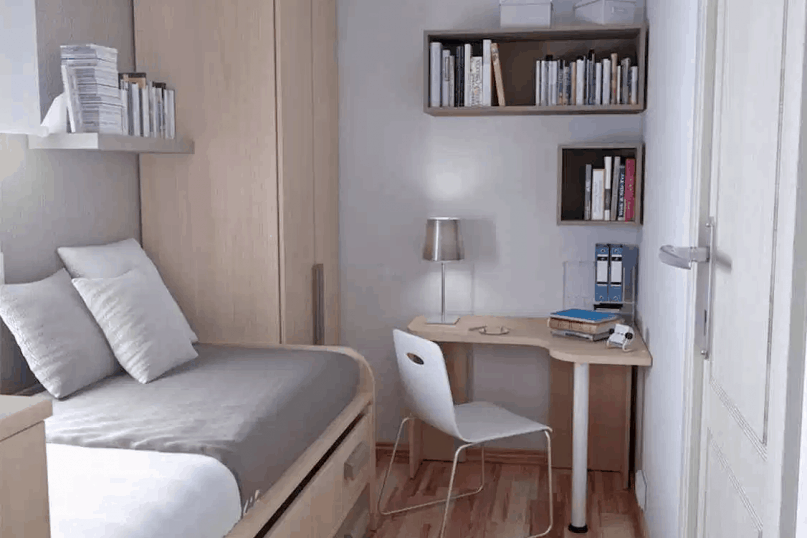 1.The Bare Essentials
You'll need a place to put your clothing, a study area, and a place to sleep. That is all there is to it. You're in college, so make a comfortable area where you can work and then relax.