Most photos of influencers on social networks aren't always 100% honest. As KOLs try to appeal to viewers, they never forget to use "enhanced" features or applications to create the best version of themselves. As a result, some people might be fed up with the far-fetched interpretations they see from all "online influencers." Funny enough, they all deny using photoshop until someone pointed out what was wrong with their photo. Today, let's take a look at some of the epic photoshop fails that will make you laugh out loud!
1. The "strongest" guy
At first glance, we're in awe of his guy's power. A picture of men showing off when lifting weights is quite common on social media these days. However, if you plan to take such a photo in front of a mirror, make sure to check your reflection.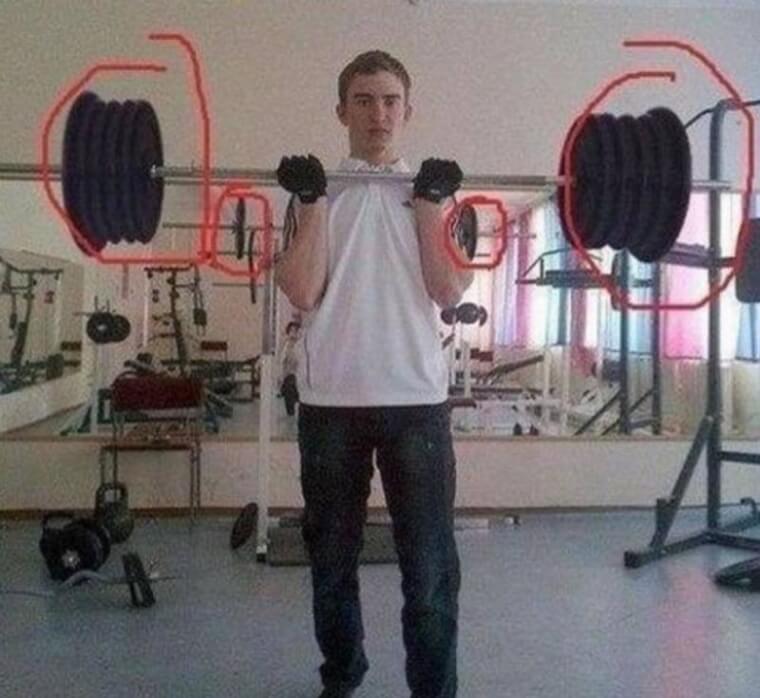 This guy's mirror image has proved that there was some photoshop work done for this. Better luck next time!
2. Is the Starbucks Logo that important?
The Starbucks team has done quite impressive projects with their marketing campaigns. So far, the brand has convinced people in countries where Starbucks doesn't exist that they need to have Starbuck cup in their life.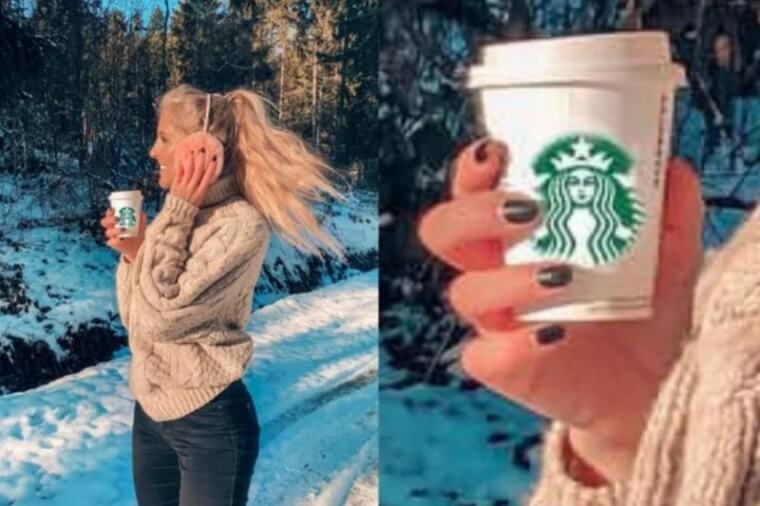 As a result, many have tried different ways to obtain a picture with a Starbuck cup. However, that doesn't justify how this young woman photoshopped the Starbucks logo on her coffee cup.
3. An unexpected guest
A professional photographer captured this couple's perfect moments after their engagement. During the event, comedian Dave Chapelle had popped up in their photo and made things even more enjoyable.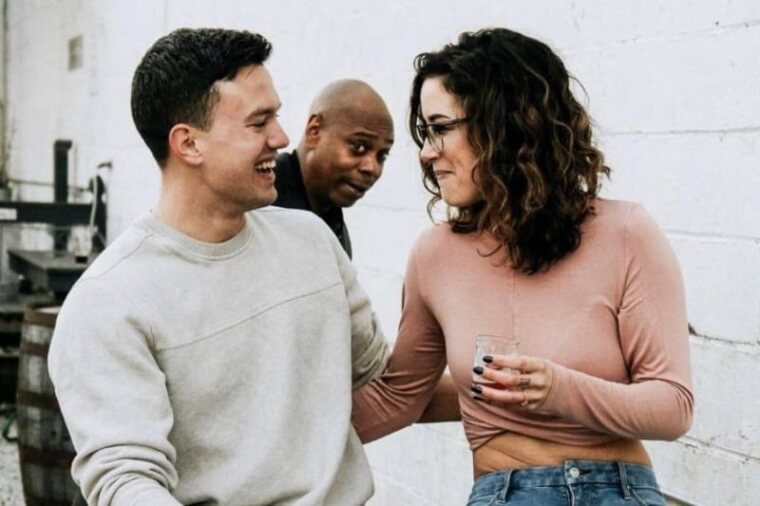 Soon after, the photo surprisingly went viral on social media and received around 90,000 likes in just one day.
4. The fence becomes the highlight
We all like to see beautiful travel photos on social media. However, with the whole pandemic, traveling has become a dream. This guy went a bit too far when posting a series of travel photos to various places worldwide. Little did he know that the fence in his backyard had outed him.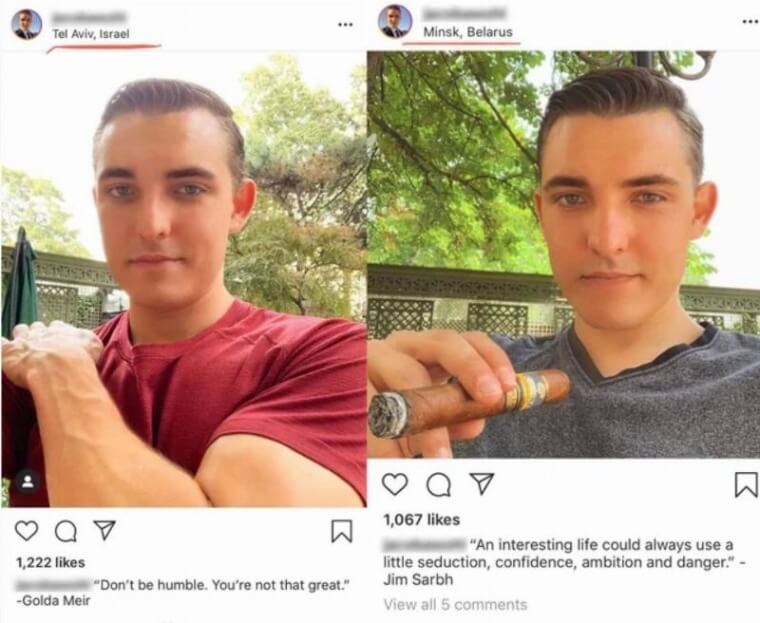 People noticed that the fence was always there, despite changing the location.
5. Mistakes when editing a newbie's photo
Some basic rules allow one to create the perfect photo in photo editing. But some newbies aren't subtle enough.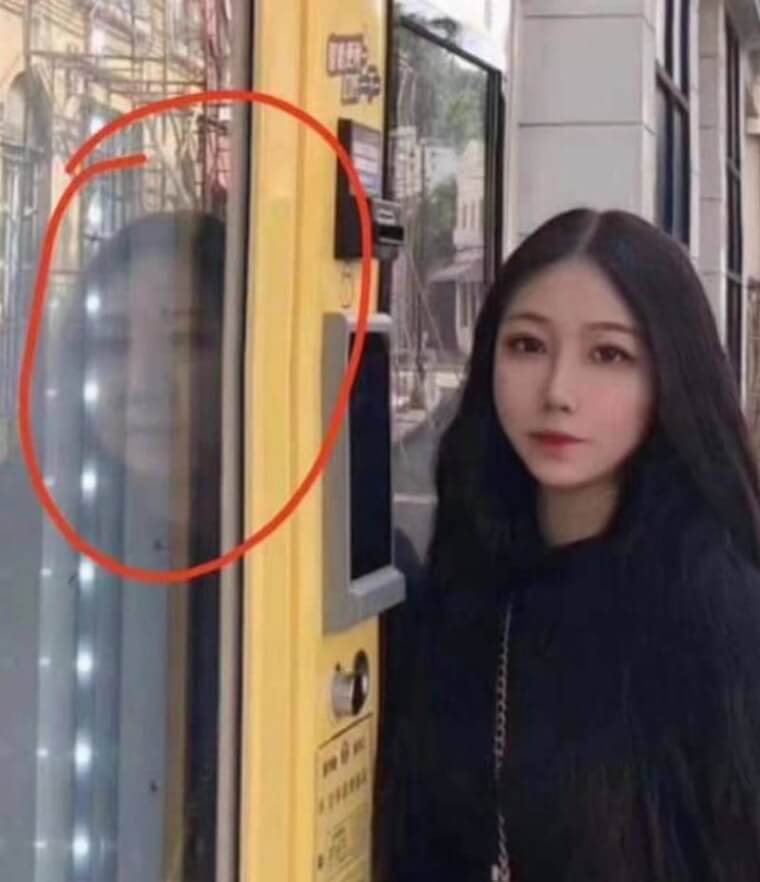 After sharing her cute photo, her follower quickly pointed out that the reflection in the window had revealed her natural features.
6. Free visit from Willy
What's more enjoyable when a whale appears in the photo? These two women were taking a selfie on the boat when a giant guest decided to show up.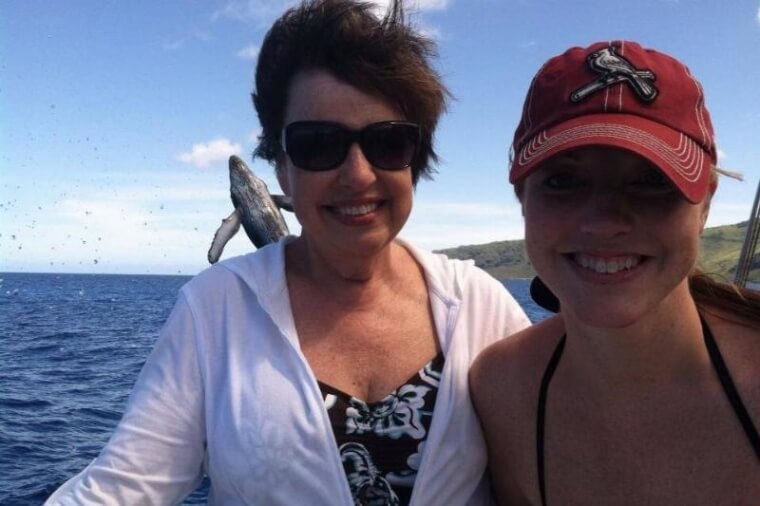 A whale jumped just as the two girls took a selfie, resulting in this memorable photoshoot.
7. You gotta do what you gotta do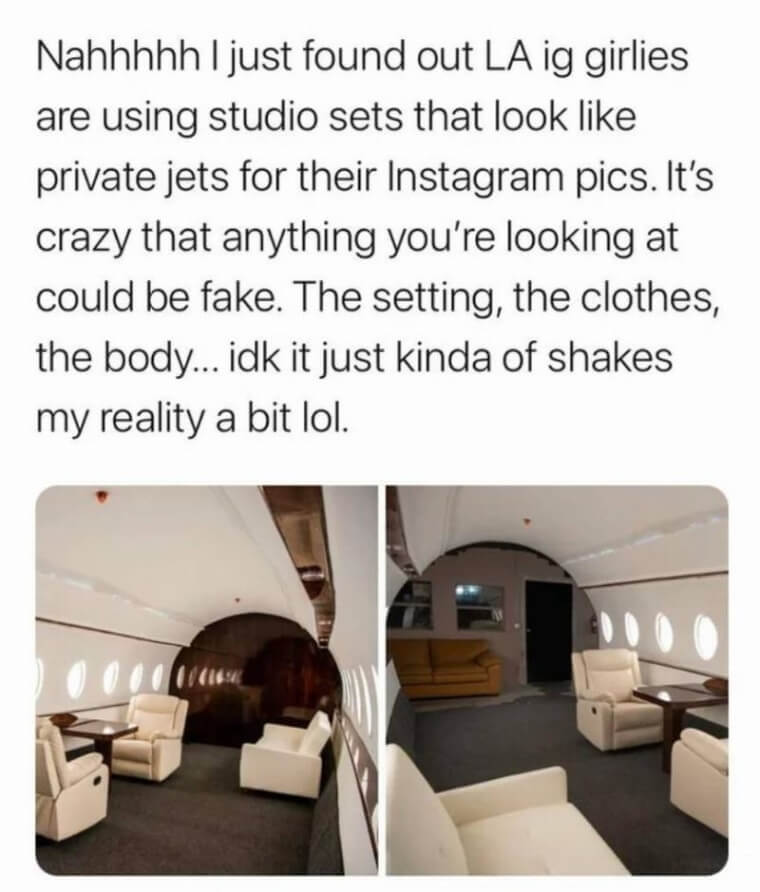 This person had discovered a big secret: many influencers in LA had rented studios that looked like private jets to take glamor pictures of themselves.