Tag:
Protect Homes from Viruses
If you spend most of your time at home during the coronavirus outbreak, here are some steps you might want to know to protect your home and family. Check it out!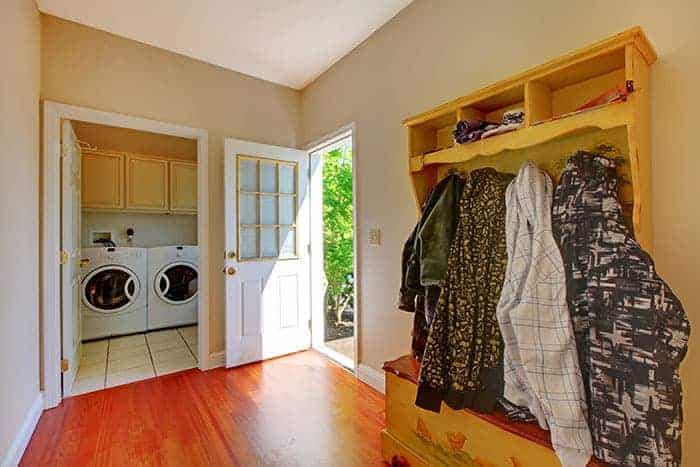 20. Leave Shoes, Coats, and Bags at the Door:
Whenever you go outside then come back, you should prevent any carriers that could bring the virus. Don't forget to put your coat, shoes, and purse in your front entryway. If you are afraid that your feet will get cold, you could invest in a pair of house slippers. On the other hand, what if your house is small and doesn't have a dedicated area? In this case, you can consider getting a coat and shoe rack, or cube shelving.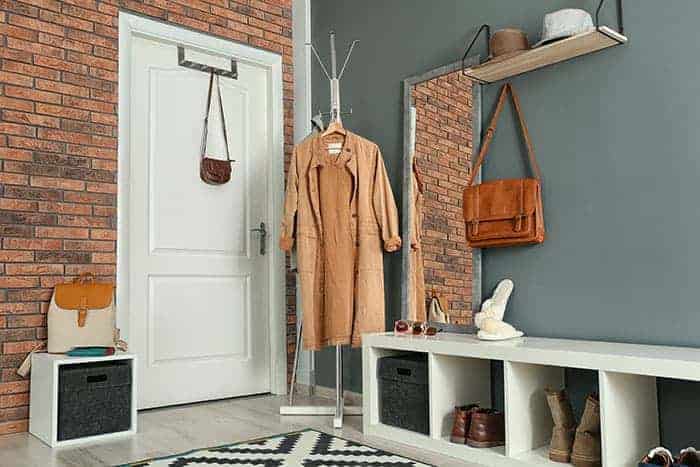 Furthermore, you must clean up with an aerosol disinfectant, or use disinfecting wipes. In various cases, if you have a sick or vulnerable person living together, people often take off everything too. Even without a crisis, there's no harm in trying to keep your home clean and organized. Additionally, you can leave a can of disinfectant spray to use before entering your home.