Self-care is one of the important steps in life that you will need to learn. For some people, they can consider this as a "me time" or "relaxation". Furthermore, you need to know that there is more than just that. First, you need to make this an essential part of your life. Even if you are swamp in work, or living with your family or trying to get yourself on your feet; you will need to make time for self-care.
Furthermore, having some 'self-care' time doesn't mean hanging out with your friends for lunch, or getting a drink. For others, they would consider these activities helpful. However, you have to put yourself above all. Moreover, during and even after the current event, we suggest that you can take some time to care for your well-being. If you don't know where to start, let's check out these useful 25 tips today!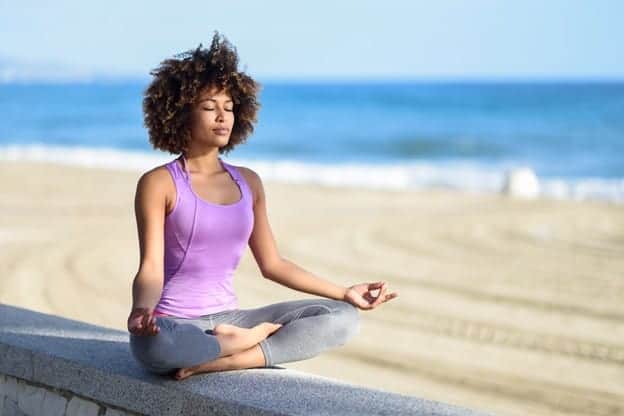 1. Practice Meditation
Have you ever tried meditation? Do you feel comfortable sitting in a quiet position, closing your eyes and letting your mind drift to a peaceful state for a few minutes? It helps to become more aware of your thoughts and emotions so you can control your behavior.
You don't have to sit down with your legs crossed and raise your hand. You can lie down in a comfortable position, such as in your bed. It would be best if you stayed away from distractions so you can focus on the task. Let's move on to the next tips!