Tag:
Unique Wedding Ideas
Your wedding should be one of the greatest days of your life, shouldn't it? For some people, they might want a classic and traditional ceremony like something from a storybook. While those are indeed beautiful, this style has eventually become so repetitive as we keep seeing the same kind of ceremony over and over again. Now, if you want to make your wedding memorable and special, you have to think hard. There are many different themes you can use to impress your guests. Here are 30 unique wedding ideas your guests will surely keep in mind for years to come. Take a look!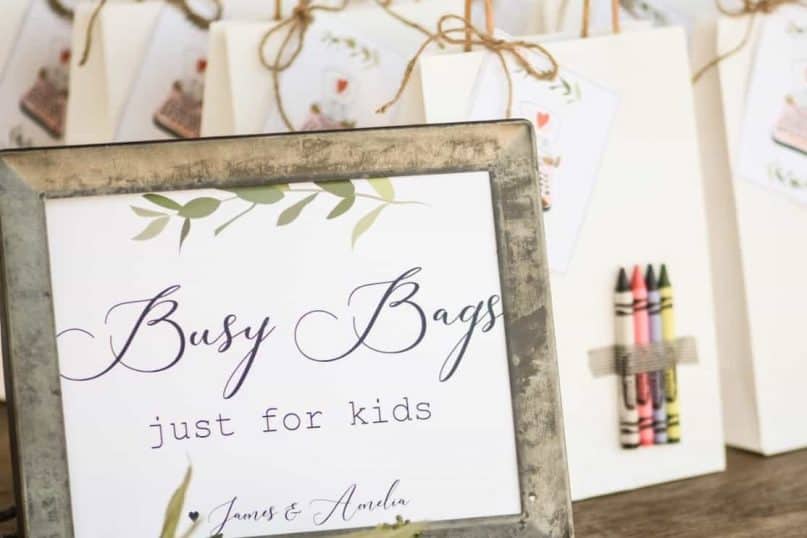 30. Busy Bags for Kids
Some couples might have a strict no-children policy at their wedding. However, this means that if your friends want to attend the wedding, they have to find a babysitter. If you allow your guests to bring their children to your wedding, it's also hard for them to supervise the kids during the ceremony. Sure, most parents are more likely to carry an iPad or a Nintendo Switch, but that will get old in the end.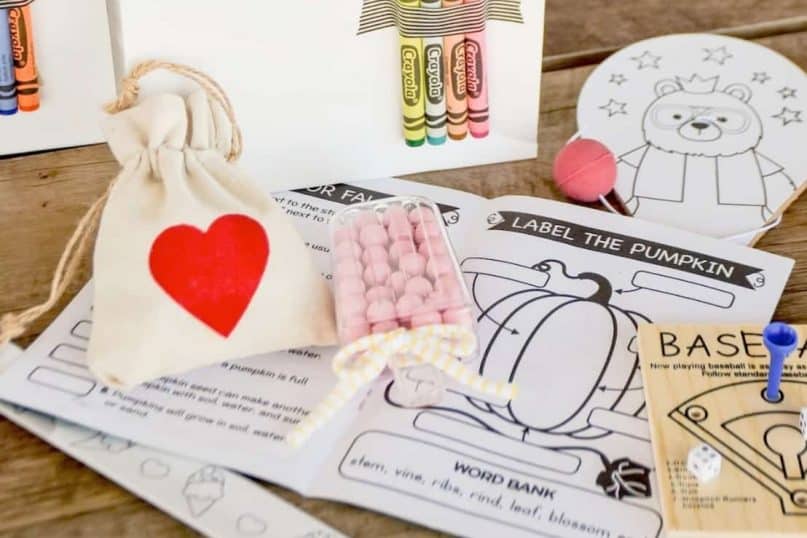 Given that weddings take up to a whole day, you can help these parents out by providing children with kits packed with entertainment stuff. When they go to a birthday event, each kid often receives a party favor. So they will immediately feel special and will have plenty to remember from your wedding until they get home.