Tag:
Woodworking Projects
In the rushing spring air, why not spend Saturday creating a beautiful new decoration for your home? Recycled pallets and 2x4s wood are both simple, inexpensive, flexible enough to be used in a multitude of decoration projects from candle racks to outdoor dining tables. Are you ready? Check out more than fun and functional woodworking projects to do with pallets or 2x4s.
Safety note: when searching for pallets, always stay safe by reading the stamp on the wood identifying the country of origin and any handling provided to the wood. If you see [MB] stamps, avoid these stamps as they are treated with the broad-spectrum insecticide Methyl Bromide and are not safe for manual use indoors. Similarly, do not use 2×4 chemically treated for outdoor use for crafts or indoor furniture.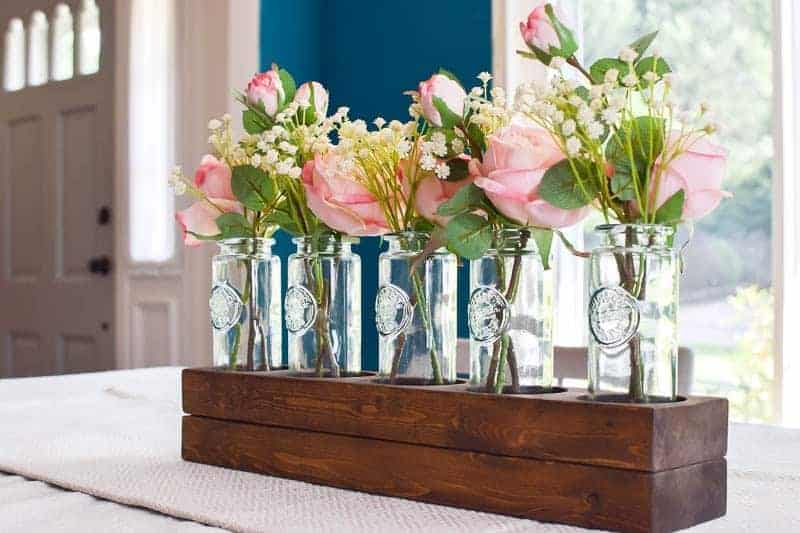 1. Flower center
Small 2×4 pieces of wood can be combined in any creative way to center your table's decor. The Center is a great starting project, as it will show you how to perform double cuts and general principles of assembling wood pieces. When you have the desired shape, you can drill or cut holes in the wood in different sizes to keep the buds for fresh cut flowers. Your imagination is the only limit to this simple, fun project!