With the whole world spending most of our time this year inside, it's time to re-evaluate the condition of our home. While you can clean up and check everything every quarter, there has to be something that could go unnoticed. Furthermore, some people could spend more time in their garden, or simply just make their house more suited for the long term. Now, what do you think about turning your home to a smarter home this year? Today, we have our list of the most needed techniques that you can use to upgrade your smartest homes. Let's begin!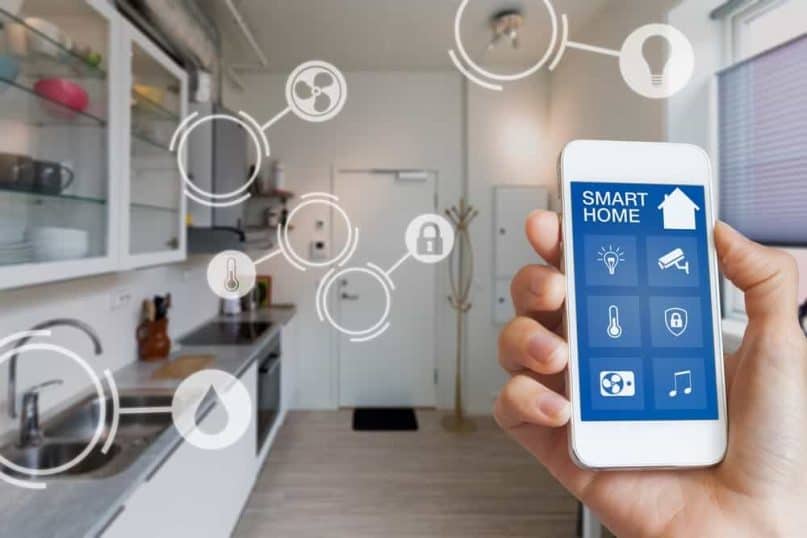 1. Increase the value of your home
Smart homes make your lives easier, also bring the value technology adds to your home.
What are the technology items necessary for your homes this year? Now, add value to your life, your home from the kitchen to the lounge.