Everybody wants to make your place stand out from the rest, don't we? However, it will be a big challenge to find that wow factor to pull the spotlight on your home. Furthermore, if you overdo it, the result would look quite tacky. Worry not, we're here to help! Welcome to our chosen list of the top mind-blowing architectural decor that you can use for your beloved home. Not only will they make your guests' jaw drop in awe, but they also vary at different price ranges; which means you can pick anything that matches your wallet. Besides, they could also provide you with some creative juice for your home decorating journey. Take a tour!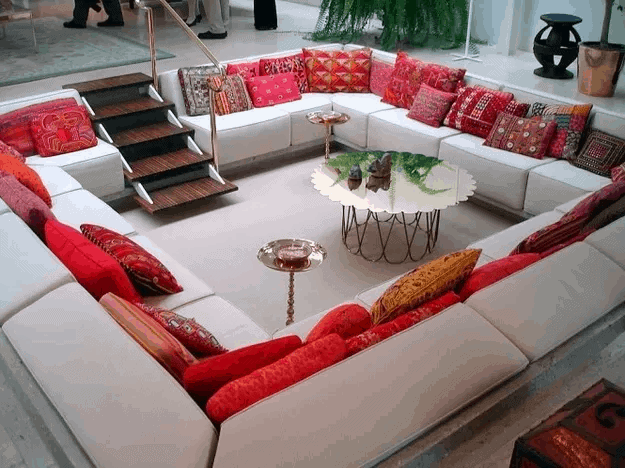 Lower living room design
A place to entertain your guests is great, but a lower living room is even better. The second floor makes this area feel more cozy and private. The living room type also gives you more space to work, as all of your chairs and sofa are in their area.