Are you looking for backyard wedding ideas that aren't too costly? Due to the ongoing pandemic from 2020 up till now, many people have decided to postpone their conventional wedding and opt for a mote simple one. Even if you still want to have a beautiful wedding elsewhere, they usually limit the number of guests to 25 to 50, depending on the available space. In this case, a small garden wedding and reception are more preferable. This type of wedding often makes you feel comfortable, private, and romantic than a massive wedding. Here are some fantastic suggestions to get you started.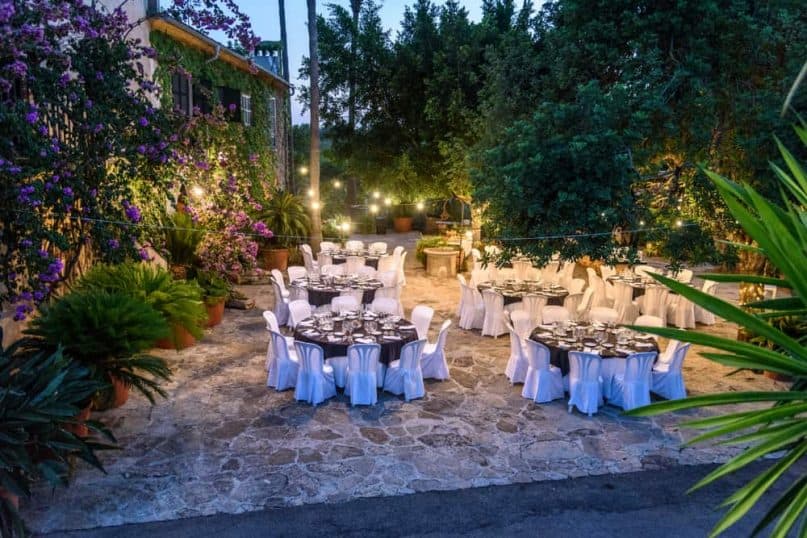 30. Backyard decor
The average wedding cost in the United States is reportedly around $33,900. While lots of people could get money from their parents or make do with a credit card, the aftermath of such a grand event will sometimes lead to debt. Due to the pandemic, there have been many cases where they have to cancel their wedding venue booking and lose their initial deposit. Instead of putting money into renting a venue, those dollars will last forever when you could consider some alternative landscaping.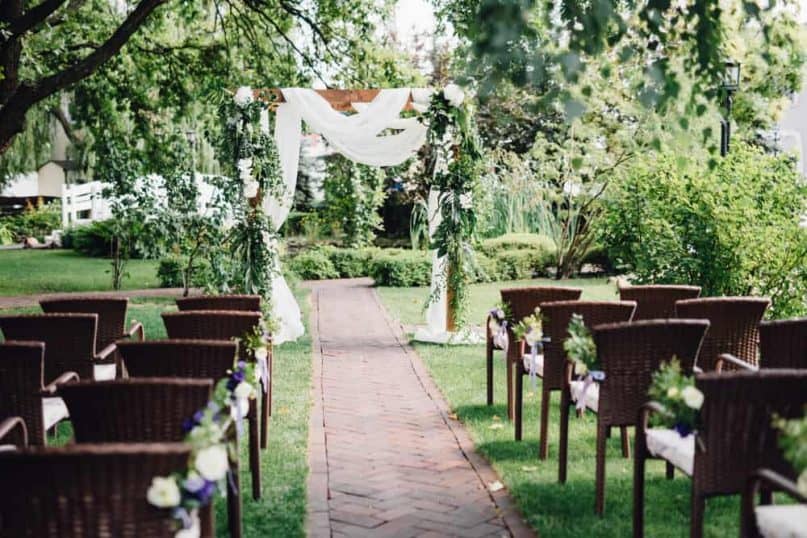 Your wedding only lasts for a day, but your backyard makeover can last years. If you are planning to have landscape a backyard wedding, you can start by planting a lawn or even pay for a lawn farm to give the perfect looks. If you need more privacy, you can use your budget to install a privacy fence. Even on a much smaller budget, you can still decorate the place with flowers, buy a new lawnmower or mow your lawn, or even hire a professional landscaper to come and make sure everything looks fantastic on the weekend of the ceremony.