Mother's Day is getting closer and closer! Have you chosen a perfect gift for her to show your mom that you love and treasure her the most? In the past, most people bought their mother's traditional Mother's Day gifts like jewelry, flowers, chocolate, or dinner. However, if you are looking for some gift ideas that are unique and don't cost a ton, we might be able to help! Today, we introduce you to other meaningful and affordable facilities to enjoy Mother's Day at home.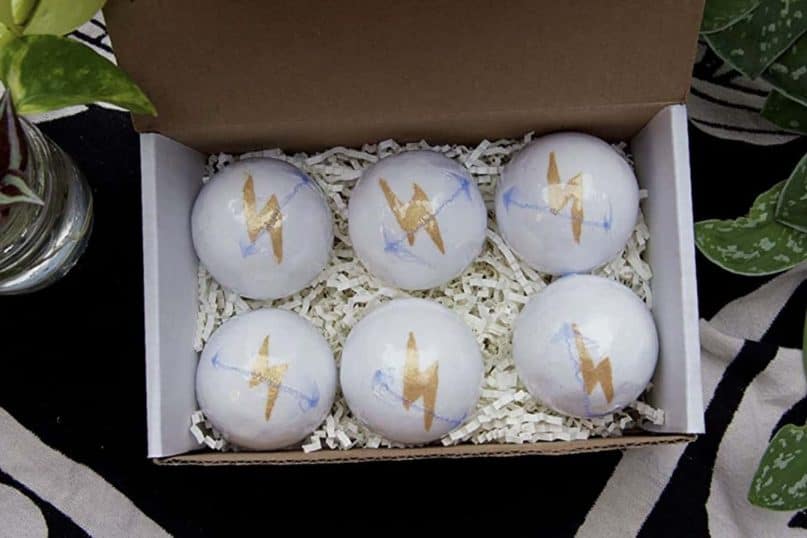 30/ Harry Potter Bath Bombs
These bath bombs are great for your mother if she enjoys Harry Potter books. Each bath bomb features Harry Potter's lightning bolt scar on the outside, but the inside remains a mystery. She can discover she has been categorized into the Gryffindor, Hufflepuff, Slytherin, or Ravenclaw House by dropping the bath bomb in the water.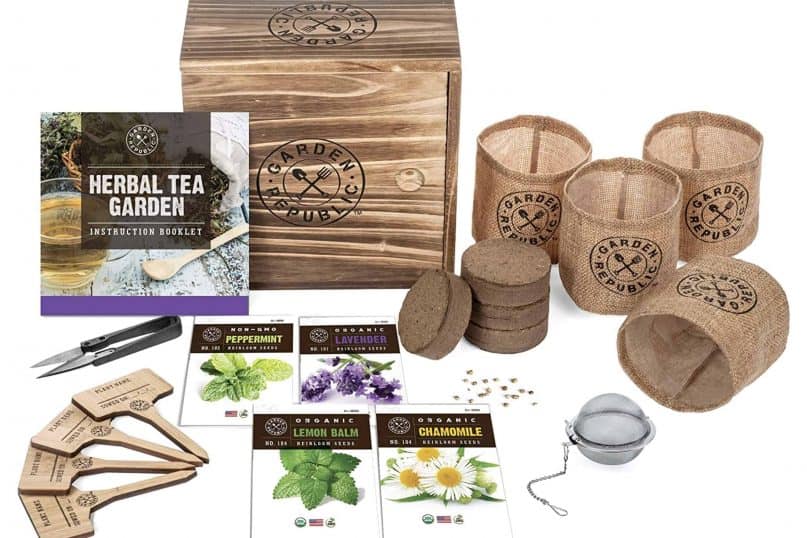 29/ Tea growing kits
If your mom is a daily tea drinker, she will probably love this tea-growing kit. This kit includes seeds as well as everything else you'll need to grow your own flowers and herbs. They are easy to grow; your mother can grow in your garden or just a window sill. She can make her tea at home without going to the store to buy any tea packets.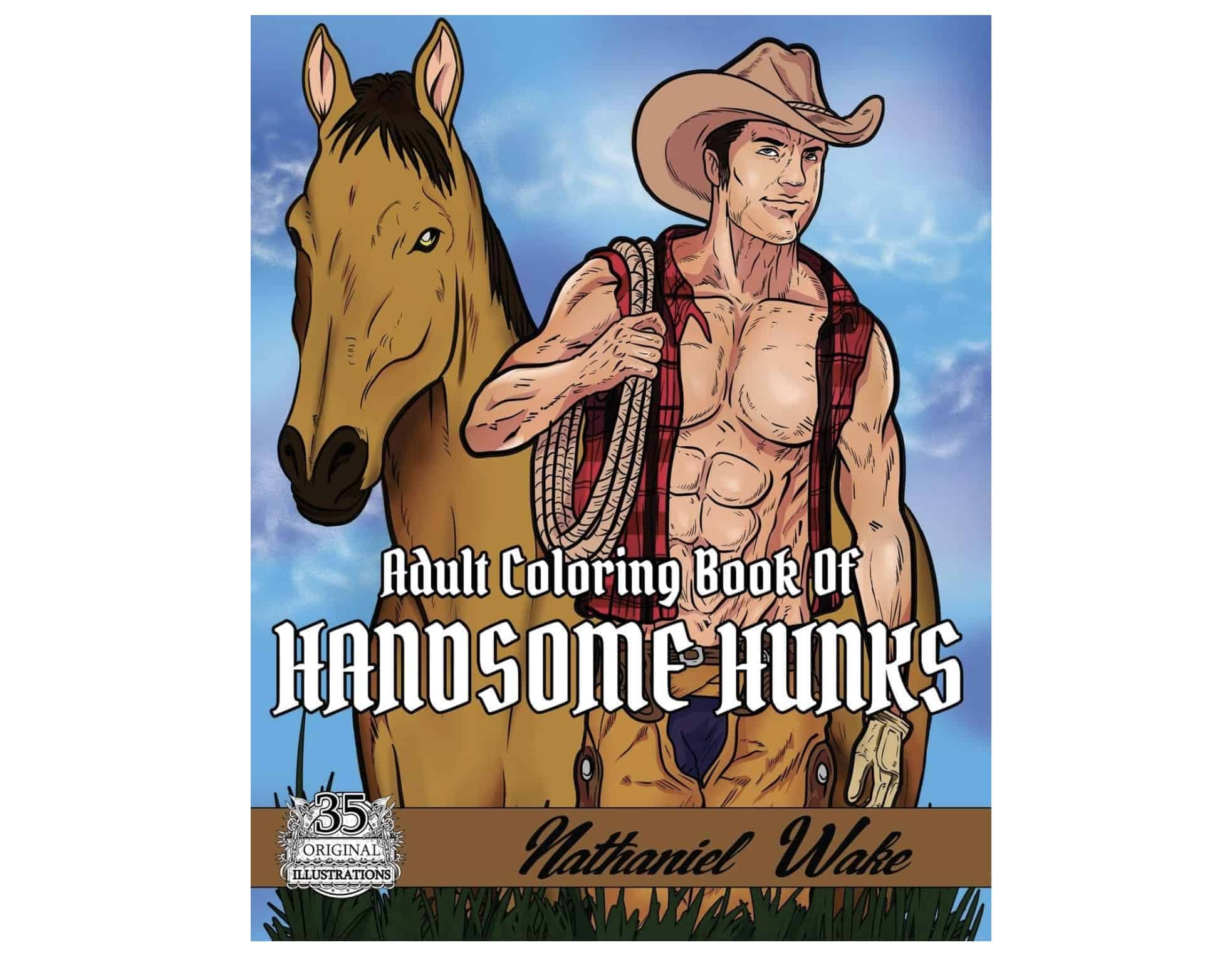 28/ Adult coloring book
Coloring is a fantastic way to relieve tension and anxiety. If your mom loves coloring and she likes sexy guys too, she might love this gift. However, it may feel a bit awkward to give gifts like these to your mother. So before you buy this for mom, make sure your mom likes related stuff like romance novels or male model shows.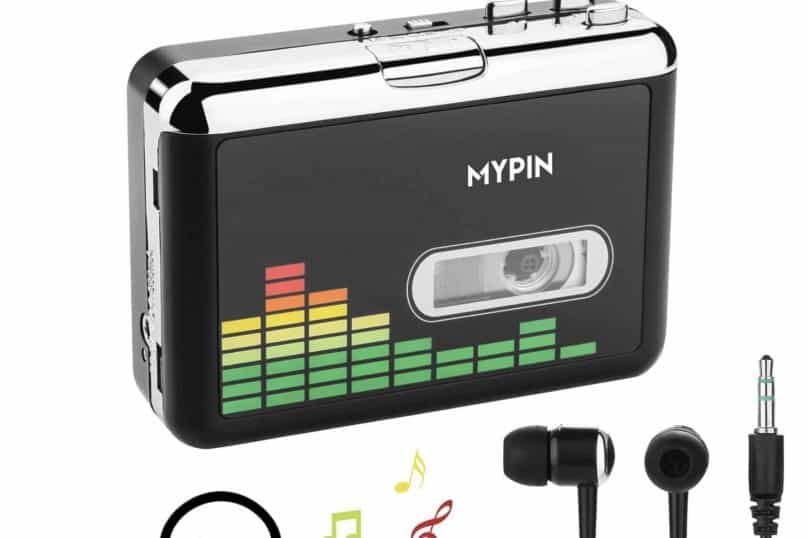 27/ Converter from cassette to MP3
Back in the 80s and 90s, everyone loved listening to music in their car on cassette tape. It's also a romantic way to make mixtapes a gift for the people you love. They are a thing of the past, and young people have moved on to a different medium of music listening. However, your mother might still keep some of her favorite cassettes. Some songs are difficult to find online, even in this digital era. This cassette to MP3 converter will enable her to convert some of her well-known tapes to digital format, allowing her to save her music to her computer or phone.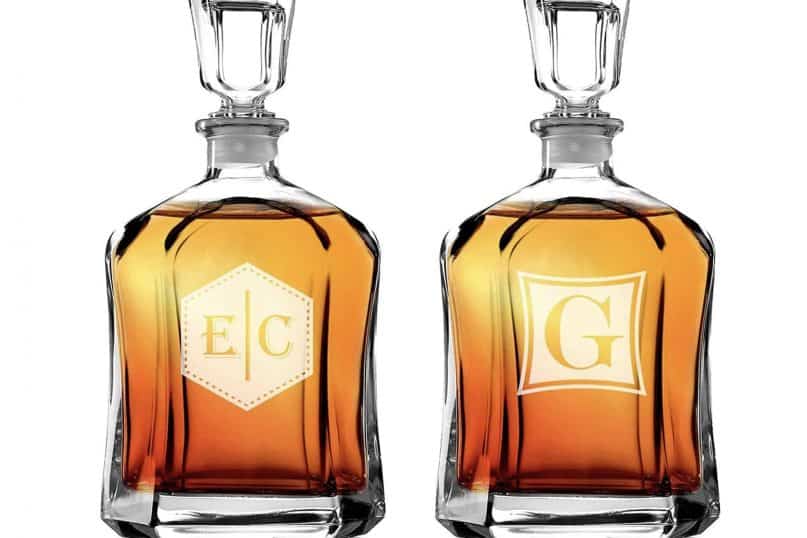 26/ The monogrammed wine bottle
If your mom loves to drink, she might like this monogrammed glass vase. They help create air bubbles in your wine, making it taste better. Cheap bottles can also be stored in this bottle and make them look more luxurious. This is the kind of household appliance that you can use for a very long time. Besides, this is also the perfect gift to give to others!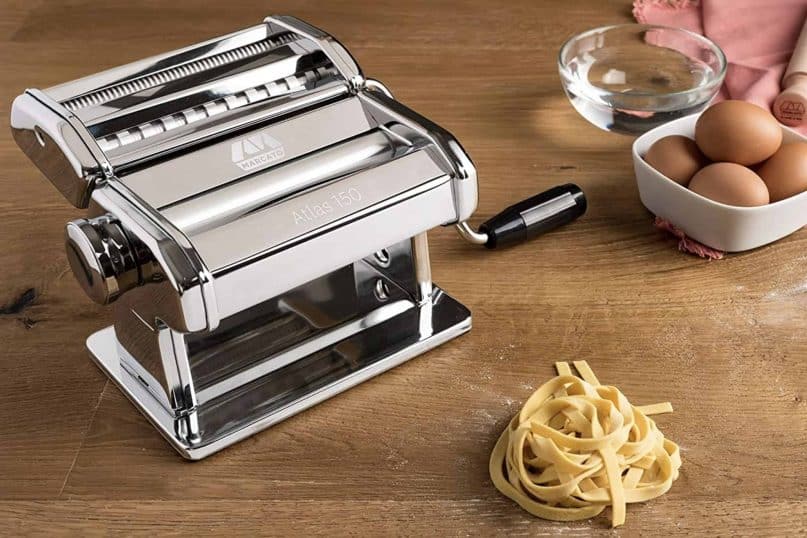 25/ This noodle maker will be helpful to housewives
Things like pasta cannot always buy precisely what they're looking for in the supermarket for homemakers. This is why a pasta maker can be a perfect way to create precisely any pasta shape your mom wants. And like most things in life, fresh is always better than canned. Most luxury Italian restaurants make pasta by hand because they know it's much better than store-bought noodles. This will be the perfect gift for anyone who loves Italian cooking.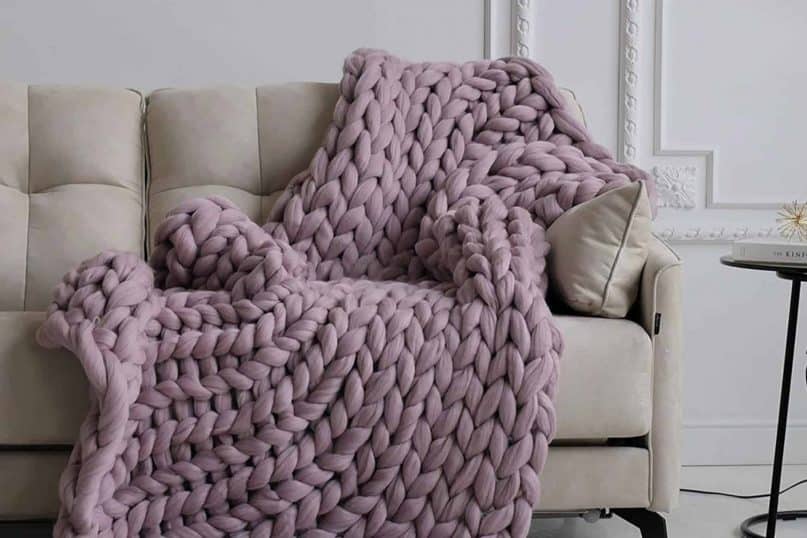 24/ The thick merino wool blanket
Mothers deserve to relax like the rest of us. So if she likes to watch movies in the living room, why not give her a present that will make her experience a lot more cozy? For the last few years, chunky knit merino wool blankets have become a fashion trend, and they haven't gone out of style. Your mom will love something that will keep her warm on chilly nights. As a bonus, consider adding a Netflix gift card, the snack that comes with this blanket.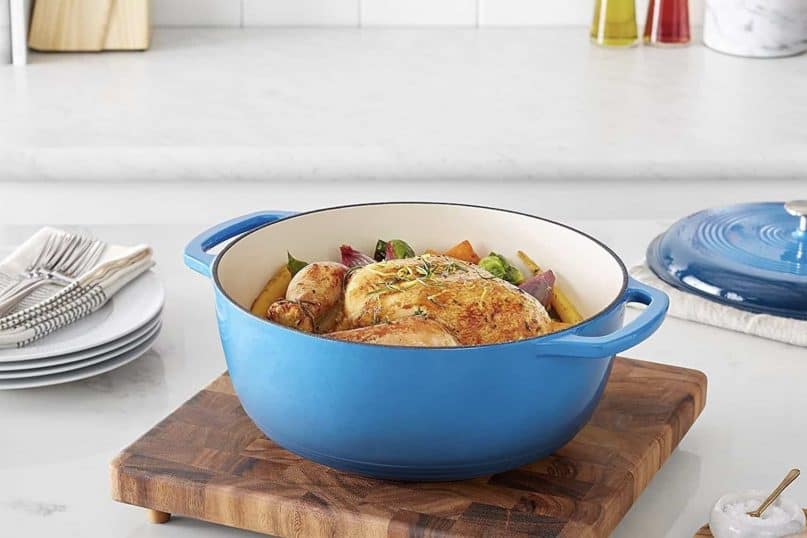 23/ This dutch style glazed oven will help your mom feel like a top chef
If your mom has a passion for cooking, you might want to give her a Dutch-style enameled iron oven. Dutch ovens are great because they are versatile. You can fry anything, cook pasta, or cook just about anything. Besides, since it's made of cast iron, you can also put it in the oven to bake bread and meat. Cast iron also helps to radiate heat more evenly and retain heat much longer than other materials. Usually, these will cost more than $ 200 if you buy some high-end brands like Le Creuset. However, the branded AmazonBasics are much more affordable, and they look almost identical to Le Creuset. It may not be good enough to pass on to your grandchildren, but it will persist for a very long time. If you think that buying new kitchen products is a good idea, then you should buy a Dutch oven as a gift.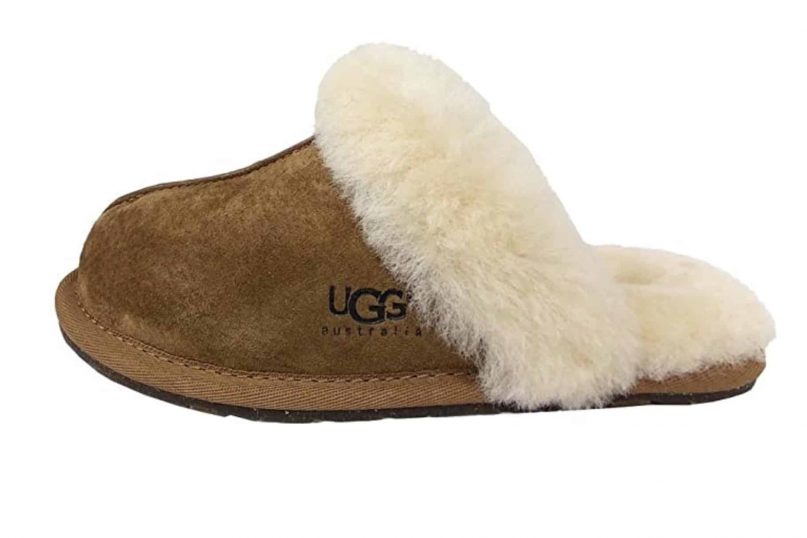 22/ Ugg Slippers- For times when you don't want to wear socks
When you're walking inside, there's probably nothing better than a nice pair of slippers. Sometimes, socks that are not warm enough will cause cold nights. Uggs are notorious for being comfortable for both men and women. If your mother already owns a pair of Ugg boots, she will undoubtedly adore these sandals. They can be expensive, but they are known to last for many years.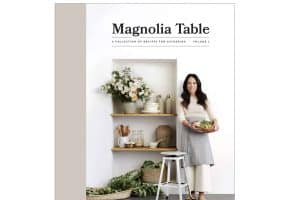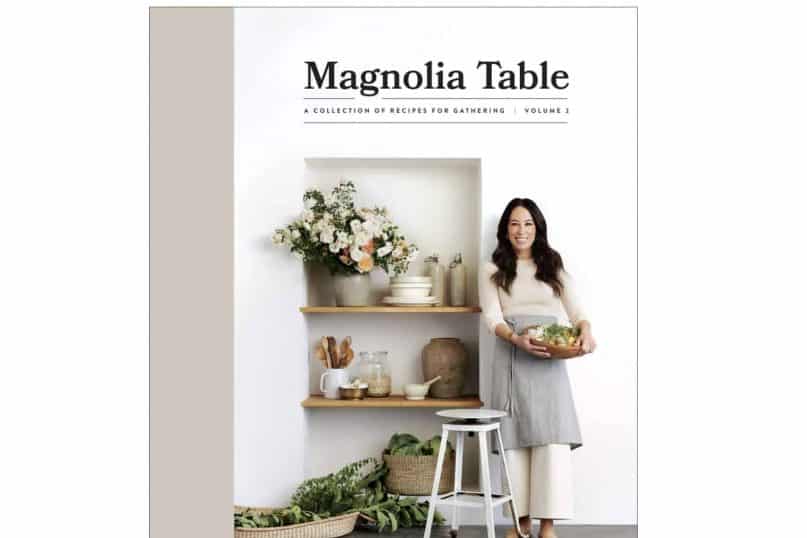 21/ Magnolia Table Volume II brings Joanna Gaines' cooking job to your kitchen
HGTV's Fixer Upper fans must have loved Joanna Gaines. Although she has stopped filming the show, she is continuing to publish magazines and books. Several years ago, she published her first cookbook, Magnolia Table. Now, right on Easter 2020, she launched Magnolia Table Volume II. Meals can become dull over time if you do not know how to cook many different recipes. So if your mom is looking to cook more and loves Joanna Gaines, she will probably be more than happy to receive this cookbook. It has many delicious, easy-to-make recipes with ingredients that are available in the refrigerator. Joanna also has a YouTube channel where she shows how to make these new recipes at home.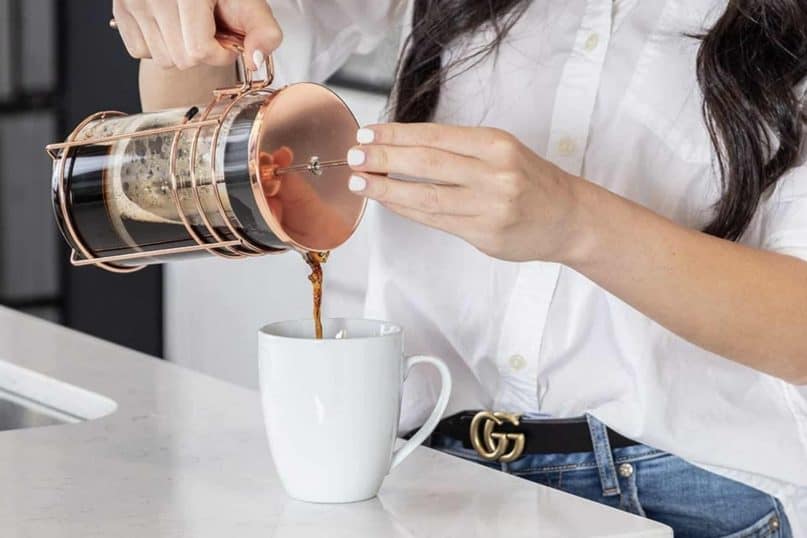 20/ Rose Gold French Press
Caffeine is one of the things that help us all wake-up and behaves like responsible adults in the morning. If you have a coffee-loving mother, you might want to suggest getting her a rose gold French press. If you have a French press, you can make cold brew coffee. It also serves as a tea steeper, and it's a lot easier to clean than most coffee machines. Plus, it looks stunning and elegant on her counter, which is a significant plus. This would be a perfect gift if you could pair it with a bag of her favorite coffee. Who doesn't want to drink coffee while receiving gifts?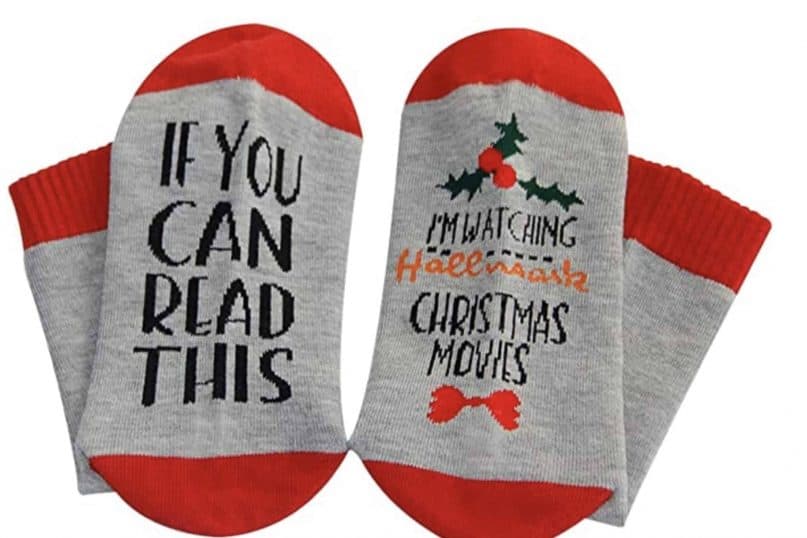 19/ Socks from Hallmark Christmas Movies
Following the start of the current crisis, Hallmark Channel revealed that they would resume airing Christmas movies. Even though we're in the middle of spring, several radio stations have started to play holiday music on the 25th of each month. Several neighborhoods have chosen to put up their Christmas decorations. Of course, not everyone can appreciate celebrating the holidays outside of the usual season. However, if the mother in your life is one of those women who binge-watches Hallmark Christmas movies, these socks and other presents like them will be suitable for her.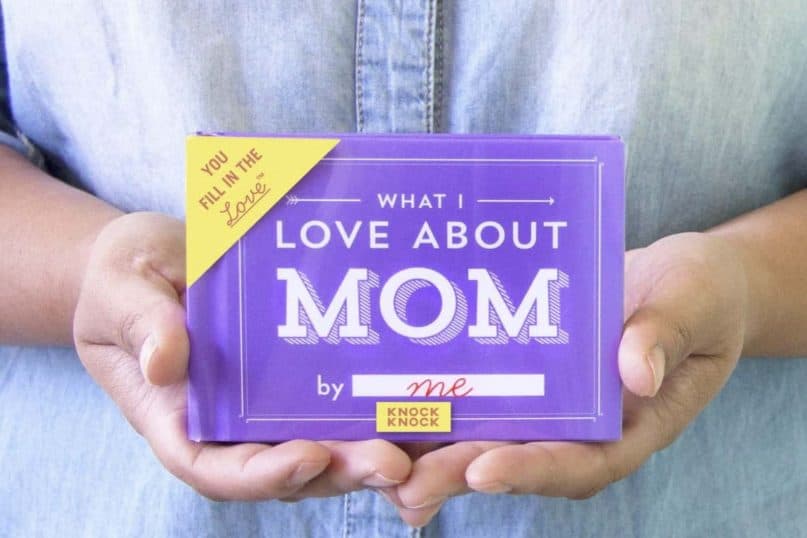 18/ Fill-in-the-Blank Gift Book
Flowers and chocolate are temporary gifts, but we can keep sentimental things for a lifetime. This book encourages you to write down everything you admire about your mother, so she knows how much you value her. It would be an excellent gift to give to your child so that you can assist them in writing down anything they admire about their mother. She will be able to look back on Mother's Day in 2020 and note how much you loved and respected her. Moms, in times like these, need an extra dose of love for everything they do.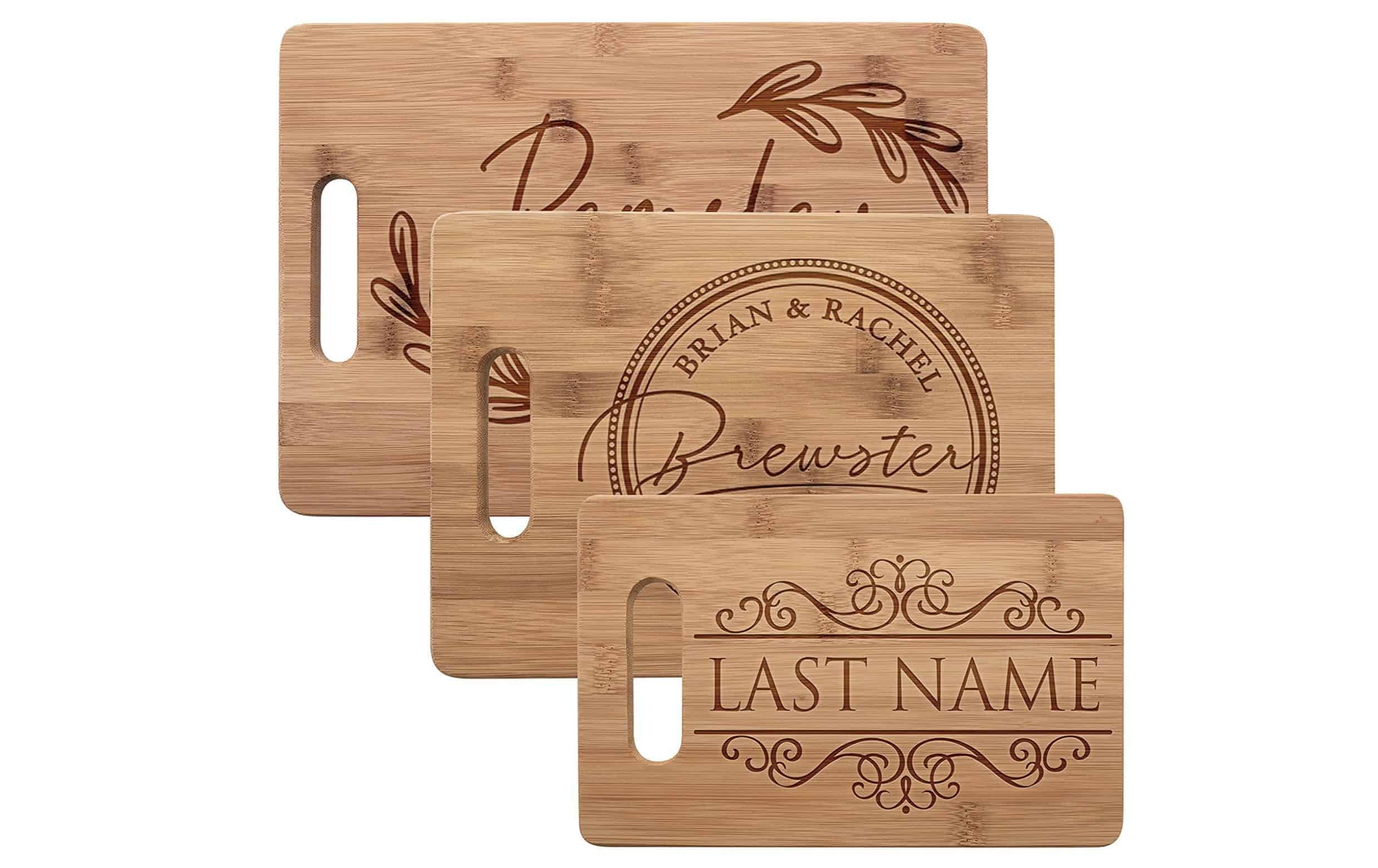 17/ A Personalized Cutting Board
If you are making something essential or attempting a complicated gourmet recipe, you will need a cutting board. And if the mother in your life already has a cutting board, she would love to see another one with the family name on it. Plus, having two cutting boards around the house allows the kids to assist with some slicing. This is the kind of present you will want to keep for the rest of your life. Just ensure you order it early enough to get it ready for Mother's Day!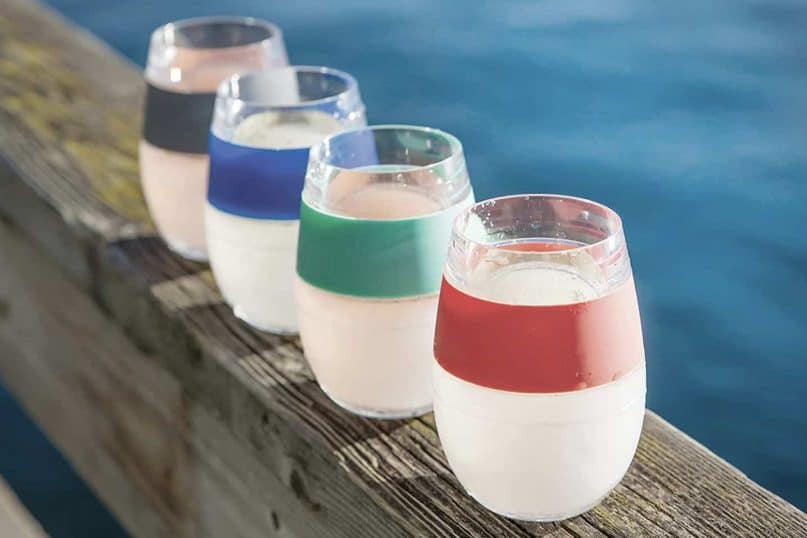 16/ Stemless wine glasses freezes
While we aren't going to take our mothers to a fancy winery this year, several local wineries offer curbside pickup. Everyone around the age of 21 has experienced the thrill of receiving a brand new bottle of wine. You will buy it at the supermarket and want to drink it right away when you get home for dinner or arrive at a party. The only issue is that it tastes terrible when it is warm, and adding ice cubes dilutes the flavor. This is why using frozen wine glasses is such a brilliant idea. They're put in the freezer overnight, and the interior liquid freezes. We can then pour the warm wine into the bottle, which will cool the drink for you. It's ideal for the spring and summer months when your mother could be relaxing in the backyard with wine and a good book.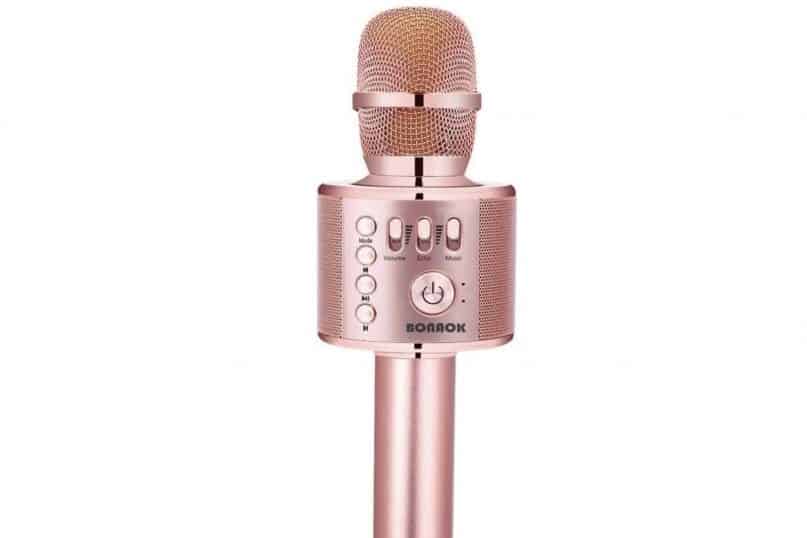 15/ Karaoke Microphone
Do you have a mother who enjoys singing? We won't be able to go to a karaoke bar right now, but we can still sing at home. You can also download free karaoke tracks from YouTube and play them on your TV without buying a karaoke machine. The only issue is that your voice isn't amplified enough to give you a truly authentic experience. This karaoke microphone has Bluetooth capabilities, allowing you to attach it to wireless speakers to amplify your voice. If you're going to get one for your girlfriend, at the very least, make it appealing. This rose gold karaoke microphone has the appearance of bling, but it's a lot more fun than jewelry.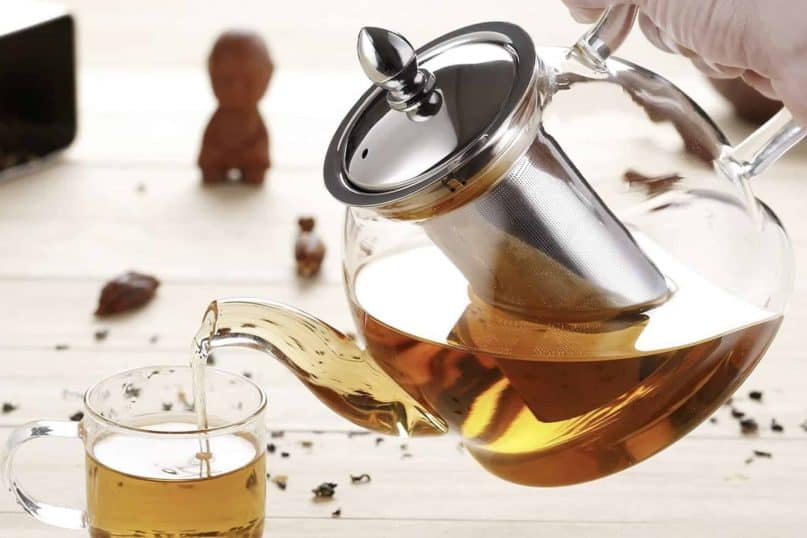 14/ Teapot
If the mother in your life enjoys tea, she may have already tried loose leaf blends from Teavana before they went out of business. You can purchase loose-leaf tea online for a low price and with ease. If you got your mother the tea-growing kit earlier on the list, she might be getting ready to make her tea. The only downside of steeping loose tea in a mug or pot is that you can't see how dark it's becoming. This is why a clear glass teapot is essential for brewing the perfect cup of tea. Furthermore, consider purchasing a blossoming tea flower for the mother in your life, which blooms within a teapot once hot water is applied. These are fantastic but only work with a glass teapot.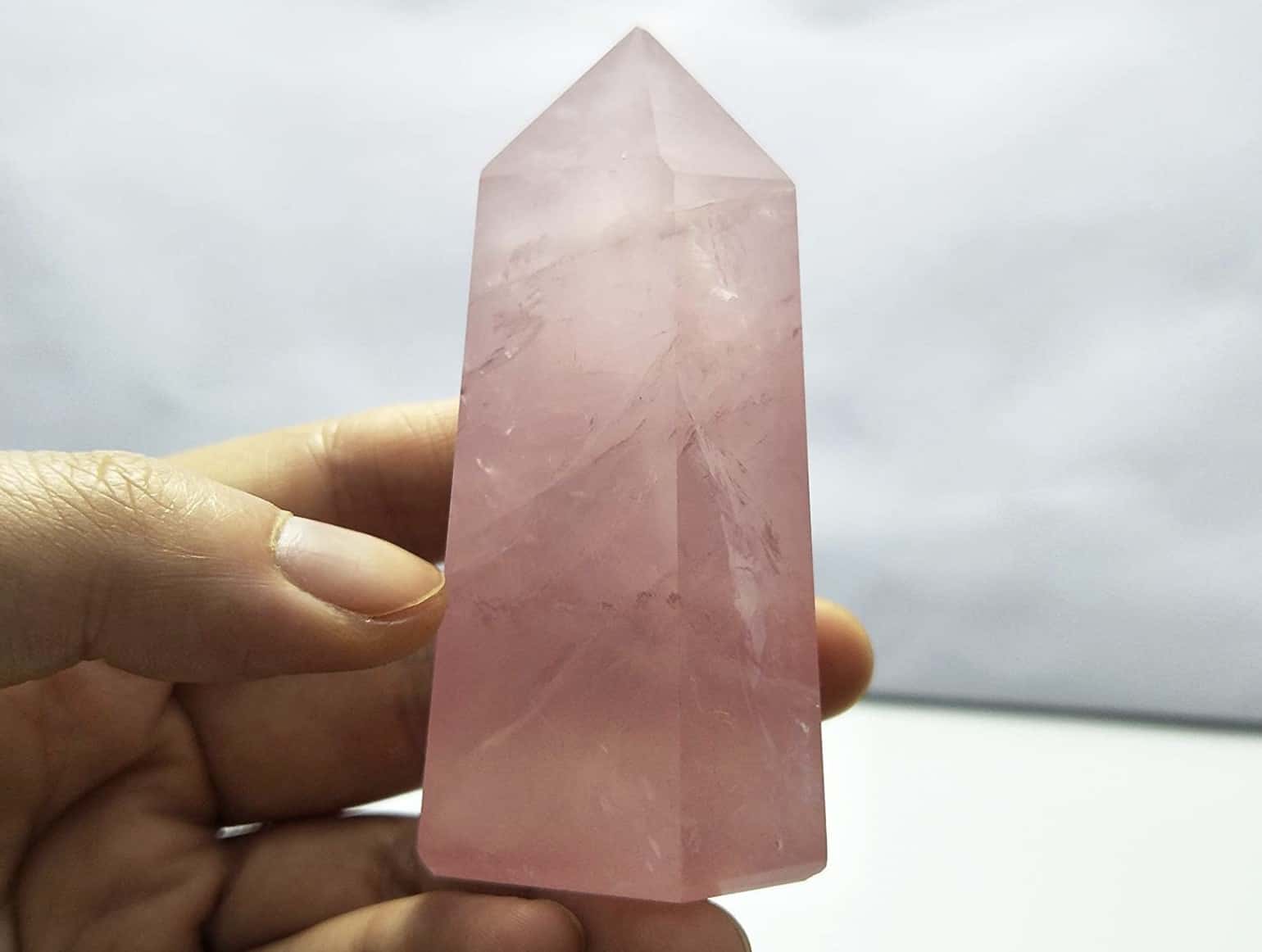 13/ Rose Quartz
Rose quartz is said to inspire feelings of unconditional love in those who believe in healing crystals. It's often given as a gift to someone you care about, particularly during times of grief or hardship. Even if you don't believe in crystals' healing powers, rose quartz is still a beautiful stone that can be worn as jewelry. They look lovely on a windowsill or dresser, surrounded by perfume bottles and other attractive products. Given that you are all going through difficult times, it isn't a bad idea to give someone a sign of affection and acceptance.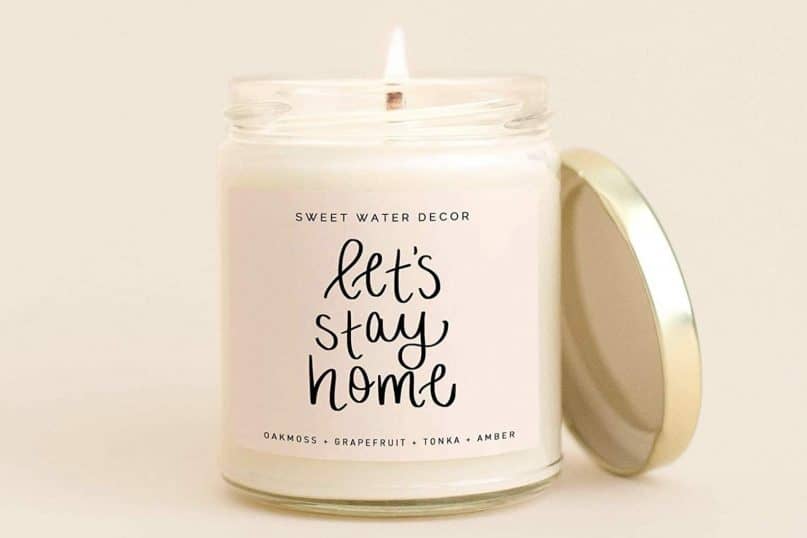 12/ Adorable Candle
Candles are a favorite present for almost every woman on the planet because they make a room smell lovely. Furthermore, when more people stay at home, our homes may tend to smell stuffier than average. This candle, which reads "Let's Stay Home," is practically ideal for how everyone will be spending Mother's Day in 2020. It has a unique fragrance that combines oakmoss, grapefruit, tonka, and amber to elevate your mom's relaxing period. If you can mix this with some bath bombs or oils, she will be able to soak in the tub if she likes a lit candle.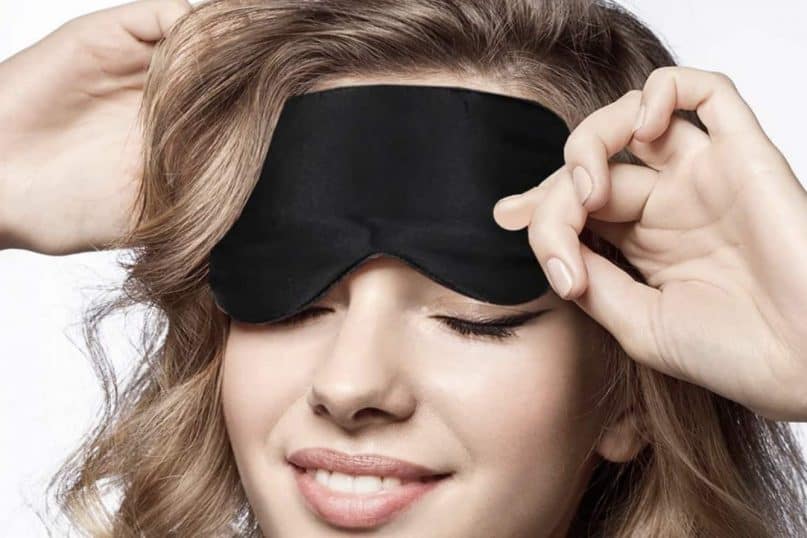 11/ Eye mask
Mother's Day is usually a day off for your mother or wife. She's free to sleep in, eat breakfast in bed, and relax for the rest of the day. Her children and husband are responsible for everyday tasks, allowing her to sleep in late and relax for the rest of the day. She's probably much more tired than average right now, with all that's going on. As a result, she'll be in desperate need of a day off. If you're trying to sleep in or nap in the middle of the day, a silk eye mask can come in handy. This will be useful long after Mother's Day, particularly once we're allowed to fly again.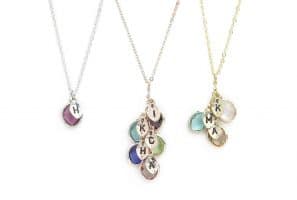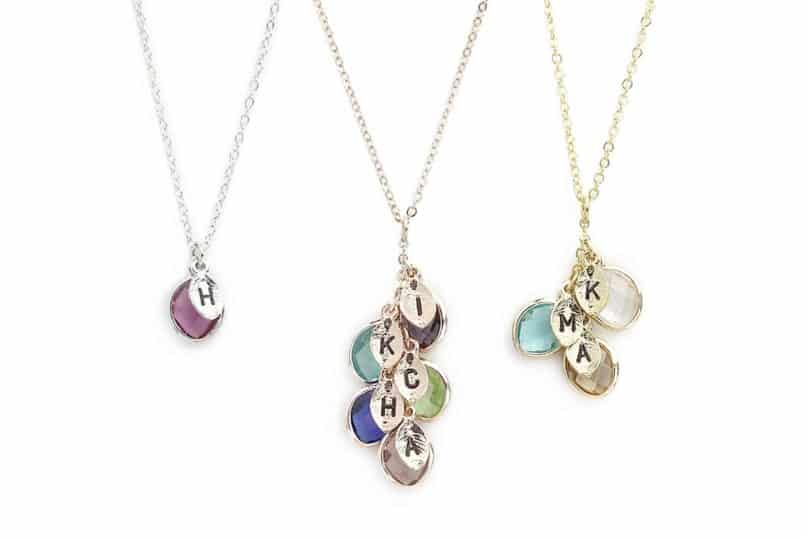 10/ Birthstone Necklace
A necklace containing all of your mothers is a lovely gift to give her. This necklace, in particular, featured birthstone charms as well as the initials of each of the family's children, grandchildren. Birthstone necklaces come in a range of different types to select from. For my mother's birthday, I had a similar necklace made. She is so enamored of it that she wears it every day!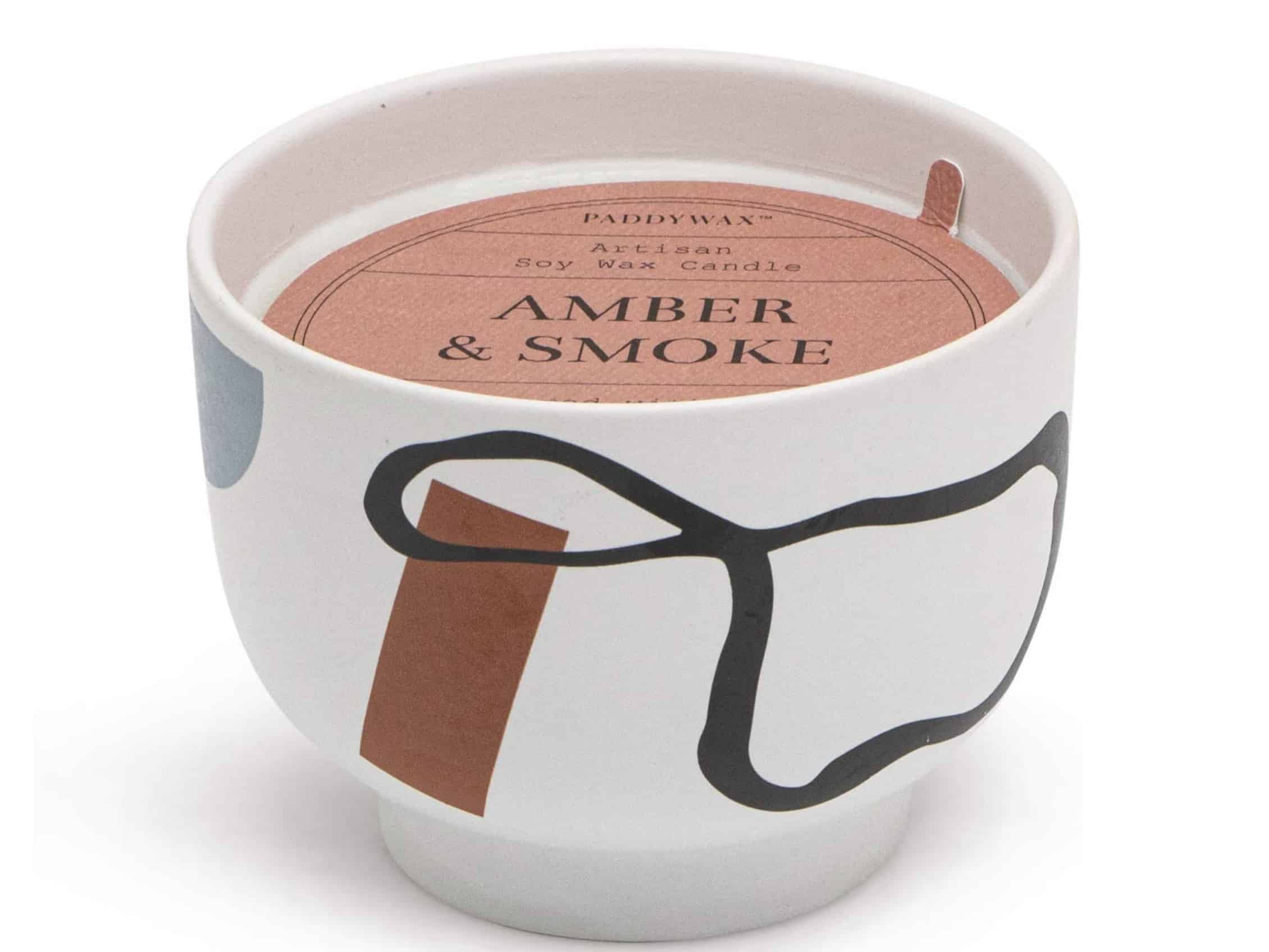 9/ Wabi-Sabi Candles
Candles have long been a traditional present to send on special occasions. However, once the candle has been extinguished, most jars are either recycled or thrown out. And if your mother likes candles, offering her the same brand year after year seems monotonous. Many of these Wabi Sabi candles are rendered in ceramic bowls with modern shapes drawn on them. There are many scents and shades to choose from, but my natural preference is Amber and smoke.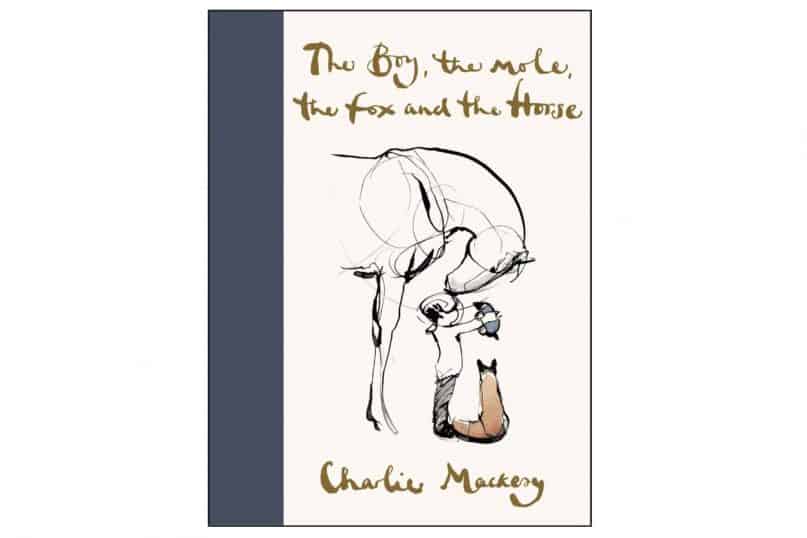 8/ Books
The Kid, The Mole, The Fox, and The Horse was one of the best-selling books in 2020. Try buying it for your mother's library if she hasn't read it yet. It seems to be a children's book at first sight. Adults, on the other hand, have flocked to it in droves. Every page is illustrated, and the text is straightforward and plain. However, the values it offers will have a profound effect on you if you pay attention.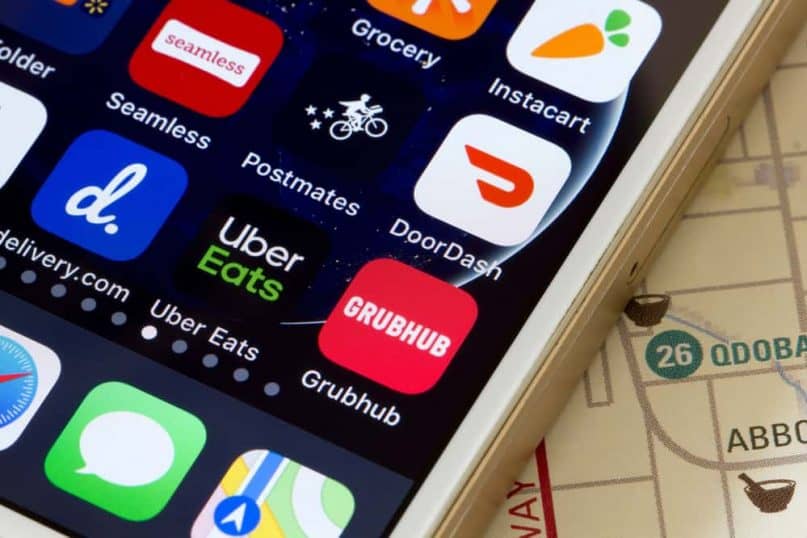 7/ A gift card
It's essential these days to ensure that your mother stays at home and is healthy. That's why a gift card for her local grocery store or food delivery service would be ideal. Someone else could shop for your mother and leave it at her front door instead of going to a busy supermarket. You can get gift cards for all of the most popular apps on Amazon, including Instacart, Uber Eats, Doordash, and others. This might also act as a replacement for going out to dinner with your mum if it was a tradition you had with her. You can also pay for her Mother's Day dinner if she's single.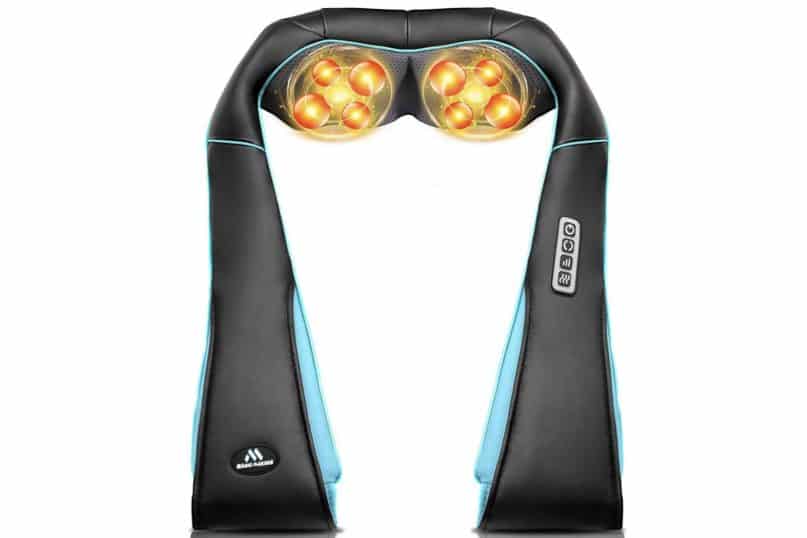 6/ Shoulder Massager Assists
The past year has been trying. If your mother used to get professional massages, she most definitely misses them now. The motors in this massage kit switch to knead sore muscles as it hangs from your shoulders. According to the ratings, you will either love it or dislike it. This is somewhat similar to the massage chairs at the mall that your mother loves. It's not a substitution for the real thing. However, the vast majority of those who order it adore it and use it regularly.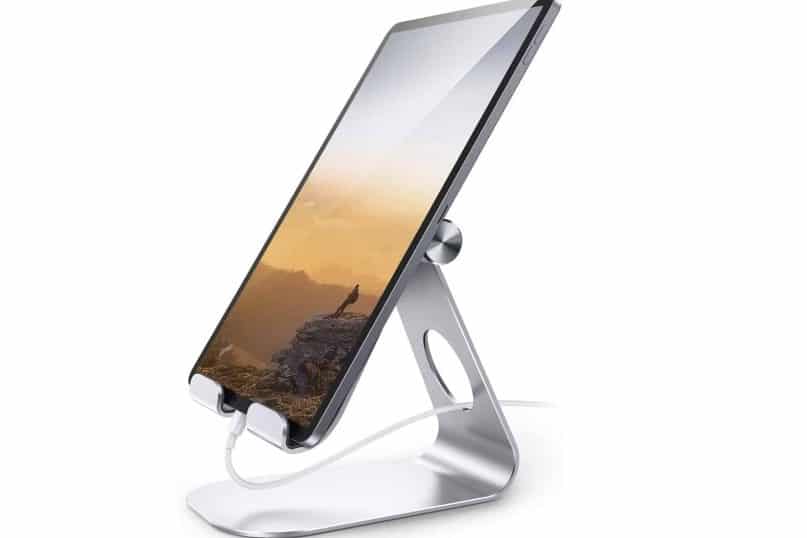 5/ An iPad stand
Your mother also wants a way to prop up her iPad, whether she's working from home or testing out a new recipe in the kitchen. It would be wise to buy her an iPad stand if she doesn't already have one. They're available in a range of colors so that you can fit them into the rest of her electronics. I purchased one of these a few years ago and couldn't imagine seeing an iPad without it. This protects the screen from scratches, provides a position for it to stand when charging and allows me to prop it up everywhere I go.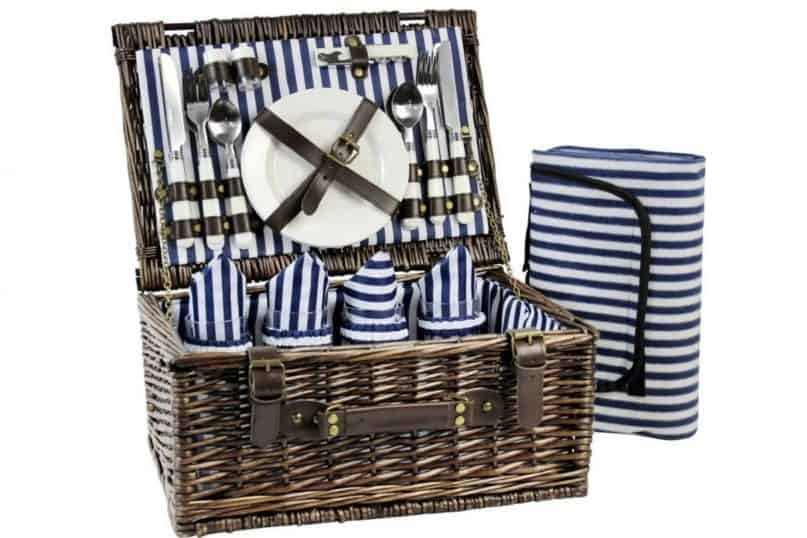 4/ The Picnic Set
With fewer indoor dining opportunities, a growing number of people are returning to an old favorite: enjoying a picnic in the park or on the beach. If your mother used to take you on picnics after the lockout, you might want to get her a picnic basket or purse. When the weather gets warmer, this might turn into an opportunity to go out for a bite to eat. Since we can't go out as much as we used to, a picnic is the next best thing.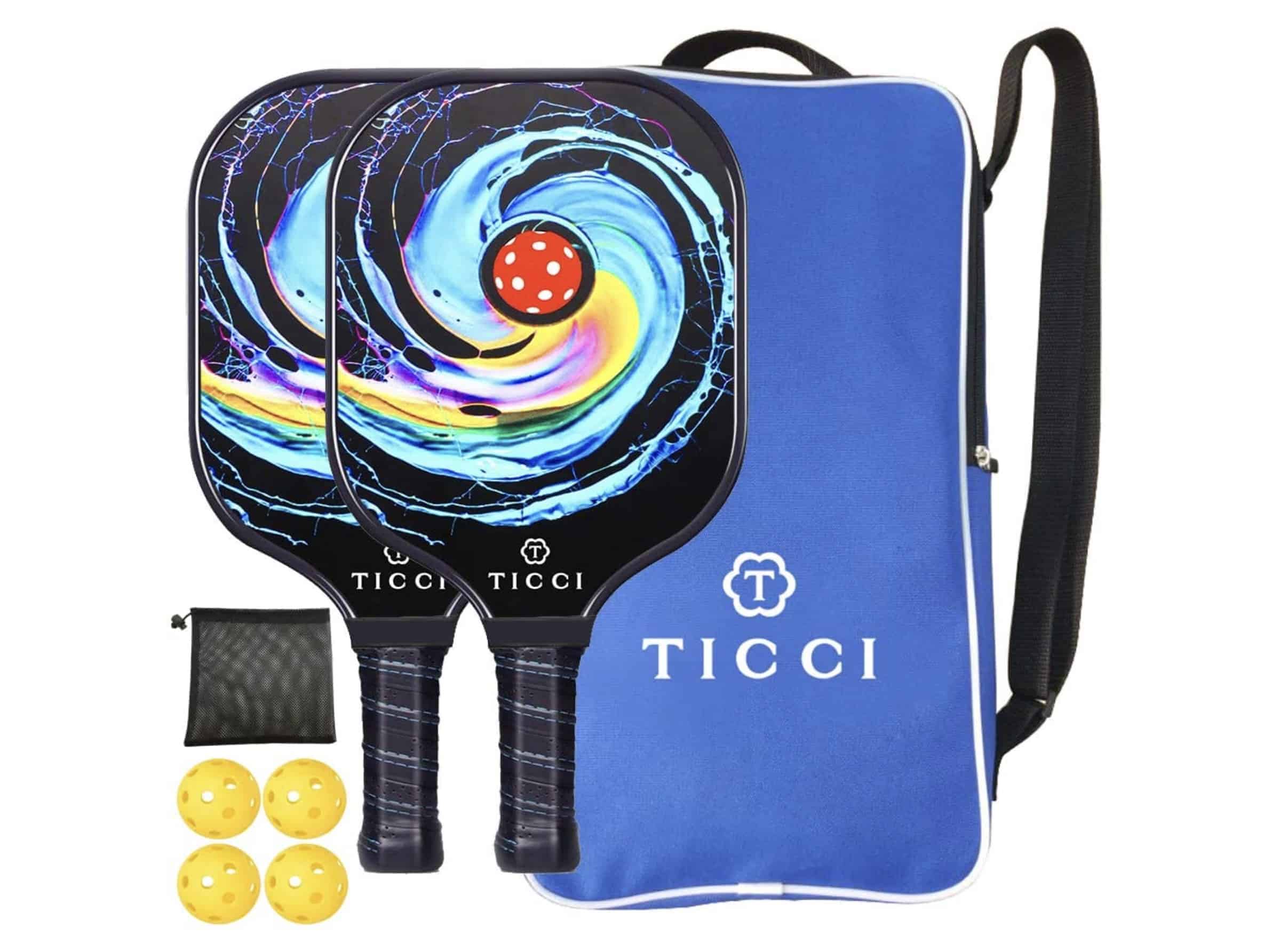 3/ The Pickle Ball Collection for Athletic Moms
Pickleball is the newest sport sweeping the country, in case you haven't heard about it. It's close to a less strenuous variant of tennis or ping pong. People of all ages play it, but it is widespread among retirees. In New Jersey, several parks have been constructing brand new pickleball courts to satisfy the sport's increasing popularity. Try buying your mother a package if you have one in your field and she loves sports. It might be a fun way for the whole family to get some exercise. In reality, if you're purchasing a picnic basket, this might be an excellent pairing!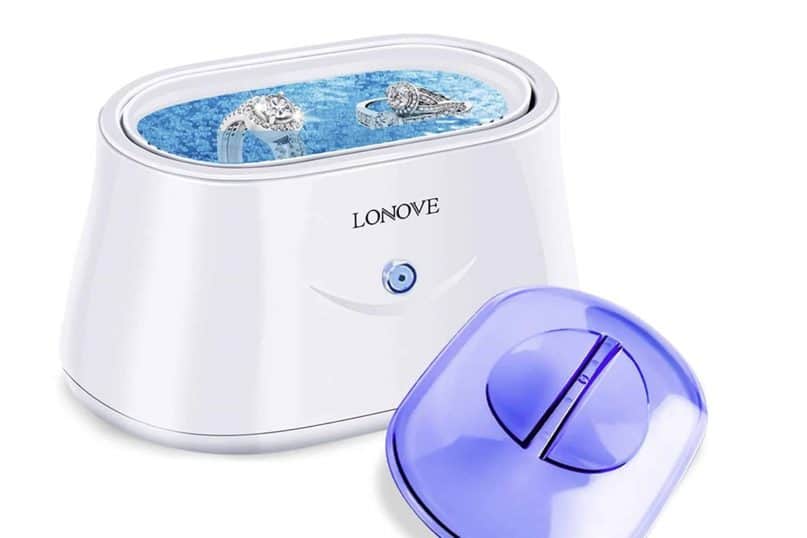 2/ The Ultrasonic jewelry cleaner
When you've had jewelry for a long time, you'll need to disinfect it. There are several chemicals available to assist you in washing your jewels. It does, however, often do more damage than good. This is particularly true if you paint silver-plated metal with a good polish. This ultrasonic jewelry cleaner is a safer choice. It vibrates, loosening the dirt from the jewelry without causing it any damage. Many parts may be washed at the same time, and the process takes just a few minutes. If your mother has a vast jewelry collection and has been searching for cleaning or organizing tasks to do during the lockout, this might be ideal.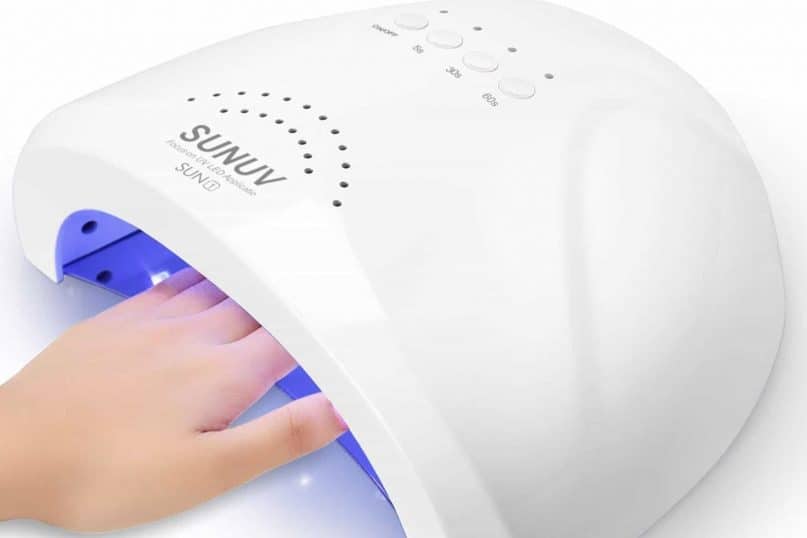 1/ The UV Nail Dryer
Your mother might be air-drying her nails if she has been making her manicures at home. This takes more effort and time, plus raising the possibility of unintentionally wrecking her hard work. With a UV nail dryer, she could deal with all of this problem. Most people won't go out of their way to do anything like this, but people who have manicures every week will enjoy it immensely. Before you buy this tool, make sure she doesn't already have it!